Productivity Powerhouse- January 2019 PowerLunch
7 hacks to accomplishing more in less time
---
Wednesday, January 16, 2019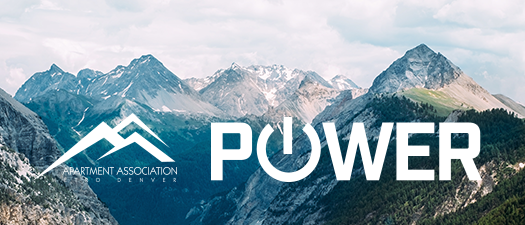 Productivity Powerhouse- 7 Hacks to Accomplishing More in Less Time
Factoring in all we're expected to accomplish in this fast-paced, competitive and consumption-based society, it's no wonder that at times we may feel completely overwhelmed, defeated and unsure of how navigate out of those waters. Consequently, these feelings diminish our efficiency and effectiveness, leading to further feelings of overwhelm.

I've researched, read, and tested and settled on 7 of the most powerful hacks to accomplishing more in less time, all while keeping my sanity.
Learning Objectives:
 Lay the foundation of how we got to this point of feeling so overwhelmed
Identity the challenges that keep us from meeting our deadlines and goals and feed the feeling of defeat
Review the 7 Hacks to taking back control
Learn how to turn your insight into action
---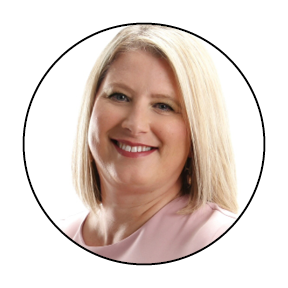 Marla Posey is the Founder & Chief Executive Officer of SPARK Multifamily Learning + Consulting.
Before launching the SPARK brand in 2015, Marla held senior executive and regional positions at national and regionally based property management and development firms. Having lead the successful launch of the residential property management division of a New York City area developer, manager, and construction firm she has a deep understanding of the many facets of residential real estate.
 Power Partner: