Back to Events
Event Details
Plan for Success in 2020!
In order to achieve our goals we have to know where we are headed and we have to take action. On January 7, you will have the opportunity to do just this!
Kim Eickhoff, a Certified Business Coach with actionCOACH, will be leading us through a planning session so that you can begin 2020 strong and focused on achieving success. At this meeting you will learn:
A system for creating an amazing business
A formula to guide you in creating a financial goals along with KPIs to meet those goals
How to master your time, set clear priorities and the right mindset and tools you need to achieve your goals.
Whether you are the business owner, in Business Development, or an Account Executive, you will be able to apply all of these skills to succeed in the next decade! You will leave the meeting with a clear set of action steps you can take to work towards achieving your goals.
For More Information: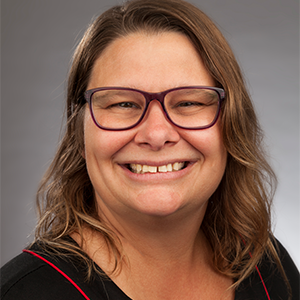 Betty Knecht
Vice President of Events & Education
Apartment Association of Metro Denver
(303)329-3300x311