Back to Events
Event Details
2020 was a year where it seemed as though thing had changed, but yet everything in fact did! TJ Beaver, is going to present one of his TJ Talks titled: AAMD Are Your Willing to Change?
What was the same?
What was different?
Did you change how you were developing business?
Are you willing to try something new that you haven't tried before?
How do you identify new things?
Are you looking for things that are different or are you waiting for the business to come to you?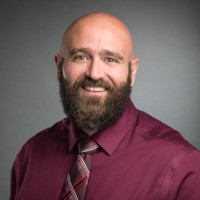 For More Information: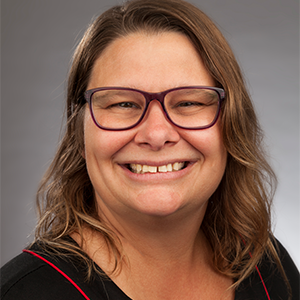 Betty Knecht
Vice President of Events & Education
Apartment Association of Metro Denver
(303)329-3300x311
Thank you to our Suppliers' Council Annual Sponsors: