January Suppliers' Council: SuperCharge Your 2022 Goal Success
Learn Several Ways to Supercharge Your Goal Success
---
Tuesday, January 11, 2022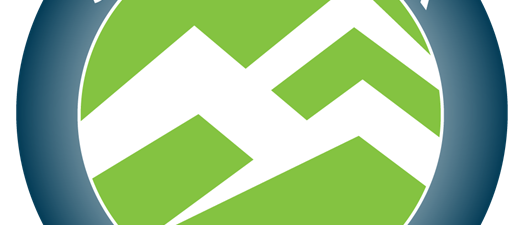 Supercharge your 2022 Goal Success with the Vision Board Process
"Supercharge your 2022 Goal Success with the Vision Board Process" 
will give you a proven process for success, a clearer picture of what you want 
and plans to make it happen.  
To get ready for the presentation you may want to spend some time 
preparing with these 3 steps:
 Get Clear about What You Want
Make a list of EVERYTHING you want to Do, Be, and Have in all areas of your life.  
 Include EVERYTHING.  Do not question at this point.    No need to question whether you can have it or n If it came to mind means it is important to you.  
 Prioritize the list.   
Pick 1 from the main areas of your life such as Health
                Wealth
                Personal
                Professional
                Mental
                Spiritual 
                Fun
Visualize how each prioritized goal looks to you when accomplished. 
 Begin listing the steps to achieve each goal.   
You may want to look through magazines and cut out pictures that represent items on your goal list to bring with you.  
All the tools you need to make the Vision Board and some pictures for your use will be given to you on January 11.   
You may like to bring some pictures that you select with you.   Smaller pictures will work best as we will be using 
a 5x7 sheet of cardstock.  Many people like to start with a picture of the people close to them. 
Many people have found this process truly supercharges thier success.  
Suppliers Council Sponsored by: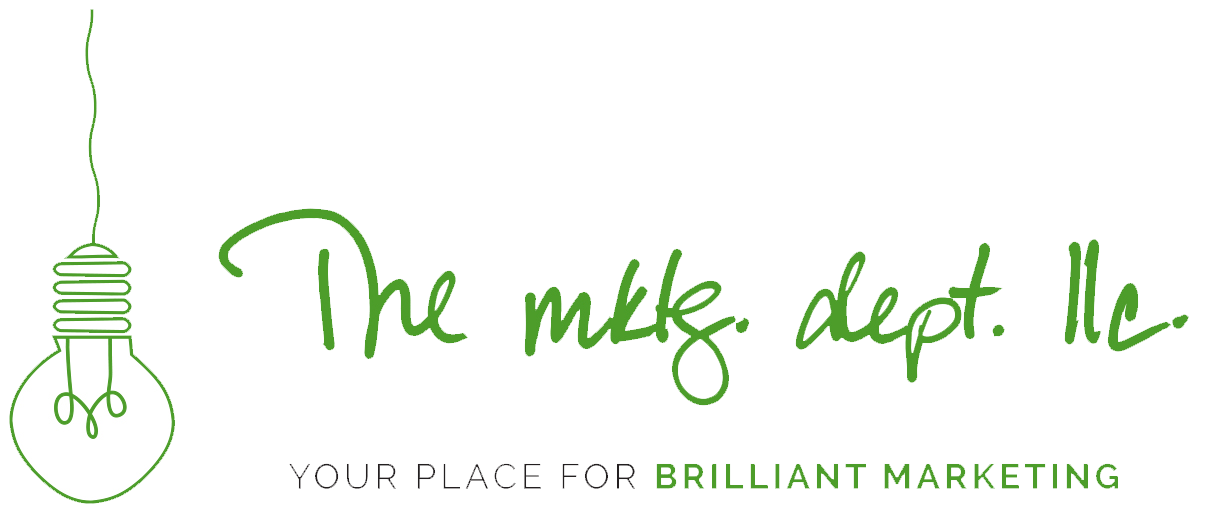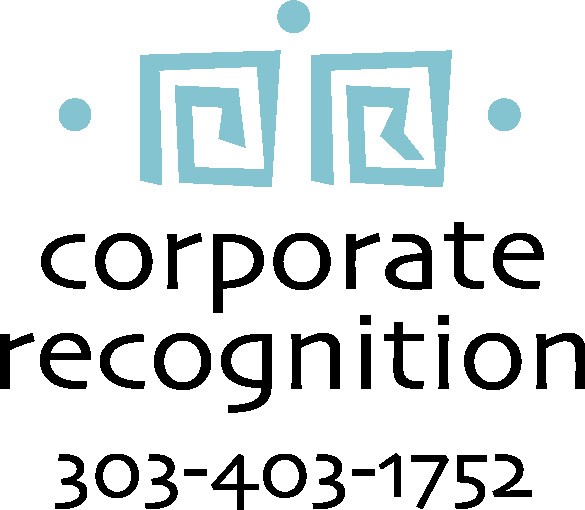 For More Information: