Lease-A-Rama | Mask Up & Lease On
Third annual Leasing and Marketing Celebration!
---
Monday, January 11, 2021
at
8:45 AM (MST)
to Friday, January 15, 2021 at 9:45 AM (MST)
ZOOM LEARNING PLATFORM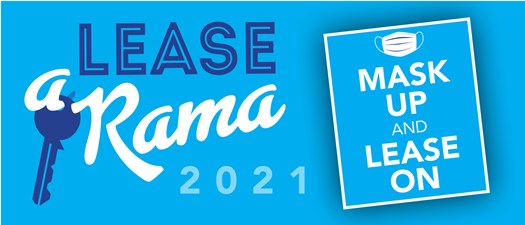 GET MOTIVATED!
8:45-9:45AM EVERY MORNING
JANUARY 11-15, 2021
Start your morning, week and year off with this all new Lease-A-Rama format. Each morning there will be a high energy speaker to get your day started with fun, relevant content and celebration. Don't miss this one of a kind virtual education opportunity!

MANAGEMENT COMPANY ALL ACCESS PASS - $1,925.00
The Lease-A-Rama Management Company All Access Pass allows management companies to send an unlimited number of attendees to this event.
---
FEATURING TONI BLAKE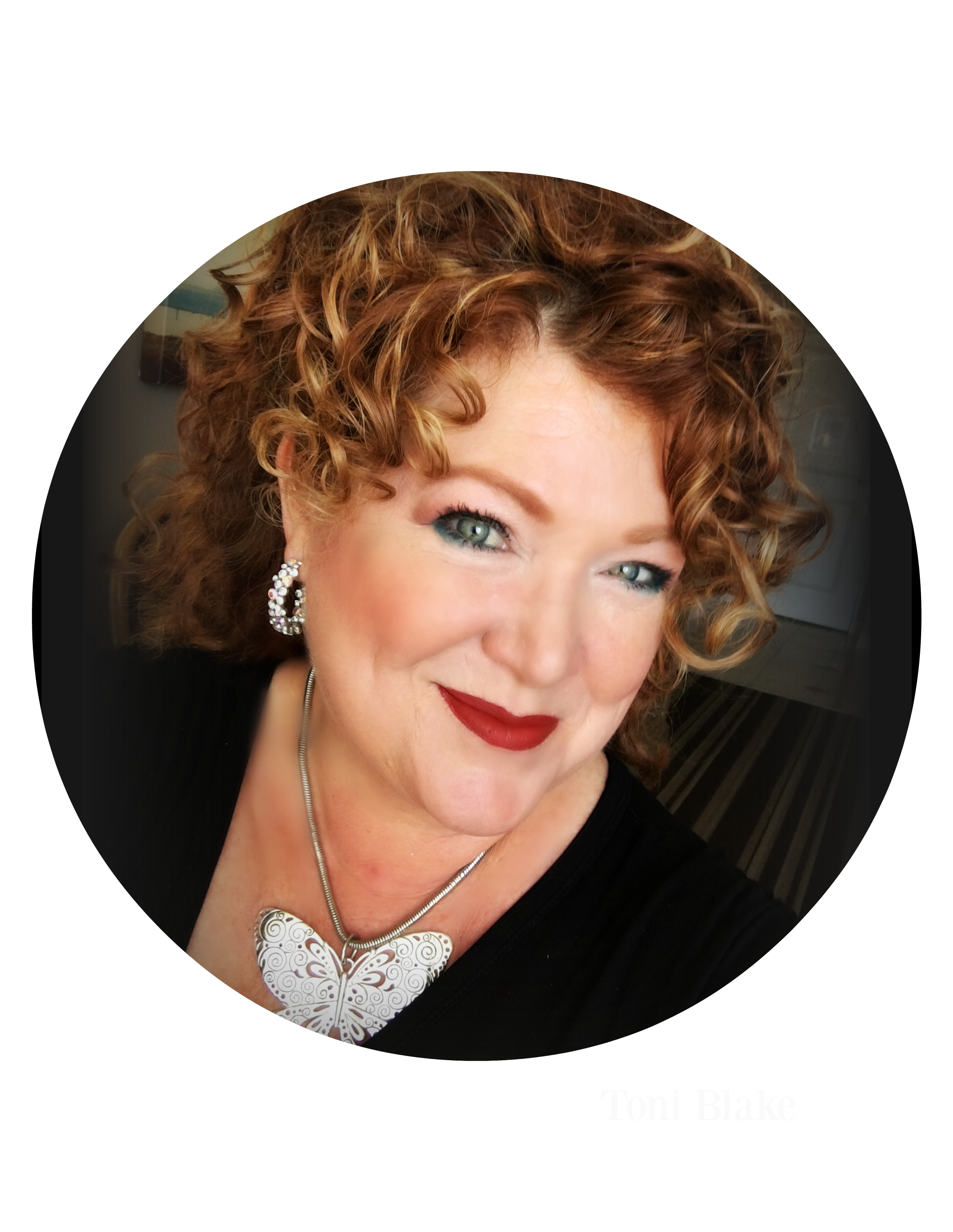 In March of 2020, Toni Blake began a journey to design the perfect remote leasing plan. This year's Lease-A-Rama features a premier presentation to the Denver market of these success stories. She brings passion, enthusiasm, character development, and real working examples of leasing success pivots around all the challenges of 2020/2021.
You'll laugh, take notes, lean forward, engage, and transform your vision of leasing with two powerful leasing sessions by Toni Blake.
Mark your calendar, open your heart and mind, and prepare yourself to take your community's leasing experience to new levels of excellence in 2021. 
---
Opening Keynote
Toni Blake
Monday, January 11
Building A Trusted Relationship in Remote Leasing
The Impact of Character & Culture on the leasing decision
Re-inventing first-contact marketing - NEW Value-add Follow-up techniques
The POWER of Personal & Personalization - When & HOW
Bringing it together - The 2021 Collage
Podcasting Best Practices - Audio Marketing Strategies
Harnessing Your Leasing Methods
Karen Gladney, POWER Apartment Leasing
Tuesday, January 12
Combating it on both ends
Re-conditioning consumer and leasing professional
Teams must become experts on how to do this all.
Virtual leasing, videos, in person tours, etc
Product knowledge
Understanding your competition
Think Different! Rock Your Resident's World
Anissa Faus and Jessica Rodgers, Mission Rock Residential
Wednesday, January 13
The Customer Journey
The Customer Journey
What is a Rock-Solid Fan?
We Got This! Amp Up Your EQ
What Resident's Want
The Power of Moments
Maximize Sparkle- Adding Personality to the New World of Leasing
Lori Snider, RedPeak
Thursday, January 14
"Self-Guide" doesn't mean "No-Guide"- How to be there even when you're not.
Merchandising like a master. Learn to maximize appeal.
Change management & avoiding resistance.
Closing Keynote
Toni Blake
Friday, January 15
Staging tan Unforgettable Remote Close in 2021
The Front Porch - Contactless Engagement - You had me at HELLO
Creative Social Distancing: 2-sided WINDOW Photo Booth
Staging Unexpected Moments along the tour route - Points of Interest
Real-Time Engagement with Shopping QRs
A Total Team approach to stating the close on the first visit
Headline Sponsors:
      
ENCORE SPONSORS

---
Sponsorships Available
Presenting sponsor recognition throughout event
Five (5) Virtual Admissions
Exclusivity within sponsor category 
Feature mic time (2-3) minutes each morning
Opportunity to introduce featured speakers
Opportunity to appear in conference marketing video 
Opportunity to submit two (2) 30 second video ads
Logo recognition on marketing materials
Logo recognition on AAMD landing page 
Logo recognition on slide deck & virtual background
Three (3) on screen prize giveaways
Opportunity to host breakout session 
Recognition in Trends Magazine
Logo featured on outside of mailed leasing kit
Opportunity to include swag in mailed Lease-A-Rama Success kit
List of Attendees provided at conclusion of event
Two (2) Virtual Admissions
Opportunity to submit one (1) 30 second video ad
Recognition on marketing materials
Recognition on AAMD landing page 
Logo recognition on slide deck & virtual background
One (1) on screen prize giveaways
Opportunity to host breakout session 
Recognition in Trends Magazine
Opportunity to include swag in mailed Lease-A-Rama Success kit
List of Attendees provided at conclusion of event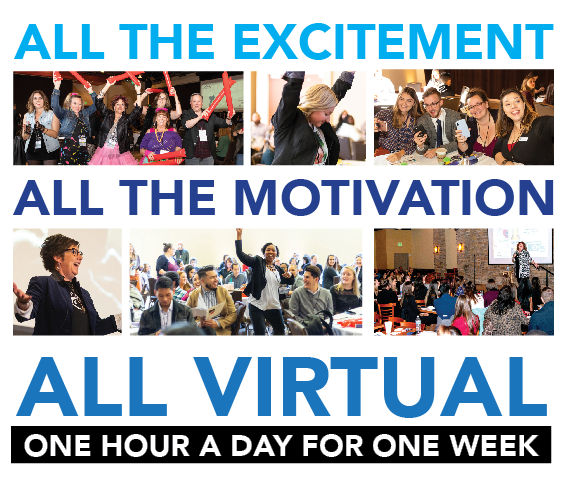 LEASE-A-RAMA AGENDA 
OPENING KEYNOTE WITH TONI BLAKE
JANUARY 11
HARNESS YOUR LEASING METHODS WITH KAREN GLADNEY
JANUARY 12
THINK DIFFERENT! ROCK YOUR RESIDENT'S WORLD WITH ANISSA FAUS & JESSICA RODGERS 
JANUARY 13
MAXIMIZE SPARKLE IN HOW & WHAT YOU SELL WITH LORI SNIDER
JANUARY 14
CLOSING KEYNOTE WITH TONI BLAKE
JANUARY 15
For More Information, contact:
Lisa Godbehere
lisa@aamdhq.org  |  (303) 329-3654