Lease-A-Rama: Become Invaluable
Fourth annual Leasing and Marketing Celebration!
---
Monday, January 10, 2022
at
9:00 AM (MST)
to Friday, January 14, 2022 at 10:00 AM (MST)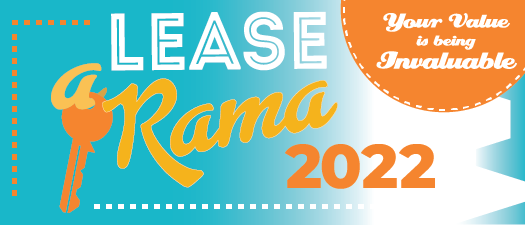 GET MOTIVATED!

9:00-10:00AM EVERY MORNING

JANUARY 10-14, 2022

Start your morning, week and year off with this all new Lease-A-Rama format. Each morning there will be a high energy speaker to get your day started with fun, relevant content and celebration. Don't miss this one of a kind virtual education opportunity!

The Lease-A-Rama Management Company All Access Pass allows management companies to send an unlimited number of attendees to this event.

---

FEATURED SPEAKERS

ROMMEL ANACAN

Accelerate Your Success!
How to Make Yourself Invaluable In Your Career

Success in your career is often based more on what YOU are willing to do and less on what you're capable of. It's true! Everyday people who are less skilled, less educated, less connected and seemingly less qualified than others, often achieve more success than those who have more. Why? It's because they've discovered the secrets to being INVALUABLE to those around them. And when the people who can accelerate your career view you as invaluable, that is when your career will accelerate!

In this masterclass you'll discover:

The 3-step signature framework that you can use immediately to accelerate your career success (This is a game changer!)
The big mistakes that people make that keep them frustrated and stuck in their careers (and what to do instead)
The essential strategies that will help you perform at your best, every day (even when you don't feel like it!)

You'll walk away from this program feeling excited, equipped and empowered to make yourself invaluable to the people around you, so that you can achieve the success that you desire.

VALERIE SARGENT

Hibernation is Over!
Time to SHINE: The Art of Practicing Positivity

It seems as if "peopling" has become more difficult lately. As we kick off the New Year, it's time to break out of our hibernation of overwhelm so that we can focus positively on the future. Join us for this motivating session where you will discover how understanding your brain, your body and your emotions can help you infuse Emotional Intelligence into your self-understanding and people skills. Learn helpful habits to overcome angry people and difficult situations. You will leave with tangible steps to expand your happiness baseline so you can SHINE with your residents and prospects! Close out the week in celebration of YOU, our leasing professionals, knowing your value and the purpose you bring to your job and to our industry. Thank you for all you do!
Headline Sponsors:

ENCORE SPONSORS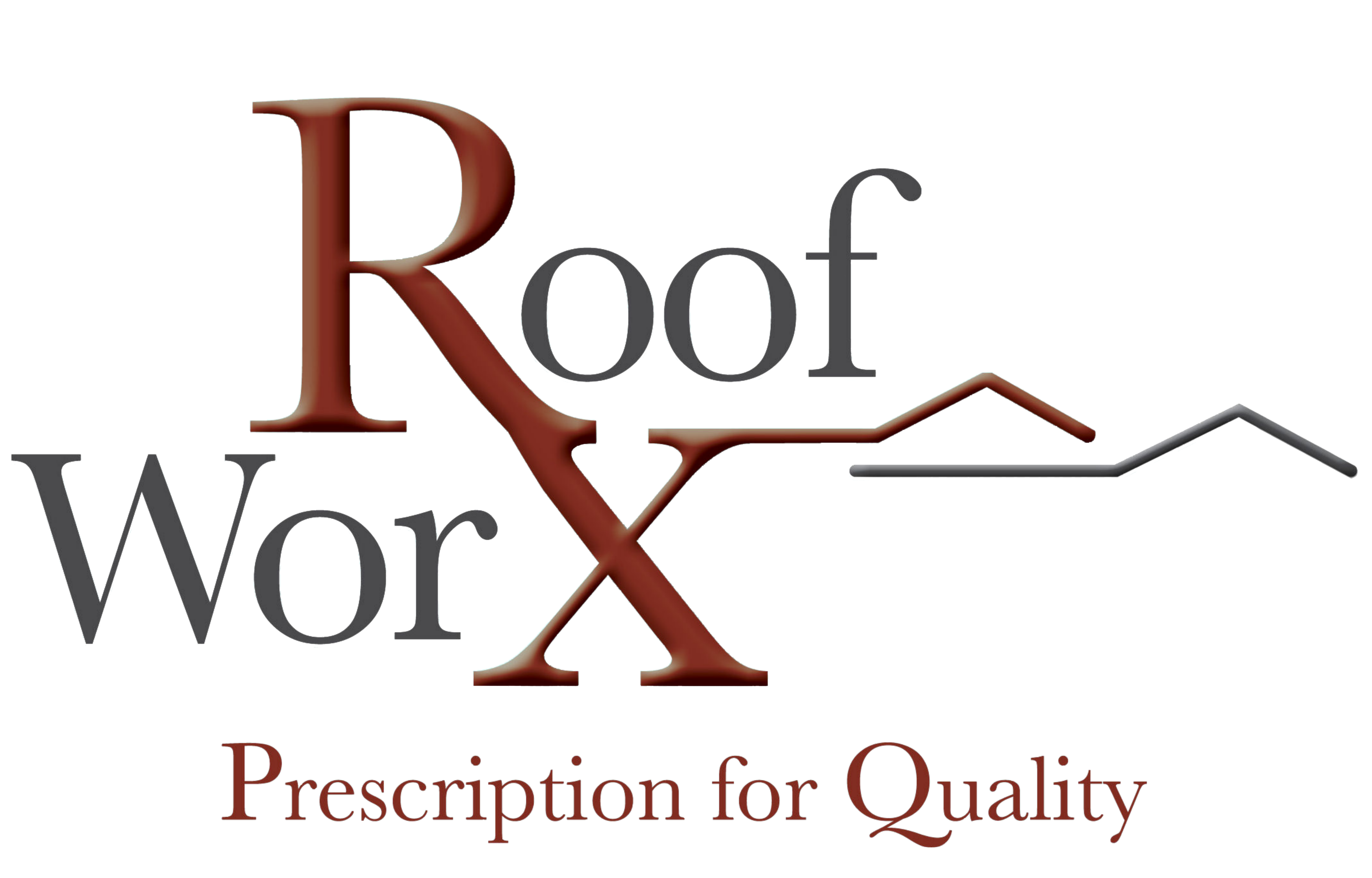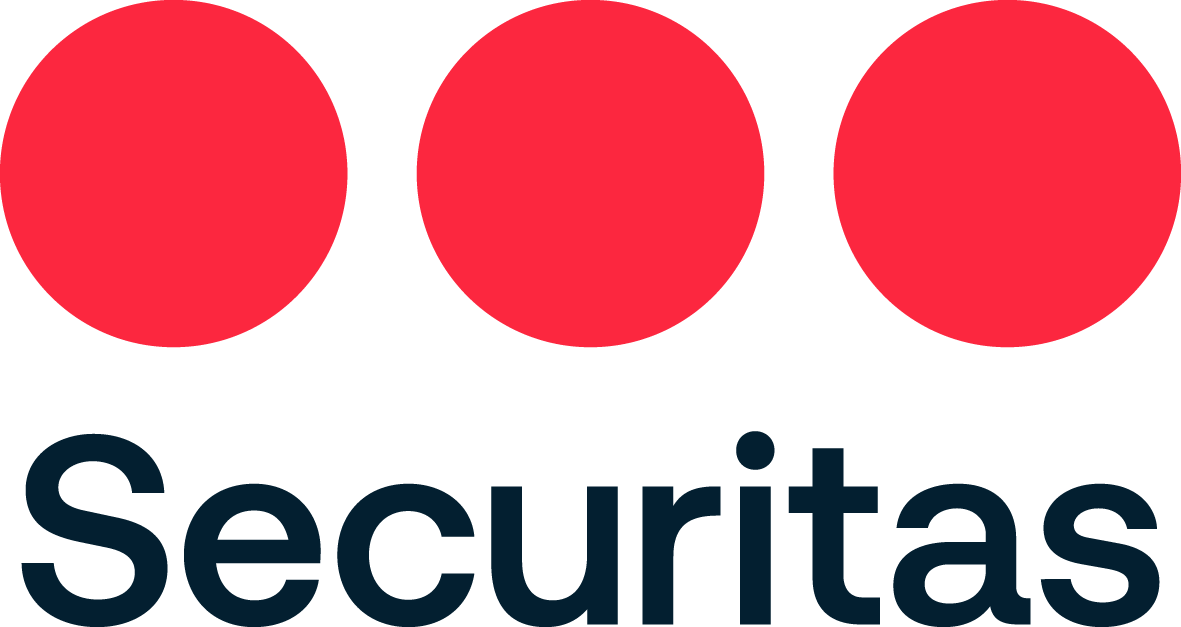 ---
Sponsorships Available
Presenting sponsor recognition throughout event
Five (5) Virtual Admissions
Exclusivity within sponsor category
Feature mic time (2-3) minutes each morning
Opportunity to introduce featured speakers
Opportunity to appear in conference marketing video
Opportunity to submit two (2) 30 second video ads
Logo recognition on marketing materials
Logo recognition on AAMD landing page
Logo recognition on slide deck & virtual background
Three (3) on screen prize giveaways
Opportunity to host breakout session
Recognition in Trends Magazine
Logo featured on outside of mailed leasing kit
Opportunity to include swag in mailed Lease-A-Rama Success kit
List of Attendees provided at conclusion of event
Two (2) Virtual Admissions
Opportunity to submit one (1) 30 second video ad
Recognition on marketing materials
Recognition on AAMD landing page
Logo recognition on slide deck & virtual background
One (1) on screen prize giveaways
Opportunity to host breakout session
Recognition in Trends Magazine
Opportunity to include swag in mailed Lease-A-Rama Success kit
List of Attendees provided at conclusion of event

---
LEASE-A-RAMA AGENDA
ACCELERATE YOUR SUCCESS
WITH ROMMEL ANACAN
JANUARY 10
EVOLVE WITH REVOLVING LEASING METHODS: 7 WAYS TO TO PIVOT YOUR LEASING EFFORTS
WITH LORI SNIDER AND ROBYN CUE
JANUARY 11
THE GOOD RESIDENT: WHY YOU GOTTA BE SO MEAN?
WITH JESSICA RODGERS & BOBBI MARQUARDT
JANUARY 12
HOW TO BE UNFORGETTABLE: BUILD YOUR VAL-YOU THROUGH EFFECTIVE LEAD MANAGEMENT
WITH BOB DONAHUE, HEATHER COUTURIER & STEVE WUNCH
JANUARY 13
HIBERNATION IS OVER! TIME TO SHINE
WITH VALERIE SARGENT
JANUARY 14
---
For More Information, contact:
Lisa Godbehere
lisa@aamdhq.org | (303) 329-3654