Lease-A-Rama 2023: All the Small Things
How Remarkable Leasing Leaders Make Big Things Happen
---
Monday, January 9, 2023
at
9:00 AM (MST)
to Friday, January 13, 2023 at 10:00 AM (MST)
ZOOM LEARNING PLATFORM
GET MOTIVATED!
9:00-10:00AM Every Morning January 9 - 13, 2023
Start your morning, week and year off with this all new Lease-A-Rama format. Each morning there will be a high energy speaker to get your day started with fun, relevant content and celebration. Don't miss this one of a kind virtual education opportunity!
---
Featured Topics & Speakers
January 9
Don't Settle for Good, Be GREAT
Mindy Price, J Turner Research
January 10 
Attracting & Maintaining Quality Residents
Robyn Cue, MAXX Properties & Allison Moledo, Windsor Communities
January 11 
Leasing Mixology - The Handcrafter Gen Cocktail
Katy Polanco, Olympus Property
January 12
Leasing with Courage & Authenticity
Amanda Lingenfelser, Confluence Communities
Clover Sharpe, Zocalo Community Development
January 13
THRIVE... A Growth Mindset Can Make OR Break You
Anissa Faus, Mission Rock Residential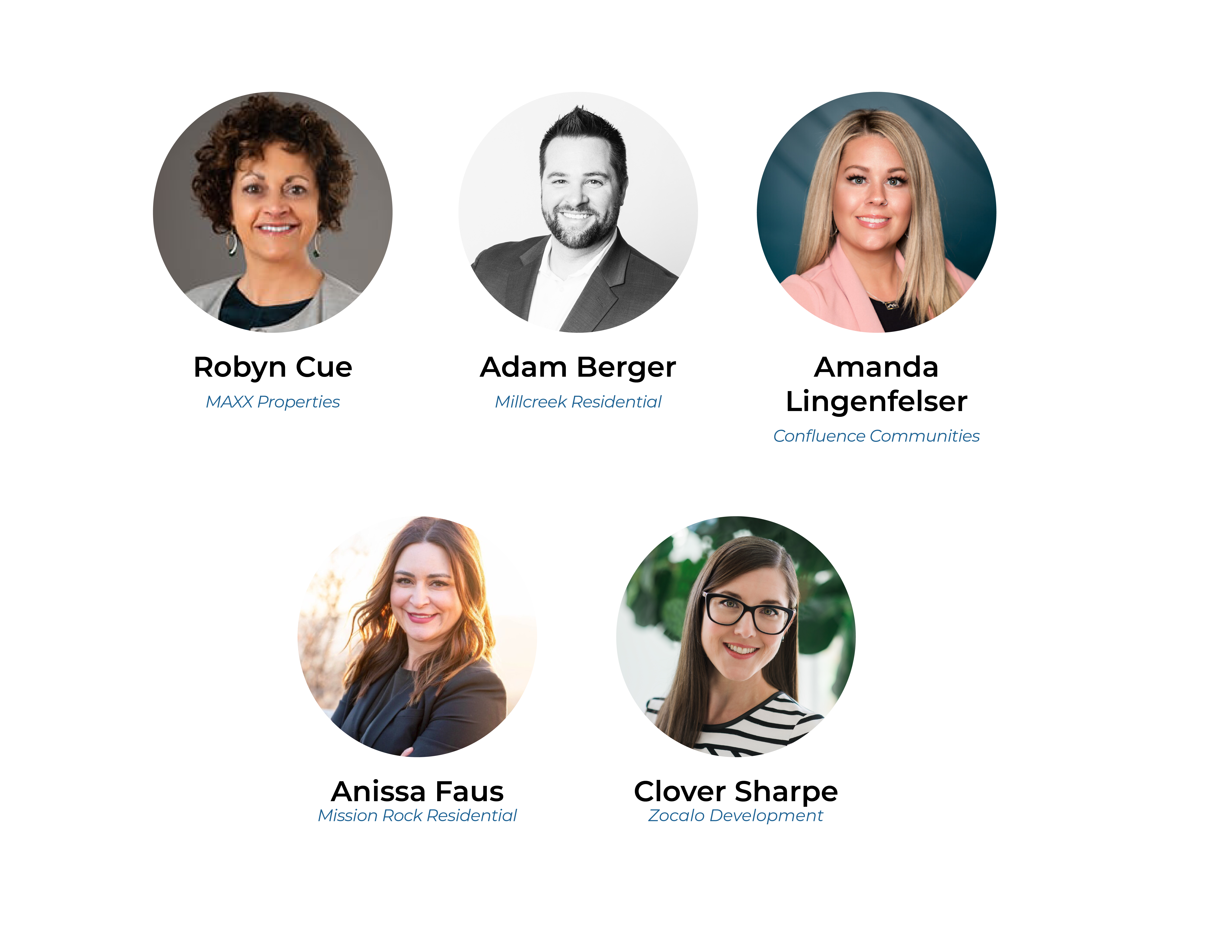 ---

The Lease-A-Rama Management Company All Access Pass allows management companies to send an unlimited number of attendees to this event.
Sponsorships Available!
---
Presenting sponsor recognition throughout event
Five (5) Virtual Admissions
Exclusivity within sponsor category 
Feature mic time (2-3) minutes each morning
Opportunity to introduce featured speakers
Opportunity to appear in conference marketing video 
Opportunity to submit two (2) 30 second video ads
Logo recognition on marketing materials
Logo recognition on AAMD landing page 
Logo recognition on slide deck & virtual background
Three (3) on screen prize giveaways
Opportunity to host breakout session 
Recognition in Trends Magazine
Logo featured on outside of mailed leasing kit
Opportunity to include swag in mailed Lease-A-Rama Success kit
List of Attendees provided at conclusion of event
Two (2) Virtual Admissions
Opportunity to submit one (1) 30 second video ad
Recognition on marketing materials
Recognition on AAMD landing page 
Logo recognition on slide deck & virtual background
One (1) on screen prize giveaways
Opportunity to host breakout session 
Recognition in Trends Magazine
Opportunity to include swag in mailed Lease-A-Rama Success kit
List of Attendees provided at conclusion of event
---