Lease-A-Rama 2023: All the Small Things
How Remarkable Leasing Leaders Make Big Things Happen
---
Monday, January 9, 2023
at
9:00 AM (MST)
to Friday, January 13, 2023 at 10:00 AM (MST)
ZOOM LEARNING PLATFORM
GET INSPIRED! 
9:00-10:00AM Every Morning January 9 - 13, 2023
Be sure to join us for the 5th annual Lease-A-Rama! This event is designed to celebrate our leasing teams and deliver relevant content and tangible takeaways that can be implemented immediately.
Our speakers will ignite the leasing leader in each attendee and provide multiple tools, ideas and motivation to make BIG THINGS HAPPEN!
The 2023 market is sure to be different and will likely come with challenges many leasing professionals haven't faced yet. NOW is the time to prepare for the change and tougher leasing season. Get your team excited and prepared for it all.
Join us each morning from 9:00-10:00am (MST) the week of January 9th. Each day is headlined by a different speaker and topic. Lease-A-Rama is the perfect way to start your morning, week and year off! You won't want to miss this one of a kind event!
---
Featured Topics & Speakers
Don't Settle for Good, Be GREAT!
Monday, January 09, 2023
Mindy will share simple ideas you can implement immediately that can make a difference in your personal and professional lives. Greatness is achievable by all of us if we are willing to do common things uncommonly well. Get ready to be motivated and tap into your potential for greatness, ace your multifamily role, overcome your limitations, and achieve your goals at work and in life.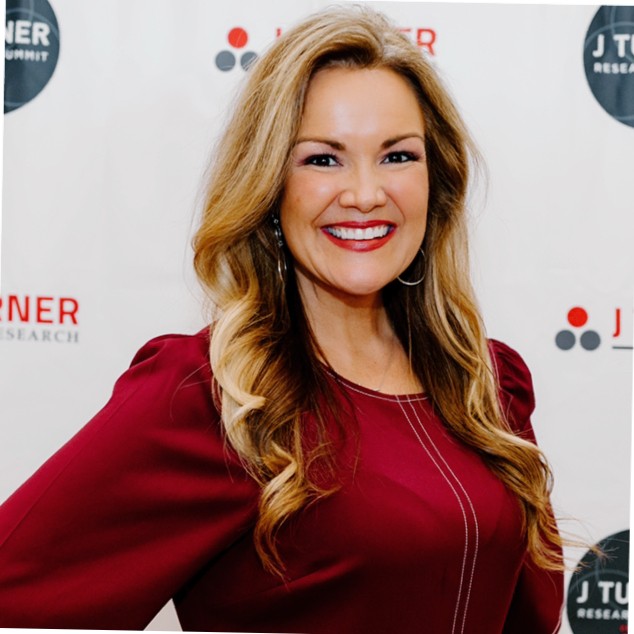 Mindy Price, J Turner Research
Mindy is a NAAEI Faculty member, serves on the NAAEI Board of Directors and served as the Vice Chair for the NAA Supplier's Council. Mindy is recognized as a national industry expert and speaks for NAA and local affiliates around the country.
---
Priceless…Top 10 Ways to Build Value in Your Product & YOU!
Tuesday, January 10, 2023 
Are you poised in your sales approach for 2023? The market promises to be increasingly difficult, and we will need to prove value more than ever. Today's "sentiment-driven" customer craves a brand they can trust. "Priceless" will help you persuasively convey the undeniable value of living at your community by:
Tapping into the 5 senses to create an emotional connection to "home"
Creating moments that count that will emerge rock-solid fans
Delivering an experience that evokes a sense of community and belonging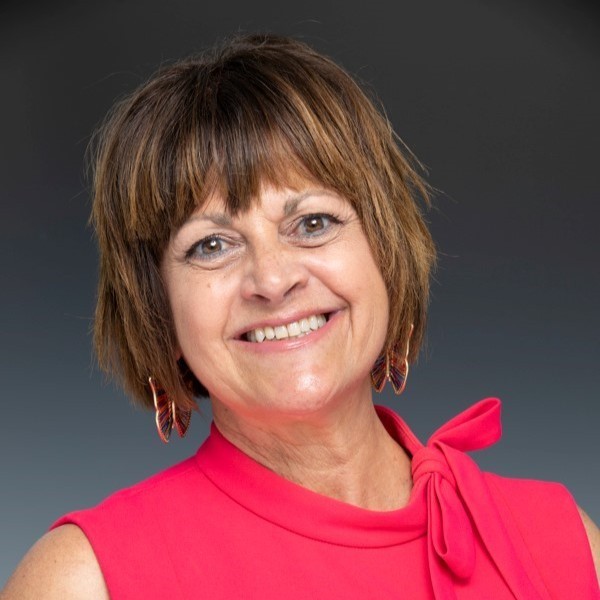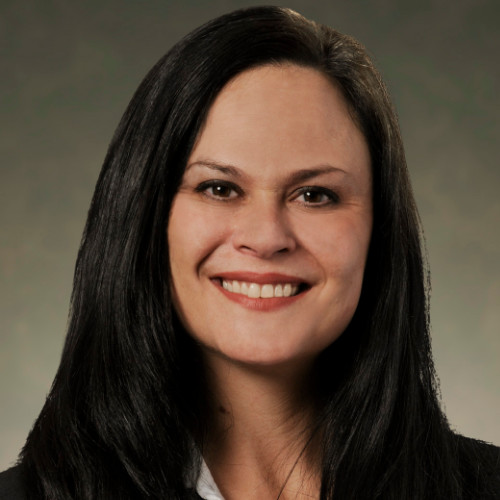 Robyn Cue, MAXX Properties
Jessica Rodgers, Mission Rock Residential
Robyn is the Director of Training and has served on the AAMD Education Advisory Council (EAC) for more than 10 years. Jessica is the Senior Learning & Development Specialist and has served on the EAC for five years. 
---
Handcrafted "Gen-erational" Cocktail…Customizing Their Leasing Experience
Wednesday, January 11, 2023 
Do different generations have leasing preferences? Yes, they do! Virtual, self-guided, in-person, video, bots, Tik Toks… oh my! With renters spanning multiple generations, not everything will be equally embraced. This leasing mixology class will show you how to nail your connection with Zoomers (Gen Z), Millennials (Gen Y), Gen X, and Baby Boomers by:
Creating roadmaps that generate more conversation, leases, and happy residents
Strategizing messaging that resonates based on how each gen uses technology
Integrating preferred terminology & styles of communication in your leasing efforts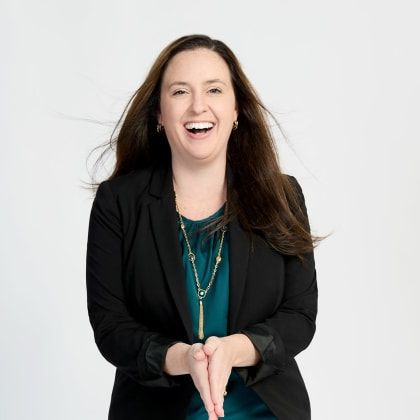 Katy Polanco, Olympus Property
Katy is a NAAEI Faculty Member and active Certified Apartment Leasing Professional (CALP) Credential holder. She has served on multiple education councils and committees throughout the country. 
---
Leasing with Courage and Authenticity 
Thursday, January 12, 2023 
Discover how to tap into your truly authentic self and use your courage to personalize every customer interaction.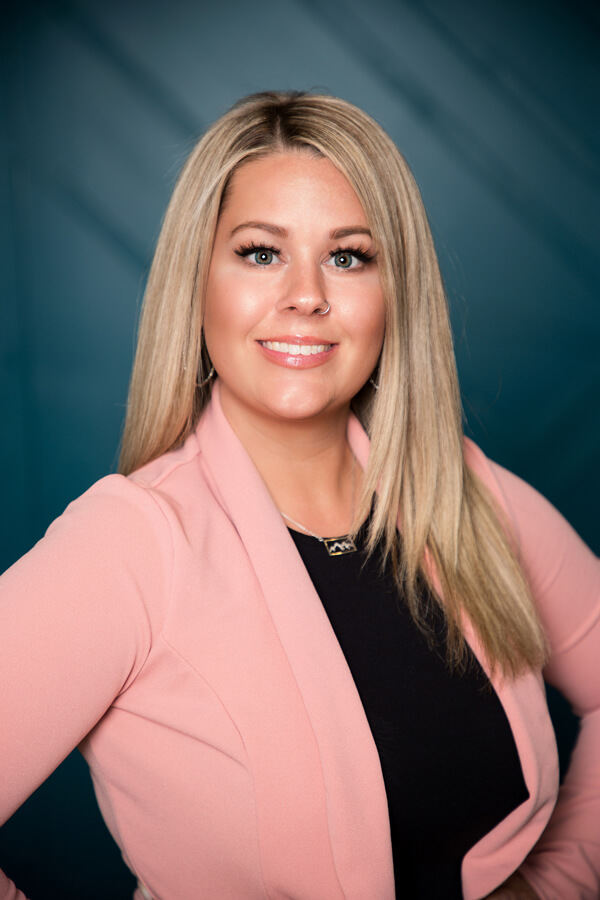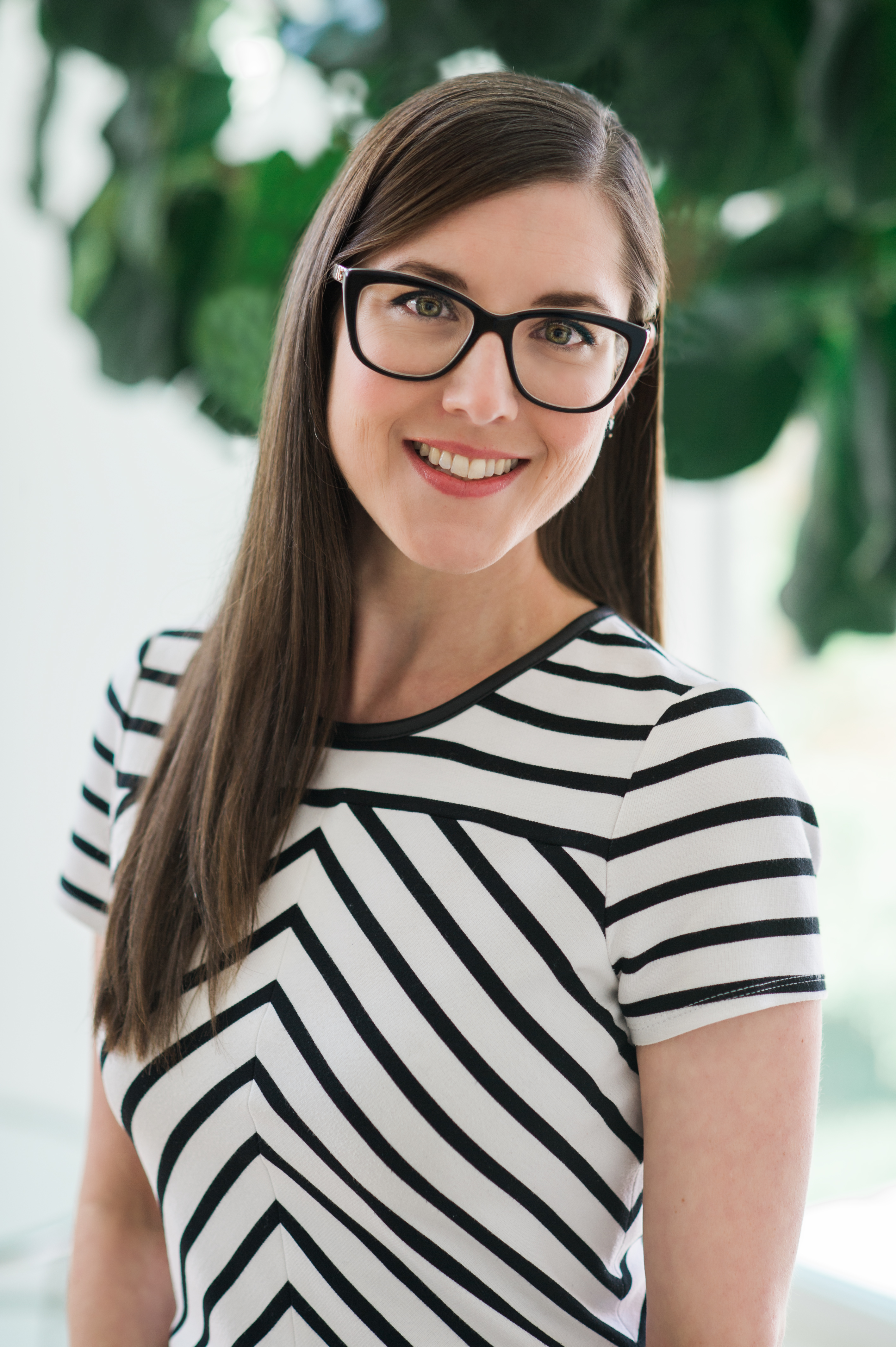 Amanda Lingenfelser, Confluence Communities
Clover Sharpe, Zocalo Community Development
Amanda is the Recruiting and Training Manager and is serving her first year with the AAMD Education Advisory Council (EAC). Clover is the Director of Talent and Branding and currently serves as the EAC Chair Elect. 
---
Here's to the Crazy Ones...Igniting Curiosity, Creativity & Confidence
Friday, January 13, 2023 


How do you know when change is crazy versus CRAZY-GOOD? Is disruptive innovation radical or RAD? What's the difference between eccentric and genius? Change and adversity is constant... as a leasing leader, how will you embrace it? It's the difference between simply adapting or wildly succeeding. This session will celebrate real-life, multifamily success stories and take an introspective dive into the makings of a resilient mindset hard-wired to:
Hack courage to unleash your unwavering curiosity, emotional intelligence, and inner change agent

Positively disrupt the status quo to emerge creative, actionable, and successful solutions
Thrive in adversity with a growth mindset poised to think different and embrace resilience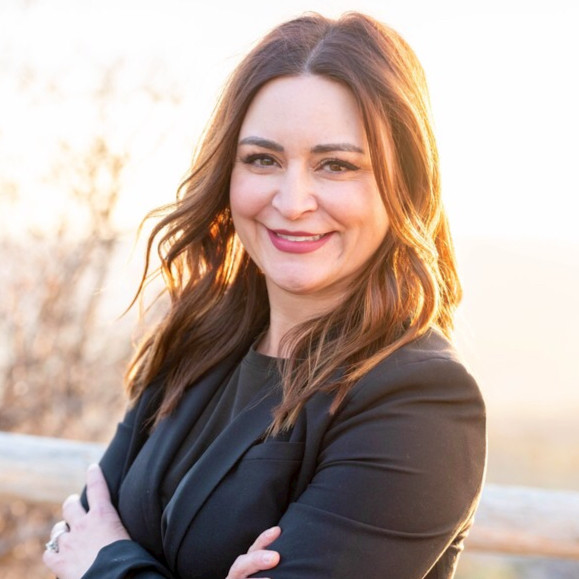 Anissa Faus, Mission Rock Residential
Anissa is the Vice President of Learning and Development and the current Chair for the AAMD Education Advisory Council (EAC). Anissa is recognized as national industry expert and has been a featured speaker for NAA and Multifamily Insiders.
---
The Lease-A-Rama Management Company All Access Pass allows management companies to send an unlimited number of attendees to this event.


---
Attendee Pricing
---
$55          1-5 Attendees 
$45        6-10 Attendees 
$40       11-20 Attendees 
$35        21-55 Attendees
$1,925    Unlimted Attendees 
The Management All Team Package allows management companies to send an unlimited number of attendees to this event!
---
Sponsorships Available
Presenting sponsor recognition throughout event
Five (5) Virtual Admissions
Exclusivity within sponsor category 
Feature mic time (2-3) minutes each morning
Opportunity to introduce featured speakers
Opportunity to appear in conference marketing video 
Opportunity to submit two (2) 30 second video ads
Logo recognition on marketing materials
Logo recognition on AAMD landing page 
Logo recognition on slide deck & virtual background
Three (3) on screen prize giveaways
Opportunity to host breakout session 
Recognition in Trends Magazine
Logo featured on outside of mailed leasing kit
Opportunity to include swag in mailed Lease-A-Rama Success kit
List of Attendees provided at conclusion of event
---
Attendee Testimonials


"It was fun, inspiring and motivating! the sponsors and speakers were all fantastic!"
-Vanessa Bethel, 
Mission Rock Residential
"Each day was so impactful has sparked really great conversation as well as provided for so many opportunities to learn from others and share the success!" 
-Chloe Conner, 
RedPeak
"It was so energetic and a great way to start the day."
-Alisha Pearcy, 
Thompson Thrift Residential
"Lease-A-Rama Always helps me to sharpen up my tools and techniques!"
-James Pesina
Echelon Property Group
"Great information, very positive and uplifting!"
-Mary Molsky, 
MAXX Properties
"Great facilitators brought a lot of energy, exactly what we needed daily at 9am!"
-Stephanie LoFaro 
Echelon Property Group
---