Lease-A-Rama: The "Younique" Amenity
The Premier Leasing Celebration Event - Back In Person!
---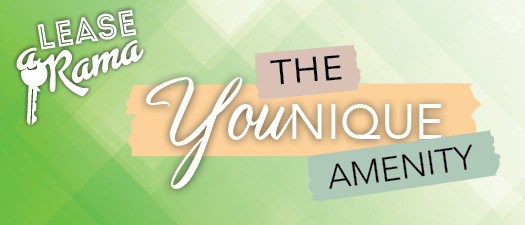 CALLING ALL LEASING PROFESSIONALS...
It's time to celebrate your excellence and hard work, invest in your knowledge, elevate your skills, and unlock new opportunities in the world of leasing. Join us for Lease-A-Rama....an event dedicated to you, the true stars of the leasing world.
Come network with fellow industry professionals, share success stories, and build valuable connections. In addition, you'll hear from two national speakers on why YOU are the YOUnique amenity.
Prepare to be immersed in a dynamic educational experience designed to help you stay ahead of the leasing industry curve. Our expert speakers will provide insights, strategies, and best practices to help you excel in your leasing career.
---
FEATURED SPEAKERS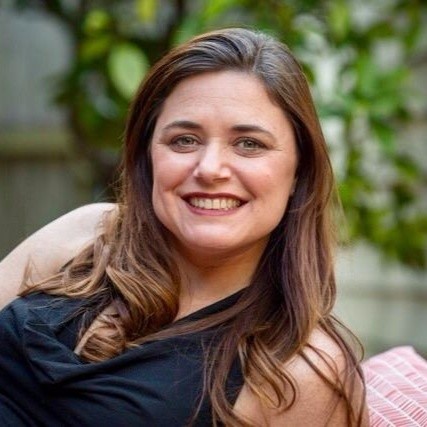 Katie Rigsby
Multifamily Maven
Katie Rigsby Inspires
A Cut Above The Rest: Selling Your Most YOUnique Amenity
With an influx of inventory and concessions making their way back into the market, we can no longer rely on technology or our products to sell themselves.Now more than ever, leasing professionals must "shine like a diamond" and sell themselves! In this interactive session, Katie Rigsby will help you identify what makes you YOUnique and guide you through techniques for building relationships with prospects and residents resulting in increased traffic, improved closing ratios, higher retention rates, heightened occupancy and better reviews!
Key Takeaways:
Understand how to build rapport with effective emails and telephone skills
Learn how to generate more traffic by maintaining a pipeline of prospects
Identify ways to overcome the concession objection and the influx of new inventory
Gain confidence to sell your most YOUnique amenity...YOURSELF!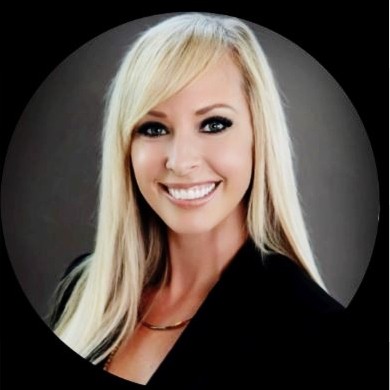 Allison Moledo
VP of Learning & Development
Grand Peaks
Adapting and Thriving: Strategies for achieving sales success in our evolving industry.
In this session we will learn how to gain the adaptability needed to excel in a dynamic sales environment, increase your sales success through tailored strategies and customer-centric approaches, and embrace technology for effective sales practices.
---
What Makes Lease-A-Rama Different?
This is not a seminar! This is a celebration of leasing with the opportunity for interactive, hands-on brainstorming. This will be a high energy, fact-filled, and fun learning experience all while leasing professionals from around the Denver metro are celebrated!
Attendees will leave Lease-A-Rama with takeaways that can be implemented on-site immediately! Leasing professionals are on the front lines daily and the time has come to celebrate them and the work they do!
---
Volume Pricing Available
$95 per person | General Admission
$85 per person | Volume Pricing I (6-10 attendees)
$65 per person | Volume Pricing II (11-20 attendees)
$55 per person | Volume Pricing III (21+ attendees) - BEST VALUE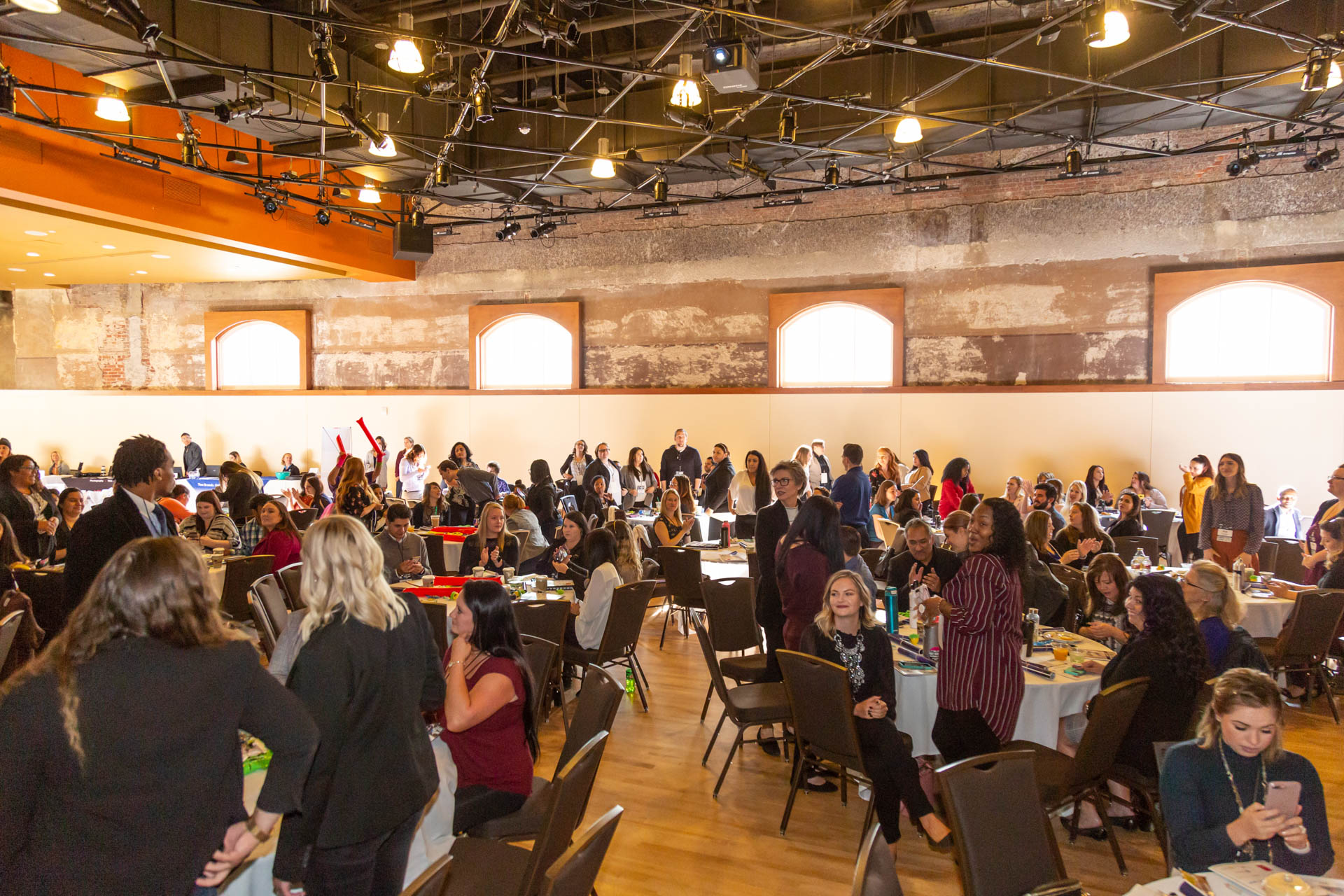 Agenda
December 8
9:00 AM - 10:00 AM

Kickoff Keynote with Allison Moledo

10:00 AM - 10:30 AM

Interactive Breakouts

10:45 AM - 11:45 AM

Keynote with Katie Rigsby - Part I

12:00 PM - 1:00 PM

Keynote with Katie Rigsby - Part II
Attendee Pricing
---
$95 1-5 Attendees
$85 6-10 Attendees
$65 11-20 Attendees
$55 21+ Attendees - BEST VALUE
---
Sponsorships Available
Five (5) tickets to attend the event
Presenting sponsor recognition throughout the event
Exclusivity in product/service category
Premier 6' table in exhibit hall
Featured mic time (2-3 min)
Oppportunity to introduce featured speakers
On stage live prize giveaway
Logo recognition on marketing materials, event signage, event program and Trends.
Two (2) tickets to attend the event
6' table in exhibit hall,
Opportunity to facilitate 1-2 breakout sessions (based on availability)
On screen prize giveaway
Logo recognition on marketing materials, event signage, event program and Trends.
---
Attendee Testimonials


"It was fun, inspiring and motivating! the sponsors and speakers were all fantastic!"
-Vanessa Bethel,
Mission Rock Residential
"Each day was so impactful has sparked really great conversation as well as provided for so many opportunities to learn from others and share the success!"
-Chloe Conner,
RedPeak
"It was so energetic and a great way to start the day."
-Alisha Pearcy,
Thompson Thrift Residential
"Lease-A-Rama Always helps me to sharpen up my tools and techniques!"
-James Pesina
Echelon Property Group
"Great information, very positive and uplifting!"
-Mary Molsky,
MAXX Properties
"Great facilitators brought a lot of energy, exactly what we needed daily at 9am!"
-Stephanie LoFaro
Echelon Property Group
---