Leasing Blueprint
Investing in the next generation of leasing SUPERSTARS!
---
Thursday, October 26, 2017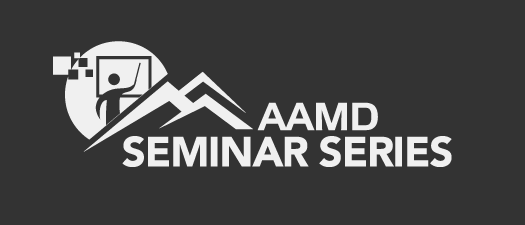 This program has been designed in quick, but mighty, steps to become a Leasing SUPERSTAR! You will come away equipped with all the essential techniques and strategies shared by not one, but two, national speakers!
---
Blueprint Teaching Modules:
Business Ready: Is your team ready for business EVERY day? Don't leave positive impressions and winning attitudes to chance!
Follow up Fun: We are flippin' follow-up on its side and sharing the most creative ideas
Customer Connections: How to Build Rapport. It's a fact: people buy from people they like!
Present Like a Pro: It's showtime! Time to present your community and all that it has to offer!
Closing the Sale: Closing the sale is TERRIFYING for many! Discover a new perspective on closing and techniques to close.
Telephone Techniques: It only takes 2-3 seconds for the caller to judge our communities, our company and us, JUST by the way we answer the telephone. Make a favorable first impression from the very first "hello!"
---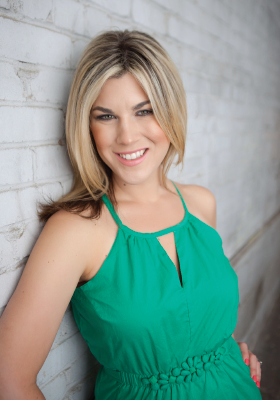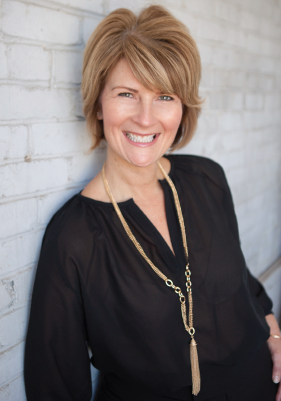 Presented by: Amy Kosnikowski and Barbara Savona, Sprout Marketing