Maintenance Appreciation Breakfast
Who's Next? Succession Planning for the Maintenance
---
Thursday, October 20, 2022
Who's Next?
Advancing Your Maintenance Team!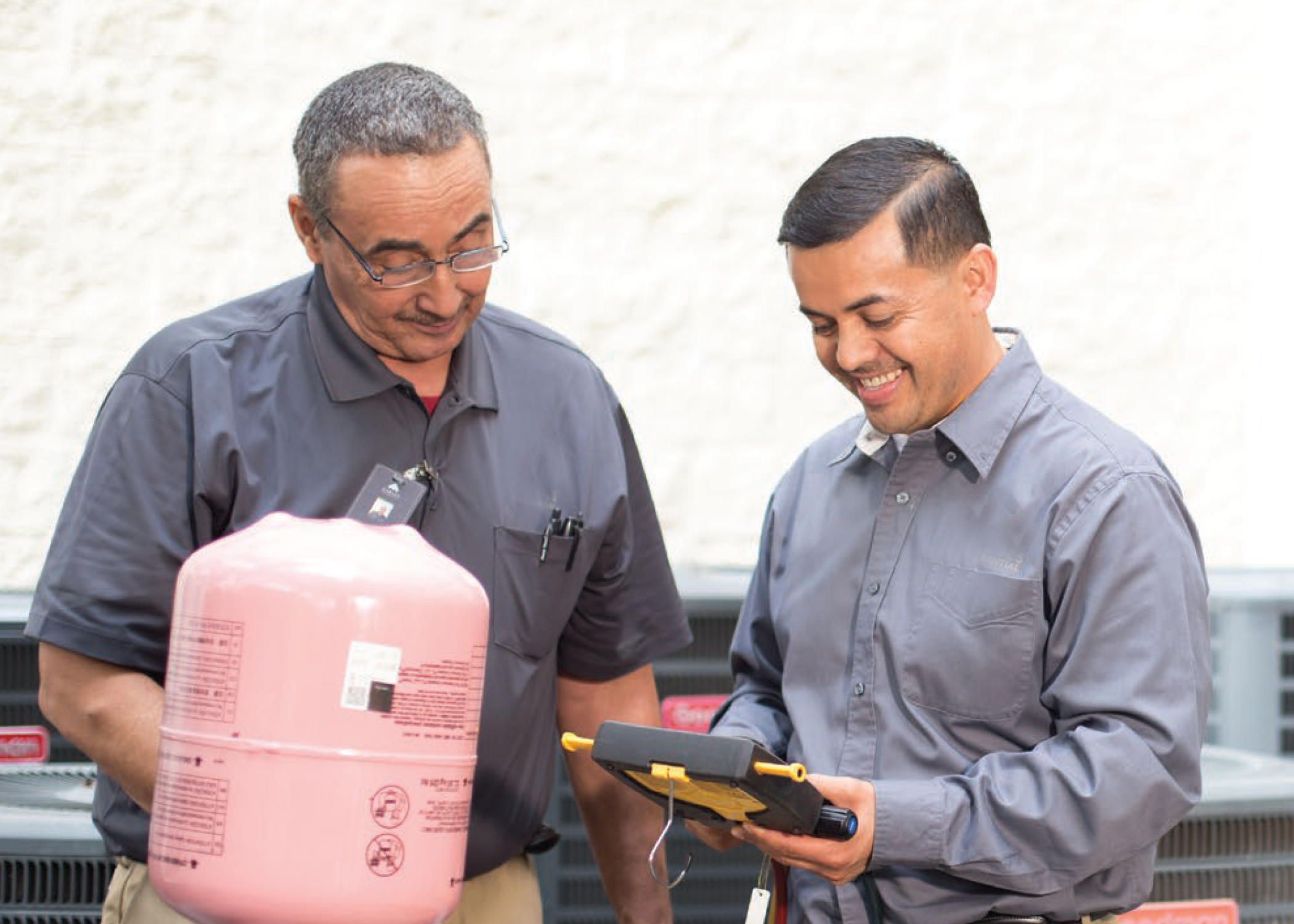 Join us for our Maintenance Appreciation Breakfast where we will celebrate the hard work of maintenance professionals and teach attendees to prepare for change.
Learn and understand the importance of grooming porters into technicians, techs into leads and leads into supervisors. Create a continuous internal development cycle to attract and retain top workers and provide opportunities that result in associate satisfaction and stabilization.
This breakfast will not only celebrate maintenance professionals throughout Denver, it will emphasize ways to improve your employee retention. You won't want to miss it!
Topics Include:
Team stability- why it's important
Identifying Succession Pathways
Assessing technicians
Knowledge, experience, skills
Personal goals and career drive
Creating development plans
Milestones
Much More!
Presented by
Chris King-Dye
Full House Marketing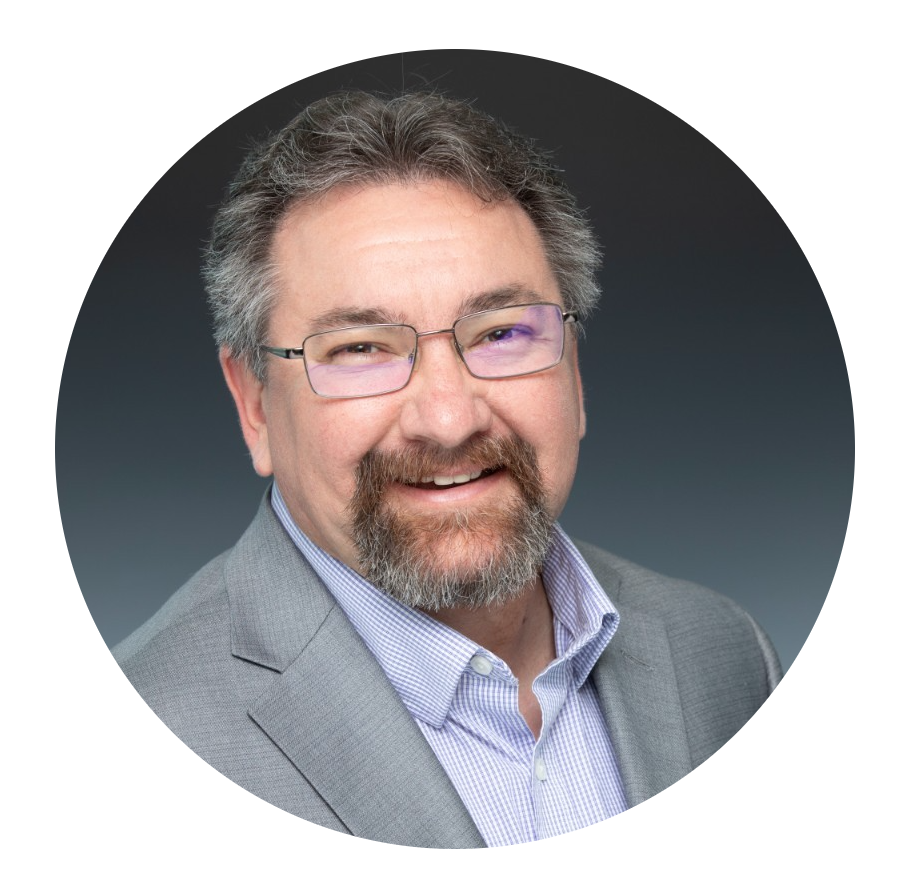 Chris King-Dye has over 25 years of experience in facilities and property management, having been promoted from Maintenance Technician to Service Manager, then Regional Maintenance Director and National Training Manager with a nationwide presence from small privately owned companies to large national REITS and a major university.
Chris has an MBA in Facilities Management and has proudly served on the Boards of Directors for the Property Management Association of Mid-Michigan, the Property Management Association of Michigan and on association committees. Chris has received great reviews from his presentations at NAA Apartmentalize, as well as apartment association events throughout the country, and is committed to serving apartment associations and management companies nationwide with their educational events.
Chris's greatest passion is helping individuals and organizations reach their full potential and goals in facilities maintenance, through both technical skill development and soft skill education.
For More Information: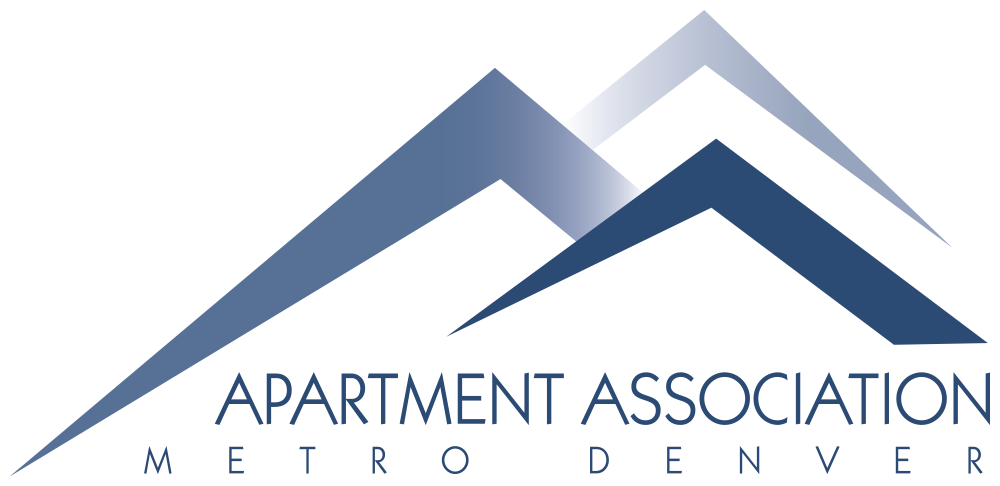 7100 East Belleview Avenue Suite 305
Greenwood Village, Colorado 80111
303.329.3300