Managing Tax Credit (LIHTC) Compliance Workshop
An in-depth workshop for LIHTC with optional HCCP Certification
---
Tuesday, March 26, 2019
at
8:30 AM (MDT)
to Thursday, March 28, 2019 at 5:00 PM (MDT)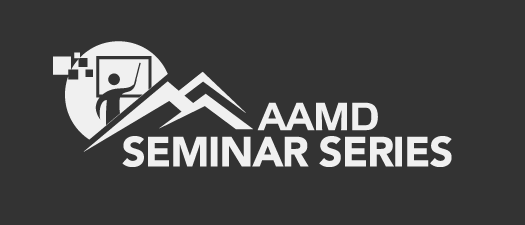 This multi-day course provides an in-depth workshop that is appropriate for those new to Low Income Housing Tax Credit (LIHTC) or those seeking a deeper understanding of the program.
Those wishing to gain a comprehensive understanding of the LIHTC program should plan to join us for a thorough review of the regulations, along with a wealth of practical application. Our training includes solid instruction on vital tax credit management issues. The entire program is presented in a way to make everyone enjoy the learning process and feel confident as compliance professionals. All new major changes are covered.
The Housing Credit Certified Professional (HCCP) exam, developed by the National Association of Homebuilders, will be proctored for any interested on the morning of the third day. A review session will precede the test. Attendance in the two-day workshop is recommended, but not required. For more information on the HCCP, visit www.nahb.org/hccp
In addition to a course manual and access to downloadable references, attendees will receive an emailed Certificate of Attendance reflecting up to 14 hours of continuing education. Continuing education credits are good toward any of the nationally recognized LIHTC designations, such as HCCP, NCP, or C3P.
Who should attend: Managers and all staff responsible for determining tenant eligibility for properties under the Low Income Housing Tax Credit program
Presented by: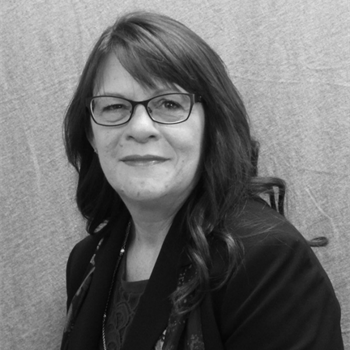 Tari Bradley, HCCP, CPO, HCM-R 
Trainer, Zeffert & Associates
As the Principal Broker/Owner, she has provided oversight for the last 16 years to multiple HUD, Section 8 Project Based communities, Rural Development (RD), RD- Congregate and RD-LIHTC Communities, and conventional properties. Tari has been an advocate for the housing industry and has continued to actively participate in leadership roles with organizations in positive support and continued education. 
Special Notes:
This workshop is available to AAMD members at a discounted rate of $425. The optional HCCP test is available at a flat rate of $175.
Cancellations with a refund (minus a 20% processing fee) will be accepted in writing until March 12, 2019. Substitutions, but no refunds, will be made after that time.
Those who are not members of AAMD may complete registration on the Zeffort & Associates webpage at this link.

AGENDA
March 26, 2019
Property LIHTC Compliance

Introduction and Key Players in a LIHTC deal

Details You Must Know About Your Development

How Credits are Calculated

Milestones In the Life of a Property

Unique Aspects of Acquisition/Rehab

Other Program rules – Including Available Unit, Vacant Unit Rules and Fair Housing

Combining LIHTC with Other Programs  
 
 March 27, 2019
Certifying LIHTC Households

Certification Steps, Interviews and Applications

Determining Household Size

Establishing Student Status

Verification Procedures

Anticipating Income and Assets

Completing the Certification Form

How to "Enjoy" State Agency Inspections & Correcting Noncompliance
March 28, 2019
Review Session Before Exam

HCCP Exam (approximately 2.5 hours)