Back to Events
Event Details
Meth Lunch and Learn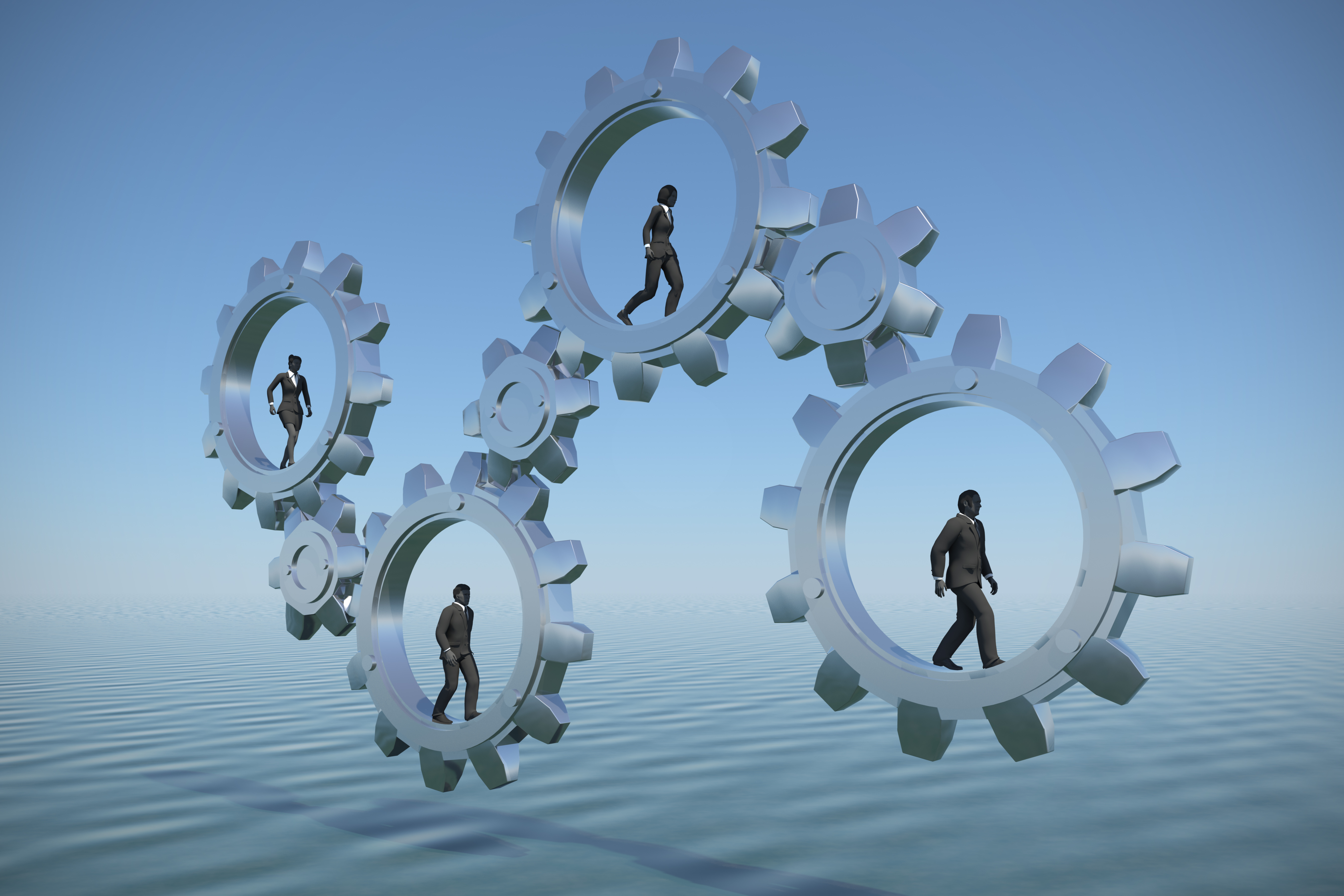 In this fresh new CREC-accredited class, Attorney Rachel Griffin breaks down a landlord's four duties related to meth issues at your property: Detecting, Confirming, Disposing, and Preventing. You will learn how to identify signs of meth-related activity, when you should and should not test for meth, what to do if meth is found, and how to limit your liability regarding meth activity at your property.
Presented by:
Attorney Rachel Griffin, Tschetter Sulzer PC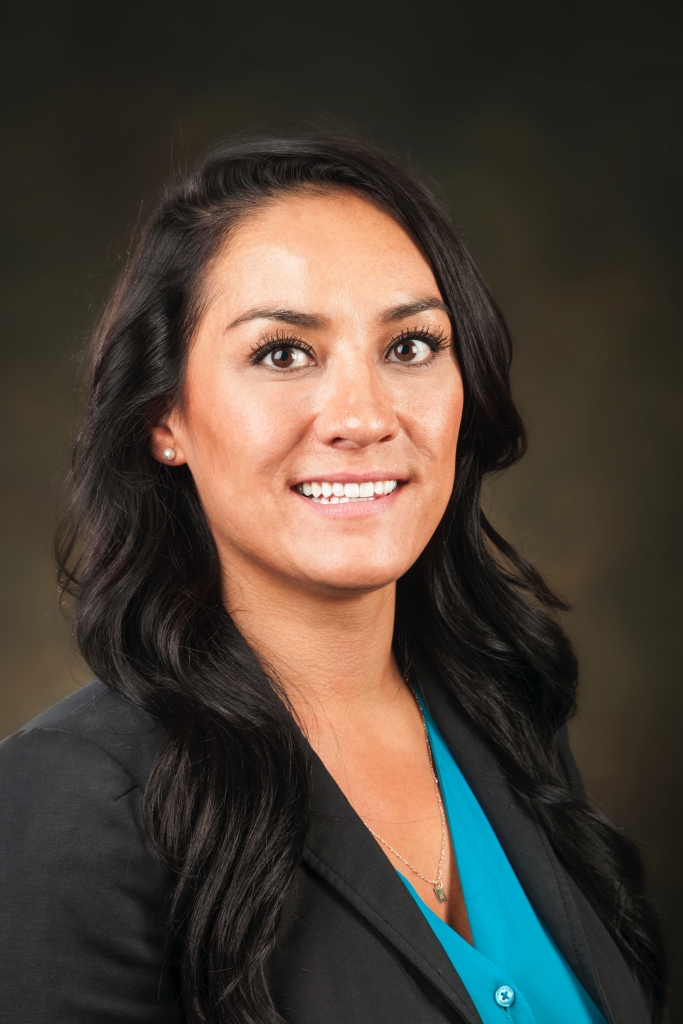 Colorado native Rachel became a member of the Tschetter Sulzer legal team in July 2014. Prior to joining the Firm, Rachel was a Deputy Public Defender for the Office of the Colorado State Public Defender in Alamosa, Colorado, a position that afforded her the opportunity to acquire extensive courtroom experience in a variety of practice areas and Colorado localities across much of Southwestern Colorado.