Communication Mishaps: Shifts that Work - November 2019 PowerHour
---
Thursday, November 21, 2019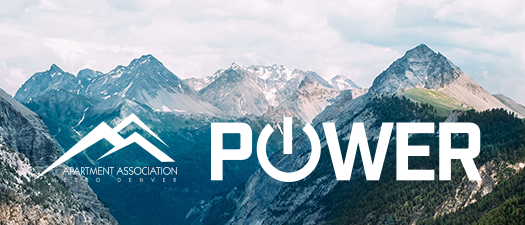 Communication Mishaps: Shifts that Work (Interactive Keynote)
Learn the skills that will help you become a truly effective communicator. ARTiculate will empower participants to be the leader whose teams are eager to have you at the helm because you're clear, efficient, compelling, and connecting. Through interactive exercises, and real-play practice, ARTiculate Real&Clear will help you become more aware of your audience, your habits, and the various distractions and communicative archetypes that frequently hinder progress.
Participant Takeaways:
Actionable tools to effectively engage your employees and their ideas
Explore how to bring clarity and progress to complex and difficult situations
Heighten self-awareness of natural tendencies that are distracting from key message or driving results from a meeting
Recognize the voice for impact and authenticity
---
About Hilary Blair:
Hilary Blair trains high achievers craving honest feedback in order to reach the next level in business and/or life. She is impassioned by moving beyond habits and learned behaviors to uncover what is unique and authentic in individuals and groups. Ms. Blair is founder, CEO and lead coach at ARTiculate: Real&Clear, a communications company which has grown exponentially since its inception. She is an active member of NSA and is on the board for the Colorado Chapter. She is a former board member of VASTA – the Voice and Speech Trainers Association. She is on faculty for the Denver Center for the Performing Arts and has been adjunct faculty for a number of universities. Hilary holds an MFA in acting from the National Theatre Conservatory and a BA from Yale University.
---
 Power Partner:

Feature Sponsor: 
Exhibitor Sponsors:
---
For More Information:
Betty Knecht
303.329.3300