Mobile Technology for Maintenance- October 2018 PowerBreakfast
Facts, Fears, and Future
---
Wednesday, October 17, 2018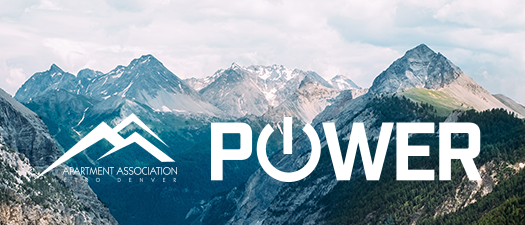 Mobile Technology for Maintenance: Facts, Fears, and Future
We'll take a look at emerging mobile technology that allows maintenance teams to operate more efficiently and effectively while enhancing the resident experience.
Hear your maintenance teams! They want technology. Learn exactly what they want.
What is mobile maintenance?
Explore the various technology tools and solutions to help maintenance teams do their jobs more effectively and efficiently.
Technology can take you down many paths-learn how to navigate and avoid pitfalls.
Don't fear change, but some will. Learn how to overcome the fear factor.
Take resident satisfaction to an even higher level.
Is big brother watching me? How big is the microscope?
Everybody wants me to spend more $/unit- what's my return on investment?
Dream big on the possibilities- What could this look like in 5 years!
---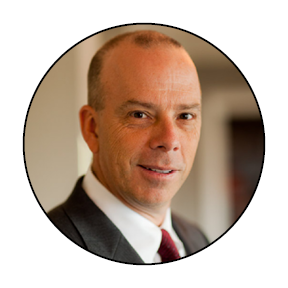 Terry Danner is the CEO at SightPlan, a provider of both mobile and web-based property operations software, with a specific focus on assisting maintenance teams with tools to improve efficiency and performance. His 29-year multifamily career has focused on multifamily property management, most recently as the executive director of Greystar overseeing U.S. real estate operations and their Client Services group following the sale of Riverstone to Greystar.
---
 Power Partner:

Feature Sponsor: