90 at 9: Maintenance Appreciation Breakfast
---
Wednesday, October 18, 2023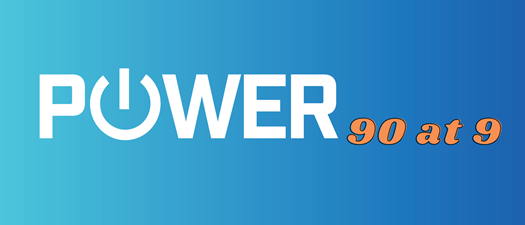 WE'RE BACK!
What Your Maintenance Teams Aren't Telling You but Want to!

Join us for our Maintenance Appreciation Breakfast where we will celebrate the hard work of maintenance professionals and teach attendees to prepare for change.
In this session, discover the top frustrations maintenance employees are dealing with that leadership can influence, based on thousands of multifamily employee surveys. Gain insight into not only what the challenges are, but how to address and resolve them.
This breakfast will not only celebrate maintenance professionals throughout Denver, it will emphasize ways to improve your employee retention. You won't want to miss it!
Learning Objectives:
Learn the top frustrations maintenance team members are facing at their workplace
Understand how these frustrations translate into increased stress, lower productivity, and higher turnover.
Implement key strategies to uncover and remove obstacles for maintenance employees to improve the experience, enhance engagement, and increase retention.
Presented by:
Mark Cukro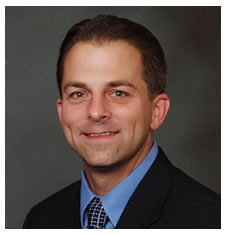 Mark is a leading resource in the field of service team development and brings to you all of the knowledge, skills, and resources necessary to promote personal and professional development. Through his exceptional leadership and industry-proven effectiveness Mark has become a highly sought after resource to train service departments and assist companies in creating a customized training program or university to achieve their goals.

Through Mark's upbeat and unique approach to delivering technical information each student is engaged and encouraged to learn how to work more effectively in the multi-housing and service industry.

Mark was the Director of Service Team Development for Colonial Properties Trust, Inc, a New York Stock Exchange traded company with 148 properties and over 48,000 apartment homes. He has developed technical and leadership modules that are critical for a service department to operate successfully and lower employee turnover.
For More Information: