POWERLUNCH - Leadership Lessons From the Rural Ice Flats of Alaska
April 2022 PowerLunch
---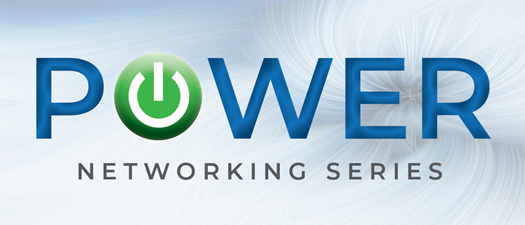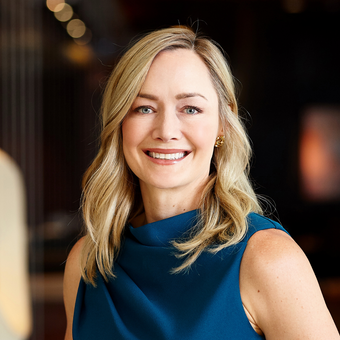 Katie Kruger has taken an unusual and very interesting path in life from the rough-neck oil fields of Kuparuk, Alaska to being a young CEO of the largest commercial real estate association in the country to now leading a tier one market for the global commercial real estate giant CBRE.
Raised in a remote Alaskan town and facing challenging family issues and responsibilities well beyond a typical teenager, her decision to join the nearly exclusive male workforce in Alaska's remote oil fields was based solely on her personal motivation to care for her younger siblings and a mother who could no longer care for her children due to illness.
Early in her career, Kruger was an account executive at a national agency and also spent time leading marketing and sales efforts at McStain Neighborhoods. Kruger was honored as a 2016 PowerBook Award recipient by the Denver Business Journal, and received the ACE Award from the National Association of Realtors for innovative management processes and extraordinary member service in 2012 and 2014.
She currently sits on the Young Leaders Summit board of directors, which aims to engage students around the globe to solve current world problems.
---
2021-2022 POWER PARTNER