February Power Lunch - The Market's Changed -- So Should Your Selling Style
February 2022 PowerLunch
---
Thursday, February 17, 2022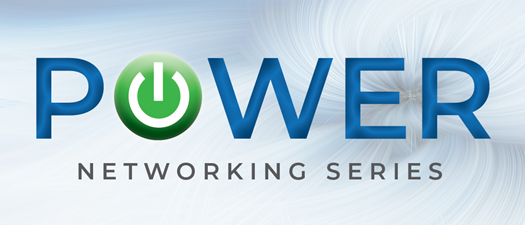 Wow, the market has DEFINITELY changed!  Are your skills are up to the challenge? Today's prospects expect much more personalized service, are far more impatient, and need to move quickly to grab those available apartments. They are also using social media to find their new place…56% of them to be exact! Are you creatung experiences, marketing in the right places and adjusting to meet the demands of Today's Renter?
Join us for a power-packed Power Lunch of great ideas, techniques and strategies!
About Lisa Trosien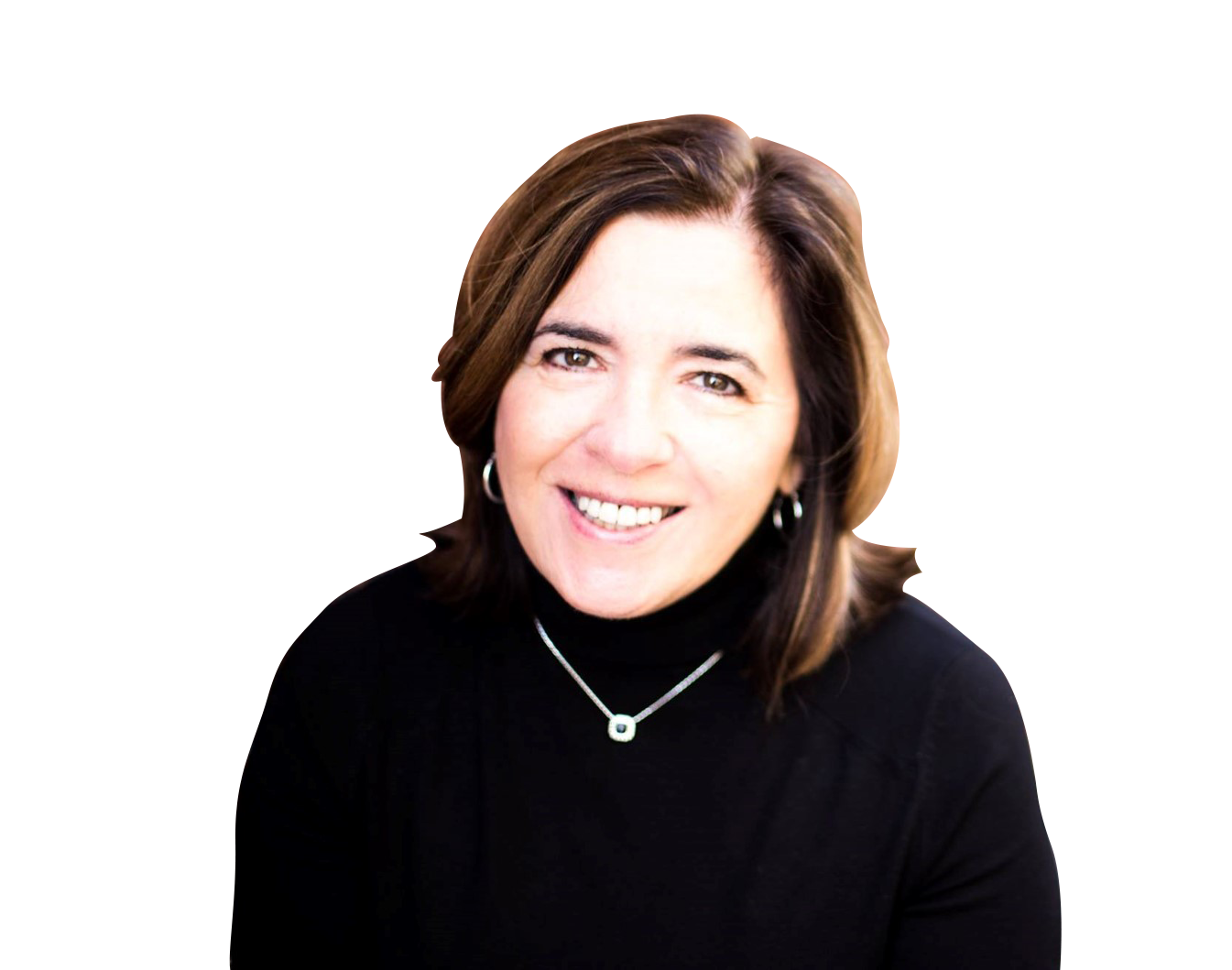 A frequent multifamily speaker for the National Multihousing Council and other association, Lisa started out as a Leasing Professional who worked part time to finance her undergraduate studies.  Upon discovering how much she enjoyed leasing and the apartment industry as a whole, Lisa decided that she would use her teaching degree and apply what she has learned in school to the industry she has grown to love.  A dedicated professional, Lisa has contributed to different leasing programs all around the United States.  The curriculum development and content specialist has a column titled "On Site Solutions" on UNITS magazine of the National Apartment Association.
Apart from Units, Lisa is also a member of Professional Apartment Magazine's Editorial Advisory Board and a contributor to pulications such as the Journal of Property Management, Multifamily Executive, and Rent and Retain.  These publications are witness to the apartment trainer's expertise in resident retention, apartment leasing, apartment technology and maintenance and apartment management.
---
2021-2022 POWER PARTNER

---