POWER (LYNX) : Be Your Own GOAT!
Featuring Education & Goat Yoga Session

---
Thursday, January 19, 2023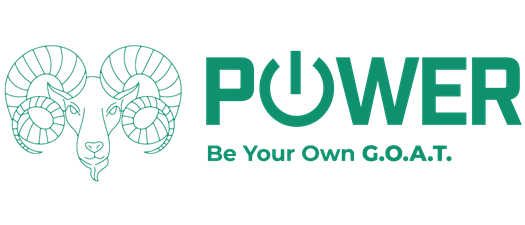 As we turn the calendar to 2023, it's a great time to reflect and take inventory. You can start another year being bored, antsy, or complacent OR you can take the opportunity to steer your life in the direction of being your greatest of all time!  Muhammad Ali, Tom Brady, Whitney Houston… just a few that are considered the greatest of all time.  
G - Goals. What's your plan?
O - Over-Deliver. You get what you give!
A - Attitude. YOU control it!
T - Team. Your role in making your team exceptional!
Greatness doesn't just fall in our laps.  It takes desire, balance and work.  It also takes emotional agility…how do we sweat all the tough stuff?  Let's make YOU the greatest of all time in 2023! 
GOAT YOGA
In addition to this dynamic education session.....this 2023 kickoff event will feature Goat Yoga. Yes, you heard that right....Goat Yoga! Attendees will enjoy  one hour of Goat Yoga following the featured education session!
Baby goats will accompany us during a fun uplifting yoga experience!  You don't want to miss this!
---
Meet the Savvy Presenters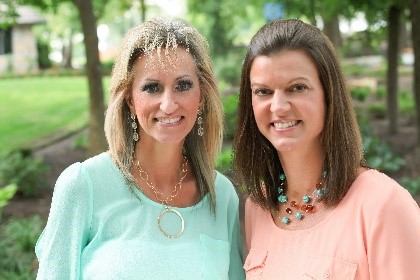 Michelle Molinaro         
Nina Troester
Since 1996, the ladies of Savvy Property Solutions have been passionate about the people of the Multi-family Industry. Our duo training experience is engaging and fun, so that the information is better retained. Well trained associates are happier, they lower your turnover, and contribute to an overall more positive culture. A win-win for the team and the company! 
Savvy Property Solutions has been a proud member of the National Apartment Association (NAA) and the Apartment Association of Kansas City (AAKC) since 2008.
---

Rocky Mountain Goat Yoga will provide the Goats & yoga mats!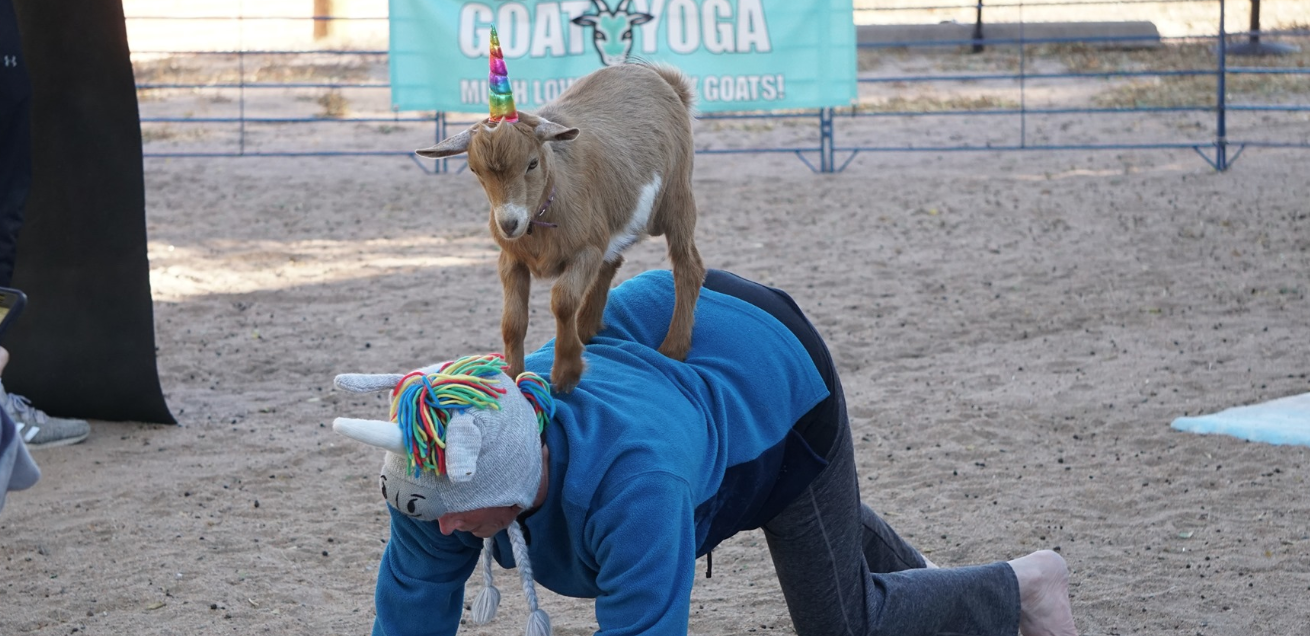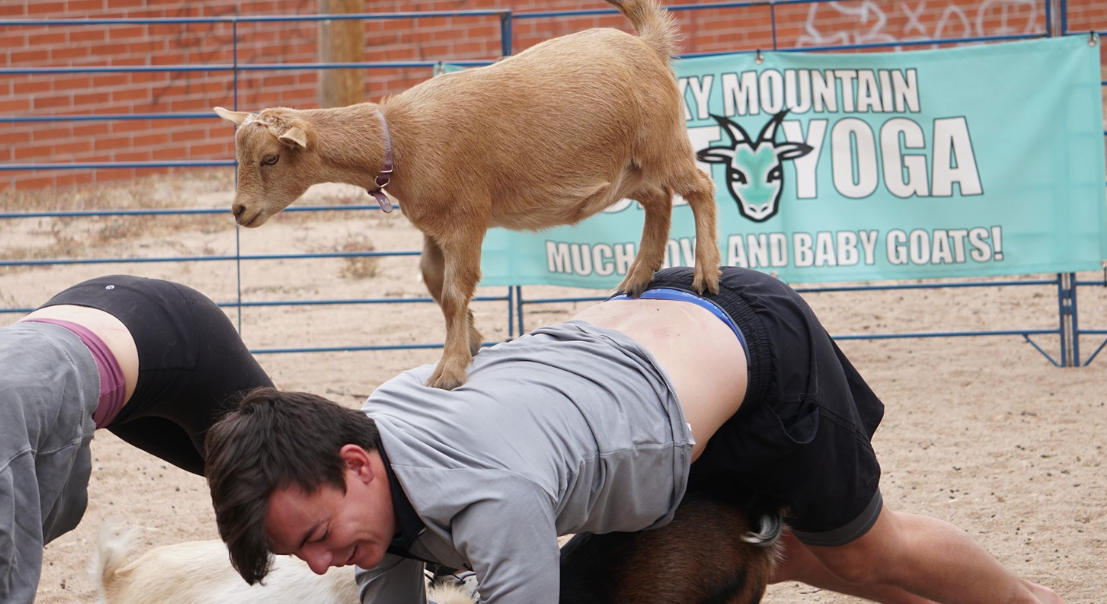 Sponsorships Starting At $850!
4 Admission Ticket (includes education session and Goat yoga)
Opportunity to introduce speakersOpportunity to speak (3-5 minutes)
6 foot display table in lobby
Featured Logo on giveaway shirt 
Featured Logo on marketing materials and event signage
1 Admission Ticket (includes session and Goat Yoga)
6 foot display table in lobby Logo on giveaway shirt 
Opportunity to provide a prize from stage 
Logo recognition in marketing materials and signage
For More Information: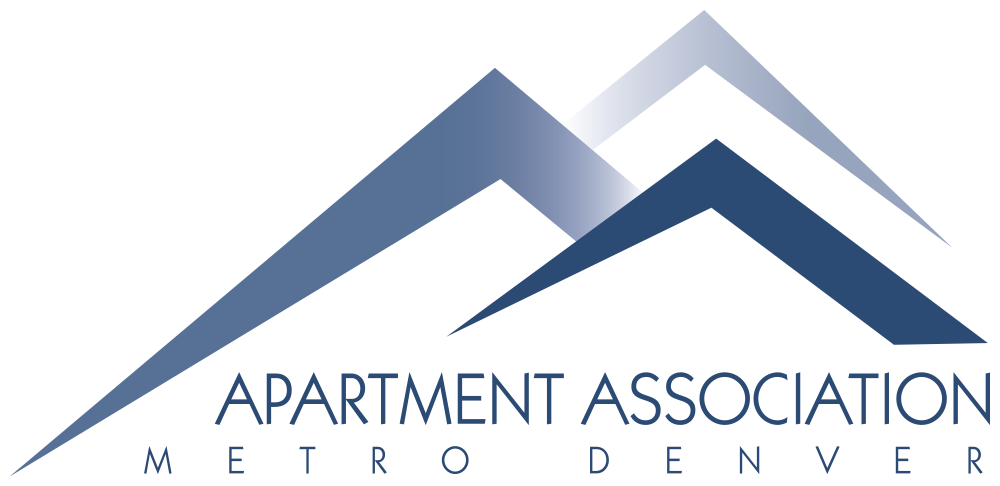 7100 East Belleview Avenue Suite 305
Greenwood Village, Colorado 80111
303.329.3300