Improving Your Bottom Line through Maintenance - PowerBreakfast
PowerBreakfast - Celebrating and Educating our Maintenance Professionals
---
Wednesday, October 18, 2017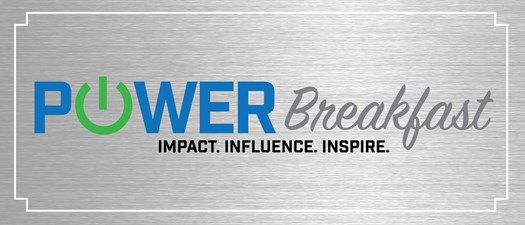 Money Management for Maintenance
Improve Your Bottomline Today!
The job of a maintenance supervisor or technician can be a very difficult job.  Success requires understanding and mastering the three areas of focus.  The job requires more than great technical skills.  You must also be strong in administrative and social skills at the same time.  This session will focus on the value of administrative and social skills and the role they play in managing the budget of an apartment community.
 Takeaways: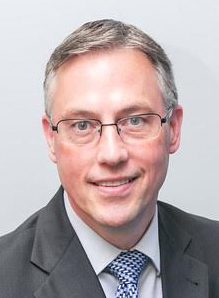 Manage the law of exception.
 Consistency is your best friend.
 Loyalty and real value.
 To shop or not to shop.
 Timing is everything.
   Power Partner:

Feature Sponsor:

About Bill:  
Bill Nye is a nationally recognized speaker and trainer.  He began his property management career as a maintenance supervisor and worked his way up the ranks as a property manager, regional manager and eventually CEO.  He spent 9 years serving our country in the United States Air Force and spent his final year as a member of the Air Force One crew under President George H.W. Bush.  After leaving the military Bill earned a PhD. in Social Psychology from Duke University.  In addition to running a property management company he also serves on the board of directors for three apartment associations and is a member of the Apartment All Stars.
Agenda
October 18
8:00 AM

Registration is now Closed


Registration is now Closed. A limited number of Walk-ins will be accepted. $65 Owner/Community; $75 Supplier Price at the door.