Go From "A to THE" - PowerLunch September 2017
How to stop marketing "A" apartment and how to start marketing "THE" !
---
Wednesday, September 20, 2017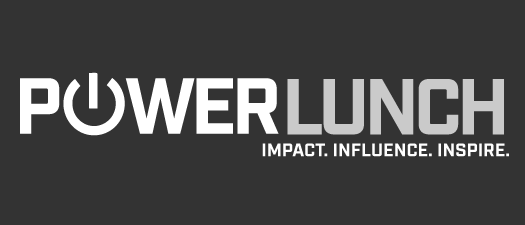 "Go From A to THE" where I show leaders and sales teams how to stop being A leader and how to start being THE leader.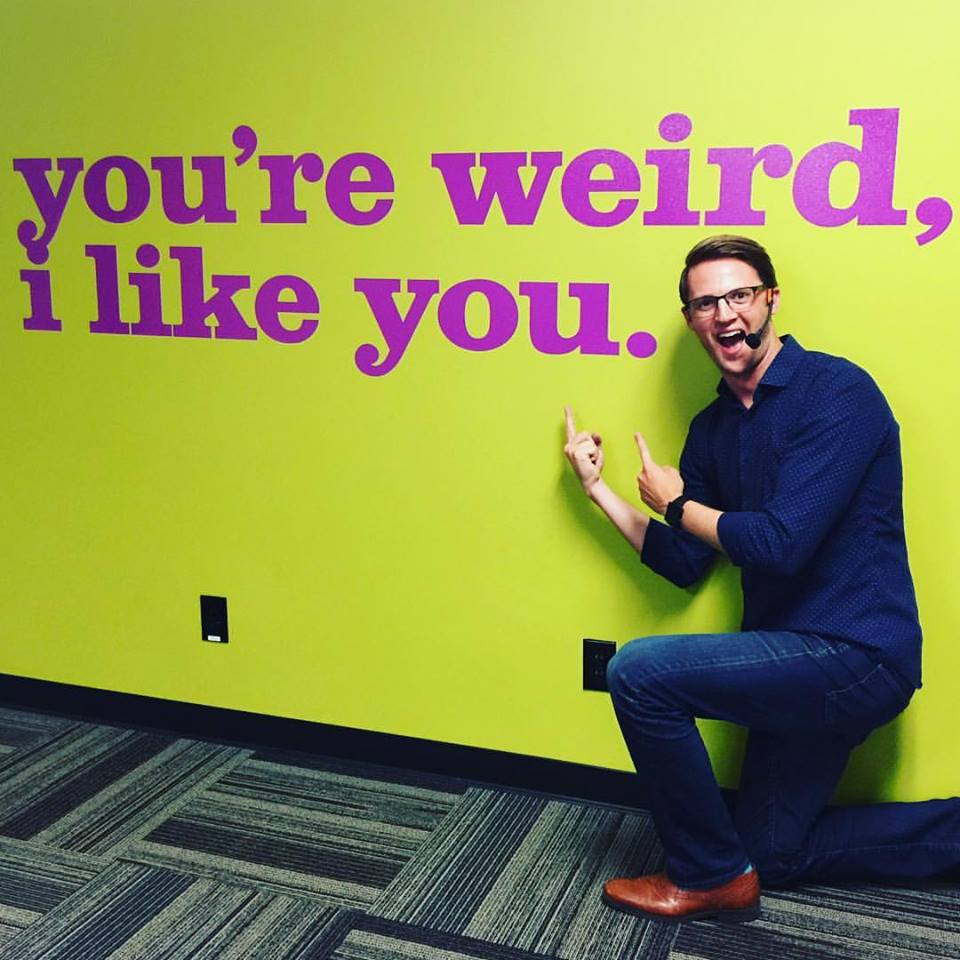 Program Description: Are you A leader or are you THE leader? Are you A sales consultant or are you THE sales consultant? Are you offering A product or THE product? Learn what differentiates A leader from THE leader and the strategies we need to know when switching from A to THE in our industry.
It is no longer acceptable for you to go from good to "great" when you want to persuade others to take action and stand apart from your competition. Your competition is great. Their products are great. It is time to go from A to THE in your industry!
Ryan Avery teaches the communication skills, strategies and insights the world's best leaders and sellers use to get people to take action! After Ryan's presentation, leaders leave knowing:
Takeaway 1: The ten major differences between what it means to be A vs. THE in your industry and how to make the switch
Takeaway 2: The 5 communication strategies top leaders use to engage, motivate and get others to take action
Takeaway 3: The most powerful storytelling strategies leaders use to persuade and retain their customers
Thank you to our Major Sponsors:
Power Partner: