R-410a Certification
Get certified to work on the new R-410a that is replacing the R-22
---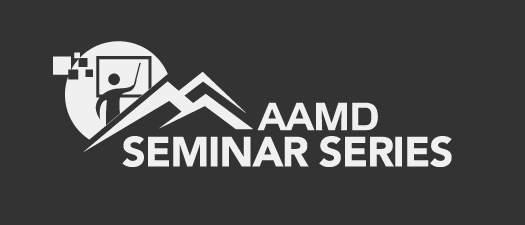 R-410a Seminar and Certification Exam
How it will affect our industry
This class is designed for Technicians, Service Managers, and Managers at all levels. We will cover the new the refrigerant (R-410a) that is replacing the currently used R-22 and the long and short term impact how it will have on our industry.
The class includes HVAC terminology, fundamentals of refrigerant and the refrigeration cycle, components, and functions of an HVAC system. You will learn the technical changes that must be made such as how to correctly charge the system and what new tools and equipment will be needed. Our industry has never gone through mechanical changes such as this before so be sure and get the latest information and stay ahead of the changes.
There are so many rumors and myths and you will learn what really needs to be done so your equipment will last as long as it possibly can and you will avoid unnecessary repairs and replacements.
This class is designed for everyone at all levels, including Managers, and it is based on the facts and science of the refrigerants as well as real world experience. You will learn which refrigerants are actually drop-ins, which ones aren't, and what you need to do on site when you make the change and transition to a new refrigerant as well as what new equipment is necessary. So, if you want to make these changes easier, less stressful, and prevent unnecessary spending this seminar is highly recommended.
Who should attend?
Managers, Supervisors, Technicians, Aspiring Technicians, or anyone that wants to get certified or learn about working with the new refrigerant R-410a or on A/C systems should attend.
Presented by: Mark Cukro, Service Team Training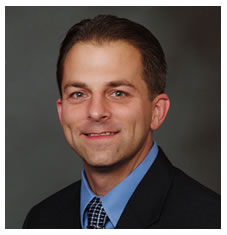 Mark is a leading resource in the field of service team development and brings to you all of the knowledge, skills, and resources necessary to promote personal and professional development. Through his exceptional leadership and industry-proven effectiveness, Mark has become a highly sought after resource to train service departments and assist companies in creating a customized training program or university to achieve their goals.