Maintenance and Office: Creating a Winning Team - September Power 2019
The Maintenance Breakfast has moved to a new month!
---
Thursday, September 19, 2019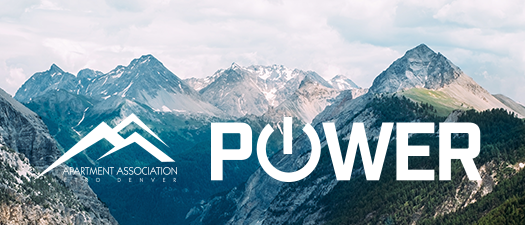 The Maintenance Breakfast has moved to a new month!
Join us on Thursday, September 19th for our annual Maintenance Breakfast at Coors Field (parking is free)!
Eric Goodman will use his sports experience and leadership knowledge to give tips and tricks to help the maintenance staff and leasing staff open the lines of communication and work towards creating one onsite team.
Excellent customer care must be delivered by a cohesive team, a team that is comprised of both maintenance and office staff. How do we create an onsite team? LEARN how to bridge the gap between the maintenance team and office staff through leadership and teamwork to build a cohesive unit and deliver incredible results!
What will you learn:
Tips for cross department problem solving
Why hiring the right candidates creates success
The importance of clarity and communication when creating a cohesive team
Setting the right tone to get everyone motivated and on the same page
---
About Eric Goodman:
Eric Goodman is a long time media veteran, entrepreneur, and public speaker.

He spent nearly 20 years as a television sports anchor including jobs at CNN, primary anchor at Fox Sport Net in Chicago, and most recently the Sports Director/Main Anchor at Fox 31 in Denver. He has been a radio sport talk show host over the last 10 years and currently co-hosts "Afternoon Drive with Goodman and Shapiro" on Mile High Sports Radio. He can be heard with his partner, Les Shapiro, from 4p-6p, on 104.7 FM.

Eric is also a benefit auctioneer and emcee for non-profit events in Colorado as well as events throughout the United States. He started in 2015 and most recently launched Goodman Global Consulting and Events. His Company couples his benefit auctioneering with consulting non-profits on how to maximize their charity fundraising.
Eric Goodman
Sports Talk Show Host (Mile High Sports Radio)
Benefit Auctioneer and Emcee (Goodman global Consulting & Events),
---
 Power Partner:

Feature Sposnor:

Exhibitor Sposnors: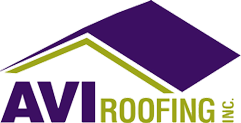 ---
For More Information: