September PowerLunch-"Break Free of Yesterday to Unleash Performance Today"
September 2021 PowerLunch
---
Thursday, September 23, 2021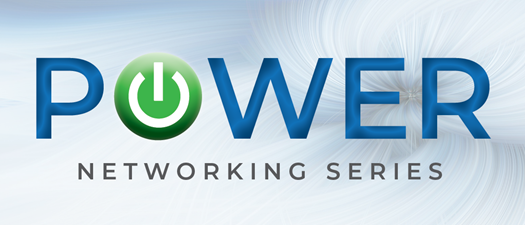 Break Free of Yesterday to Unleash Performance Today
Violet Rainwater, The Rainmakers Way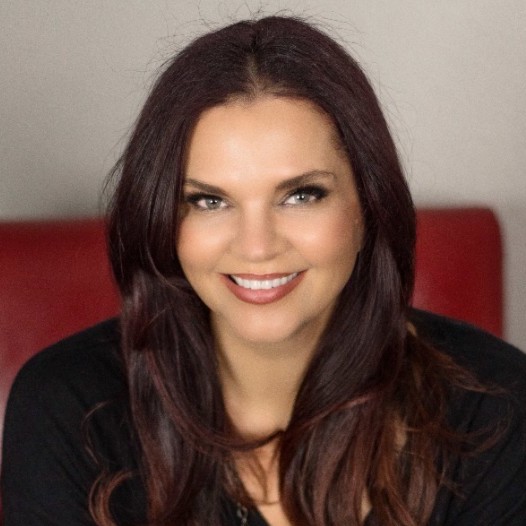 The past is gone. The future is here. And it's better than we can imagine. In this eye opening, engaging, and high energy presentation, Violet Rainwater brings an authentic and powerful message of hope and inspiration to the new workplace. Sharing her findings from 25 years of researching high performers, Violet Rainwater brings her latest insights into how past programming keeps so many of us stuck in survival mode and unable to operate at our potential. She blends cutting-edge science with personal mental models to provide audience members with an innovative framework to unleash their own performance and share the gifts that they came to share.
With a mix of psychology, real-world examples, and laugh-out-loud fun, your team will walk away motivated, inspired, and with a valuable toolbox to help them thrive in the new workplace.
After attending this session, your attendees will:
Recognize early mental programming, and how it shows up in your workplace, especially during seasons of change.
Understand workplace triggers that keep you stuck and prevent you from operating at peak level.
Create a personal road map for peak performance with steps for immediate implementation.
Gain a deep understanding of what drives human behaviour and how to use this knowledge to connect more deeply with prospects, partners, and customers.
Create a high energy and engaged workplace where team members thrive.
2021-2022 POWER PARTNER

---