The 2018 Colorado Race for Governor- September 2018 PowerLunch
---
Wednesday, September 19, 2018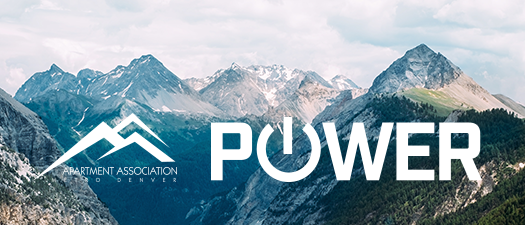 The 2018 Colorado Race for Governor is On
Walker Stapleton and representive from Jared Polis to speak to the Apartment Association about the Colorado gubernatorial election and the state.
---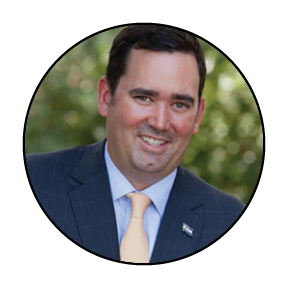 Walker Stapleton has served two four-year terms as State Treasurer: in a state increasingly driven by special interests and top-down government bloat, Walker has singularly focused on protecting the financial well-being of Colorado families and businesses. Walker is running for Governor for his family and for the next generation of Coloradans. He  believes that this election will have a massive effect on the future fiscal health of the state, and that in order for Colorado to remain the greatest state in the nation, strong and proven economic stewardship is not just preferable, but vital.
Walker Stapleton, Stapleton for Colorado
---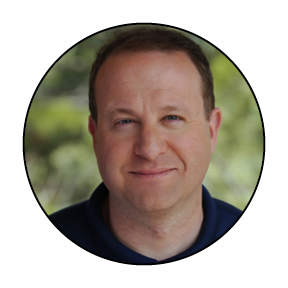 Jared Polis was first elected to represent Colorado's Second Congressional District in 2008 and now he's running for governor. His platform focuses on free full-day preschool and kindergarten, affordable high-quality health care for every family, and good-paying jobs in every community across our state. Polis also works with Democrats and Republicans to reform our nation's broken immigration policies, to advance the cause of civil rights and equality for all, and to protect Colorado and the world's natural beauty and environment.
JaredPolis, Polis For Colorado
---
Power Partner