Simple Fixes: Appliance Repair (rescheduled)
---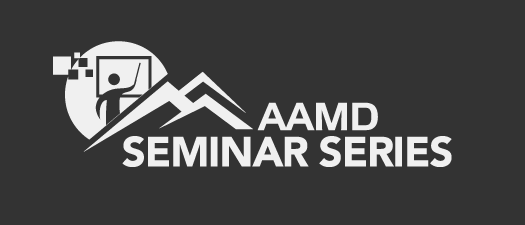 Appliance Maintenance & Repair
Simple Fixes

Appliance maintenance and repair range from cosmetic touch-ups (i.e., fixing paint scratches, changing light bulbs) to complex part replacements (i.e., clothes dryer heating element, refrigerator thermostat).The repairs between these extremes are vast and require you to increase your skills in determining the root cause of a problem.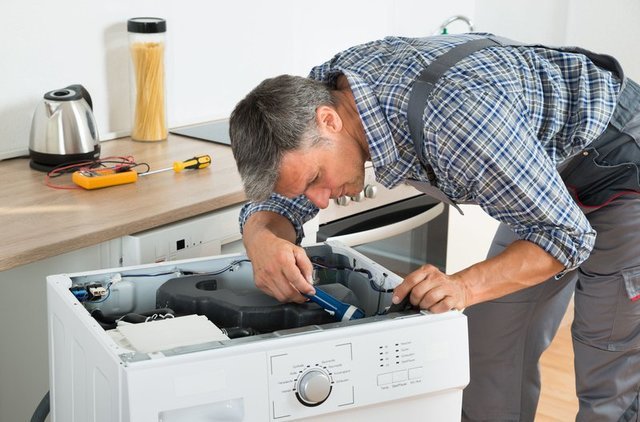 This "simple fix" seminar will review the replacements of all parts on major appliances, electrical cord replacements and teach you different techniques to fix these appliances all while keeping your budget expense down.
TRAINING IS HANDS-ON!
WHAT TO EXPECT: High energy, fun and hands-on! This new training space was built for maintenance professionals BY maintenance professionals. The HOME Room is state of the art but allows maintenance teams to get their hands dirty by not only learning how to fix something but by truly fixing it in the classroom setting.
The HOME Room is nothing like a typical classroom environment. Yes, there are tables, chairs and a screen for a PowerPoint, but this space offers flexibility and encourages students to get up, move around and dive into the equipment they have at their fingertips.