Summer Economic Conference 2018
Summer Forecasting Event.
---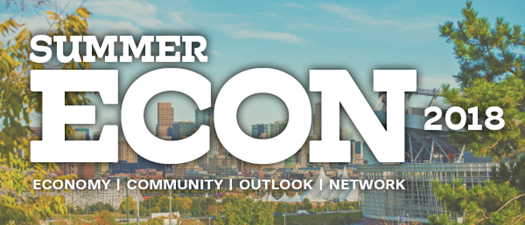 The Economic Conference presents an outlook on the health and future of the multi-family housing industry through local and national experts. This event attracts outstanding leaders and professionals as participants, presenters and sponsors.
NEW THIS YEAR:

All tickets now include entry to the Alliance Cocktail event!
---
Speakers Include: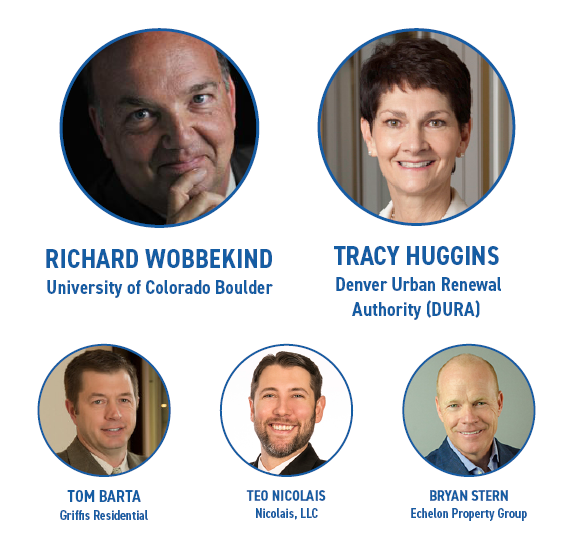 ---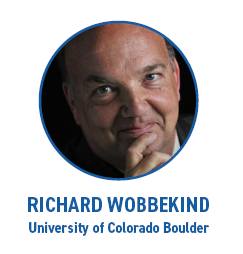 Richard L. Wobbekind is Executive Director of the Business Research Division at the University of Colorado Boulder where his responsibilities include developing an annual consensus forecast of the Colorado economy and performing various economic impact assessments of the Colorado economy. Richard has lived in Colorado for more than 34 years and has spent much of his time studying the development of the Colorado and regional economies. He also produces the quarterly Leeds Business Confidence Index for Colorado.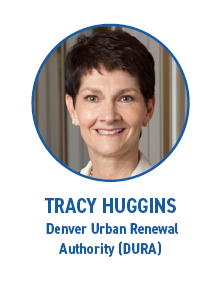 Tracy Huggins is the Executive Director of Denver Urban Renewal Authority (DURA) and new chair of Urban Land Institue (ULI) where she directs the agency's involvement in redevelopment with combined DURA financing of close to $643 million, leveraging $7 billion in private investment. She also manages DURA's housing rehabilitation programs, which the authority administers for the city's Office of Economic Development.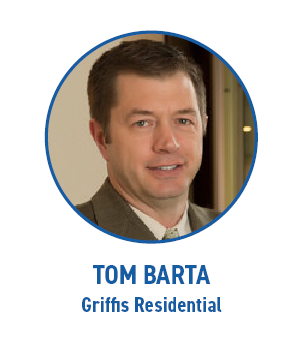 Tom Barta is the Chief Operating Officer of Griffis Residential and is responsible for overseeing operations including the firm's asset management and finance functions. He is a member of the Griffis Residential Investment Committee and maintains day-to-day responsibility for leading and managing all on-site property management initiatives.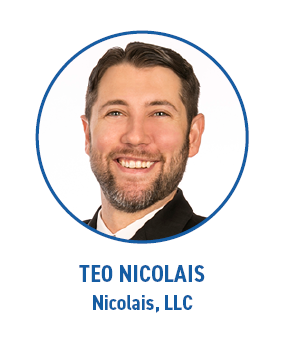 Teo Nicolais is the president and founder of Nicolais, LLC, a Denver-based real estate investment company which focuses on apartments and fix-and-flip projects. He is a real estate entrepreneur who taught real estate investment courses at Harvard Extension School, which are among the largest and highest ranked courses in the entire program.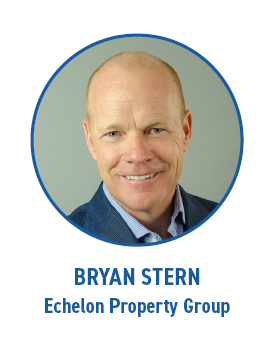 Bryan Stern is a founding partner of Echelon Property Group with leadership responsibilities for all aspects of the company including business development, corporate strategy, operations, and client relations. Echelon is a multifamily management firm with over 50 communities totaling over 10,000 units along the Front Range.
---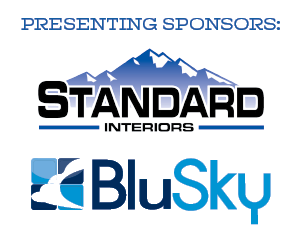 For More Information: