Suppliers' Council - Budgeting Bash
Prepare for the Year Ahead
---
Thursday, August 11, 2022
Category: Supplier Partners
Join us for the first Supplier's Council of the season! Budgeting Bash is an all new forum that will help Supplier Partners understand the importance of identifying YOUR target market, finding a balance between pitching and building relationships and new FREE ways to increase your exposure.
Veteran Supplier Partner Chad Craven will provide personal experiences, wins and losses and tanigble takeaways you can apply to your business model immediately.
In addition, Ambassadors and committee memebers will be on hand for the "committee trade show" portion of the event. This is an opportunity for you to learn about the different volunteer opportunities within AAMD which increase your visibility and posittively impact your relationship building.
You won't want to miss this all new forum.
Forum Agenda
Networking - Get to Know Your Fellow Supplier Partner
Defining Your Target Market, Presented by Chad Craven
Budgeting Bass, Presented by AAMD Staff
Committee Trade Show

Suppliers Council Sponsored by: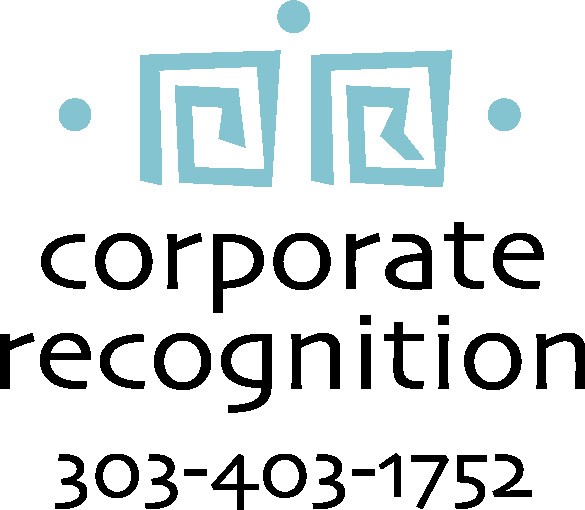 Presented by
Chad Craven, ParkM