Suppliers' Council - Understanding Vendor Credentialing
---
Tuesday, September 13, 2022
Category: Supplier Partners
The September Supplier's Council forum features an all new take on do's and do not's of vendor credentialing. Take the stress out of the unknown by gaining a better understanding of the when, where, how and WHY. This is must have knowledge to be successful in the multifamily industry and a great topic for new AAMD Supplier Partners!
Supplier Council's Chair and Chair Elect, Tonya Storovich and Liz Capone, will take attendees through a transformational learning experience that will directly impact the ease of navigating different credentialing programs. This is a forum you will not want to miss!
After attending this Suppliers Council Session, you will be able to:
Understand the "why" behind vendor credentialing
Identify the industry "top 5" vendor credentialing services.
Familiarize yourself with insurance and application requirements
Navigate the onboarding process
Know where to get assistance from other supplier partners.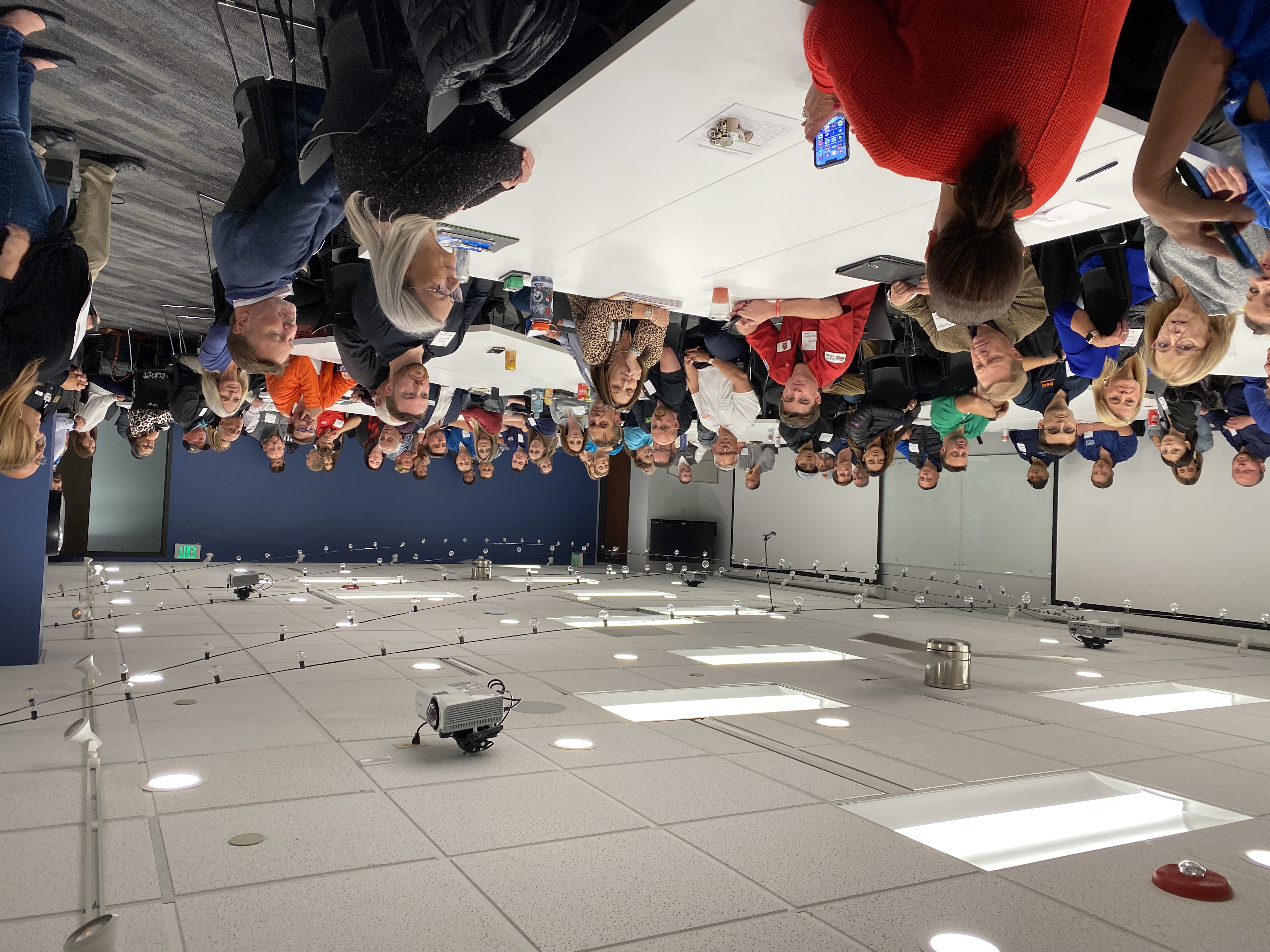 Suppliers Council Sponsored by: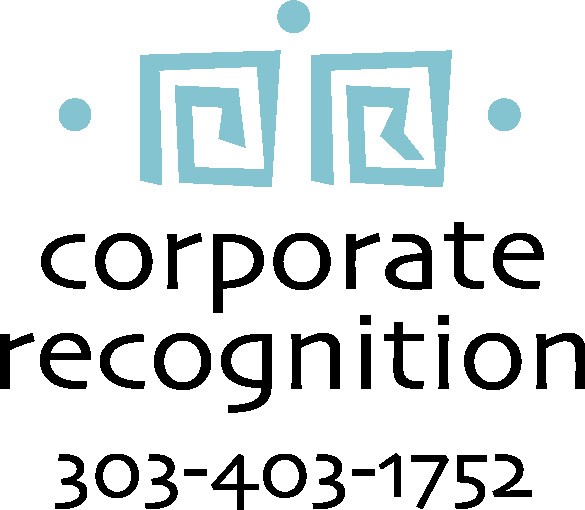 ---

---
Featuring:
Tonya Storovich, Santee Metal Works
2022-2023 Chair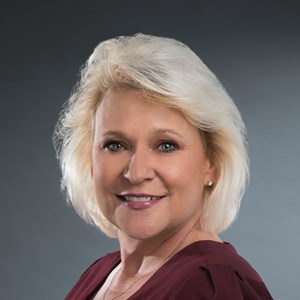 Liz Capone, Trane Technologies
Chair Elect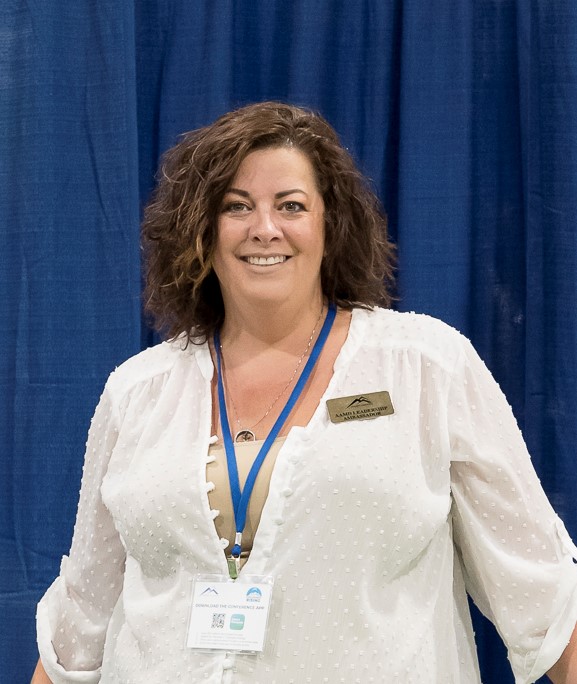 ---
For More Information Contact:
Akila Martin
Akila@aamdhq.org
(303) 329-3300