TechCon 2017
Award Winning Technology Conference is Back This November!
---
Wednesday, November 15, 2017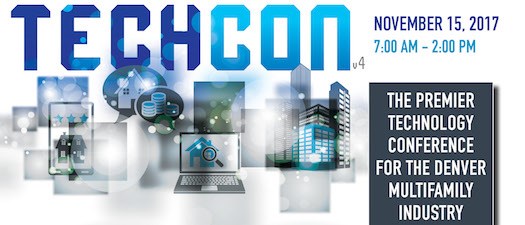 PowerLunch
The Consumer Shift
What are the "Next" Consumer Behaviors & Expectations
presented by: Mike Whaling
The Consumer's Journey has changed from the "old-school" way of recruiting and retaining our residents, to our "new way of life."
How to leverage technology to personalize our consumers experience.
Online Reputation.
Always Connected/Always Mobile, let's get accessible.
Technology trends and amenities that grab them and keep them.
Breakout Sessions
Breakout Session 1 | 8:15-9AM
Voice of the Employee: Online Reputation Management 2.0 presented by: Jen Piccotti
High Tech & High Touch, Building Profitable Communities through Skillful Communication presented by: John Schick
Denver Data Review presented by: David Pierce
Breakout Session 2 | 9:15-10AM
Email Re-marketing: The Most Cost-Effective Marketing Tool in Our Arsenal presented by: Donald Davidoff
Management Panel: Generational - Bridging the Gap
Smart Communities and Sustainability presented by: Terrance Kane
Breakout Session 3 | 10:45-11:30AM
Resident Panel Focus Group presented by: Elaine Williams
How to Reach Your Prospective Residents without much Face to Face presented by: Jennifer Cyphers
Learn How to Learn Online presented by: Andrea Shaw
Sponsorship Opportunities
Click "Registration" at the top to view sponsorship and ticket opportunities.
Terabyte Sponsorship:

$5,000

SOLD OUT!
Megabyte Sponsorship: $2,500 (ONLY 1 Remaining)
Kilobyte Sponsorship: $995
Agenda
November 15
7:00 AM - 8:00 AM

Registration and Networking

8:15 AM - 9:00 AM

Breakout Session 1

9:15 AM - 10:00 AM

Breakout Session 2

10:00 AM - 10:45 AM

Byte Break


Snacks & Networking
10:45 AM - 11:30 AM

Breakout Session 3

11:30 AM - 12:00 PM

Power Networking

12:00 PM - 2:00 PM

PowerLunch - Keynote Luncheon with Mike Whaling


The Customer Behavior Shift
For More Information: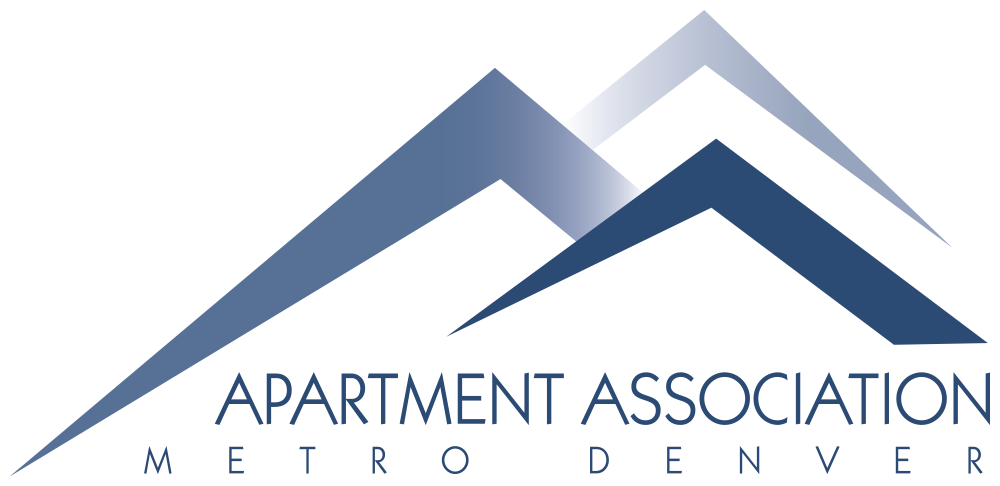 303.329.3300