TechCon 2018
Award Winning Technology Conference is Back This December!
---
Wednesday, December 5, 2018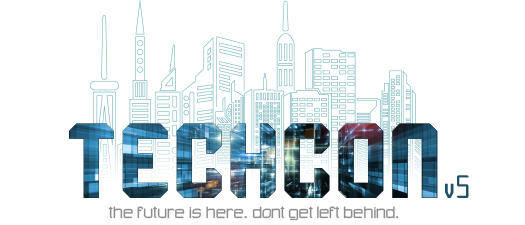 New Location. New Format. New Technology.
Join us for the region's ONLY multifamily Technology Conference. 
TechCon is scheduled for Wednesday, December 5th from 10am-5pm at the Ellie Caulkins Opera House. This year's event will feature all new TECH Talks, two floors of Trade Show booths, innovation stations with Virtual Reality and 3D printing, a Power Up Mixer and the Conference Kick-Off Keynote delivered by Trendwatching.com's Director of Trends and Insights, Max Luthy. The committee has been working since early summer to secure new and interesting speakers for the exciting new TECH Talk format.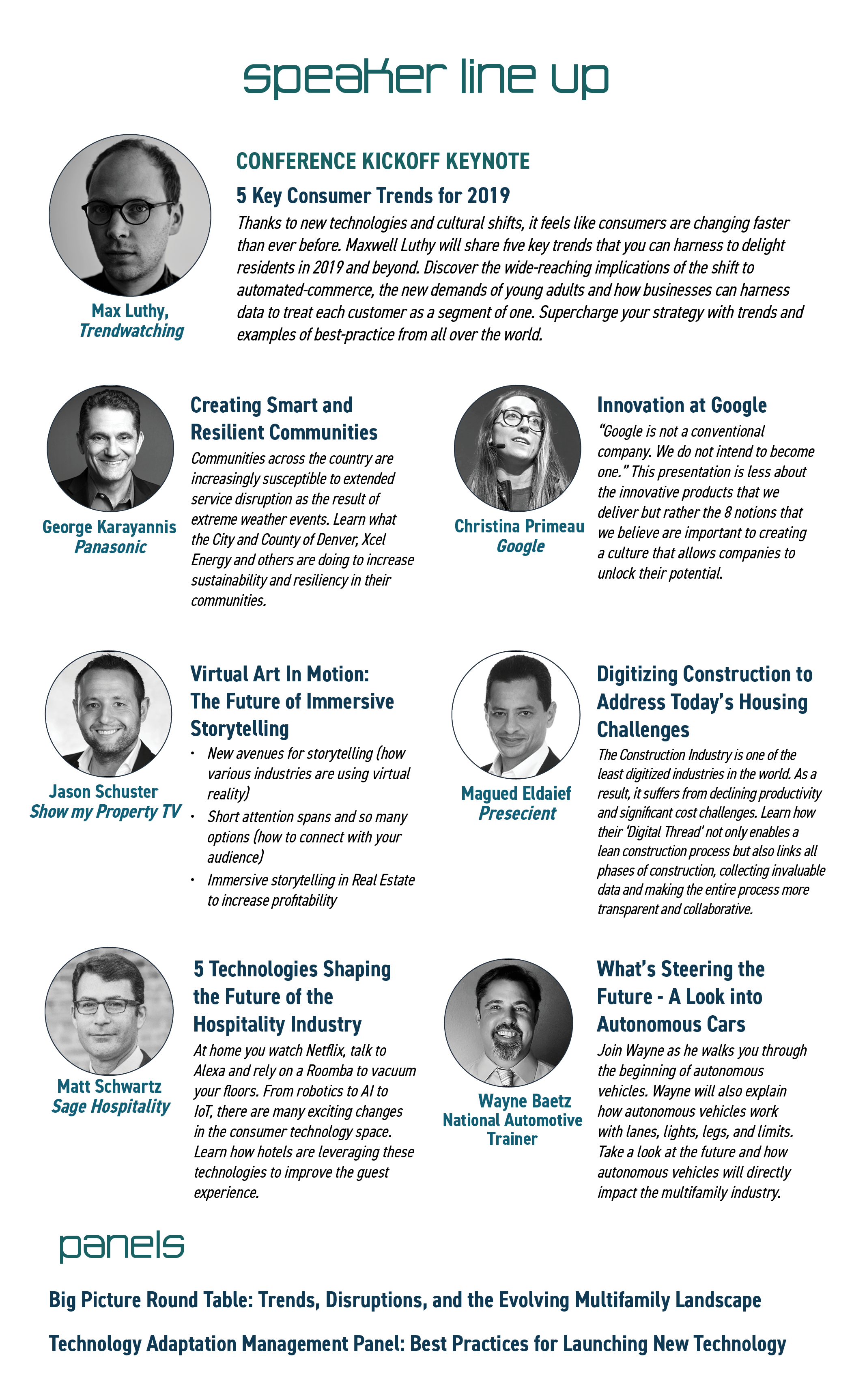 Sponsorship Opportunities
(click below for details)
---