RESCHEDULED: Through the Eyes of an Asset Manager
Learn to think like an owner
---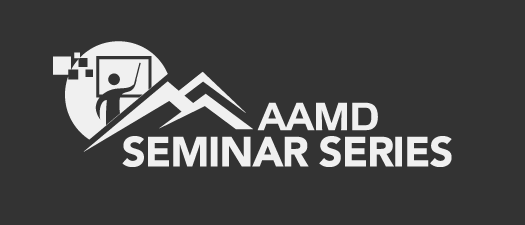 ALL NEW!
What are you doing in 2020 to grow professionally? Today more than ever,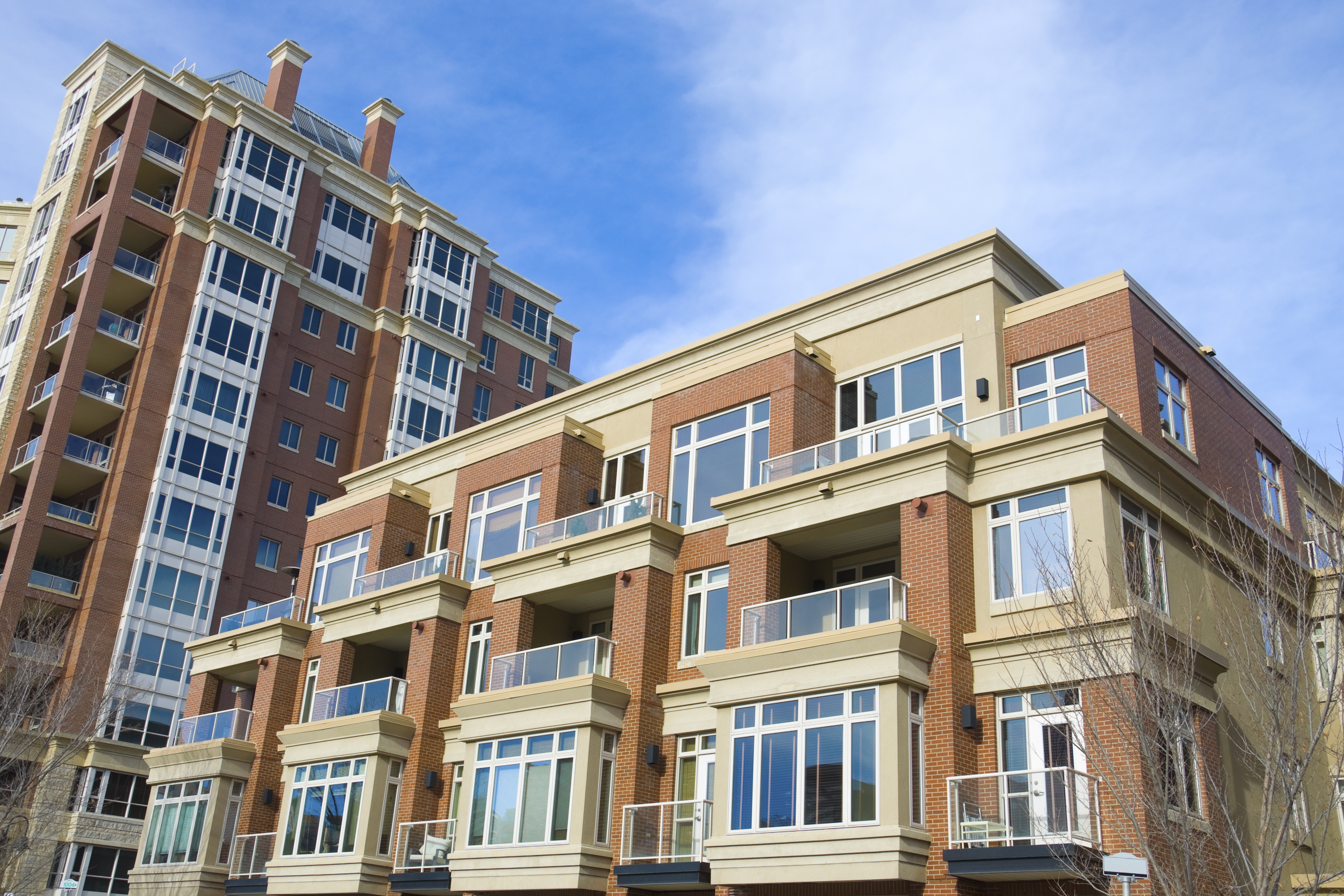 managing a multifamily asset is challenging to say the least. You are pulled in multiple directions day in and day out, not to mention responsible for HR, accounting, recruiting, marketing, and resident retention just to name a few. What if one class could provide the tools you need to manage your portfolio more efficiently and provide the results your owners are looking for? Join Leslie Mathis for the all new workshop, Through the Eyes of an Asset Manager where you will learn to think like an owner, prepare you for those next steps, and discover ways to exceed current NOI expectations ultimately increasing the value of your asset. 
Focus will be on financials, strategy, and marketing. The class will take a deep dive into exactly what your boss or ownership group is looking for in these three areas and how to execute time and time again. We will also take a look at streamlining your day to help you manage more efficiently and as a bonus, we will build an actual property playbook that you can use once you return to your property.
Presented by: Leslie Mathis, Streamline Multifamily Group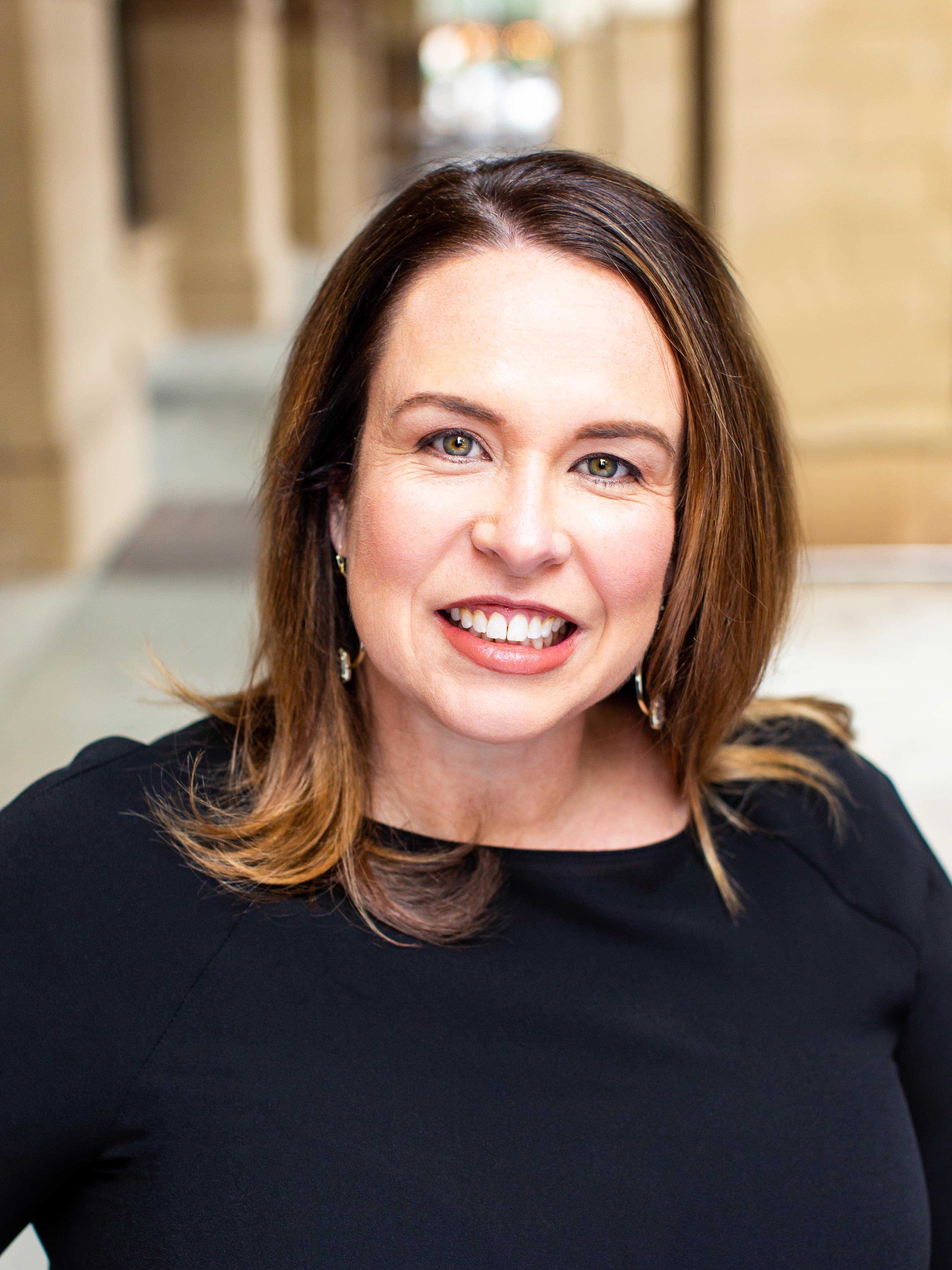 Leslie is the owner of Streamline Multifamily Group, a consulting firm that specializes in providing clients with strategic business practices with regards to new construction management, renovation, and operational needs within the apartment industry. Leslie is also the Asset Manager for Woodfield Investments, overseeing a portfolio of 5000 units throughout the southeast and mid-Atlantic.

She has over 18 years of multifamily experience and served in a multi-site role for the more than 15 years. Prior to launching Streamline Multifamily Group, Leslie was a Regional Property Manager with Greystar, overseeing a portfolio from Wilmington, NC to the Triad. Leslie joined Greystar after 5 years with Mid-America Apartments (MAA), where she was responsible for the daily operations of a portfolio, often times exceeding 2300 units, within both the North Carolina and South Carolina markets.