We're Raising $25,000 by December 25 for Family Homestead!
Each year, the Apartment Association of Metro Denver puts together an annual Charity Auction for Family Homestead, a non-profit organization we've partnered with for over 30 years!
Due to COVID, of course, we're unable to hold our annual charity auction, but we still want to raise money for them!  
So we present to you... "Family HOMEstead for the Holidays!"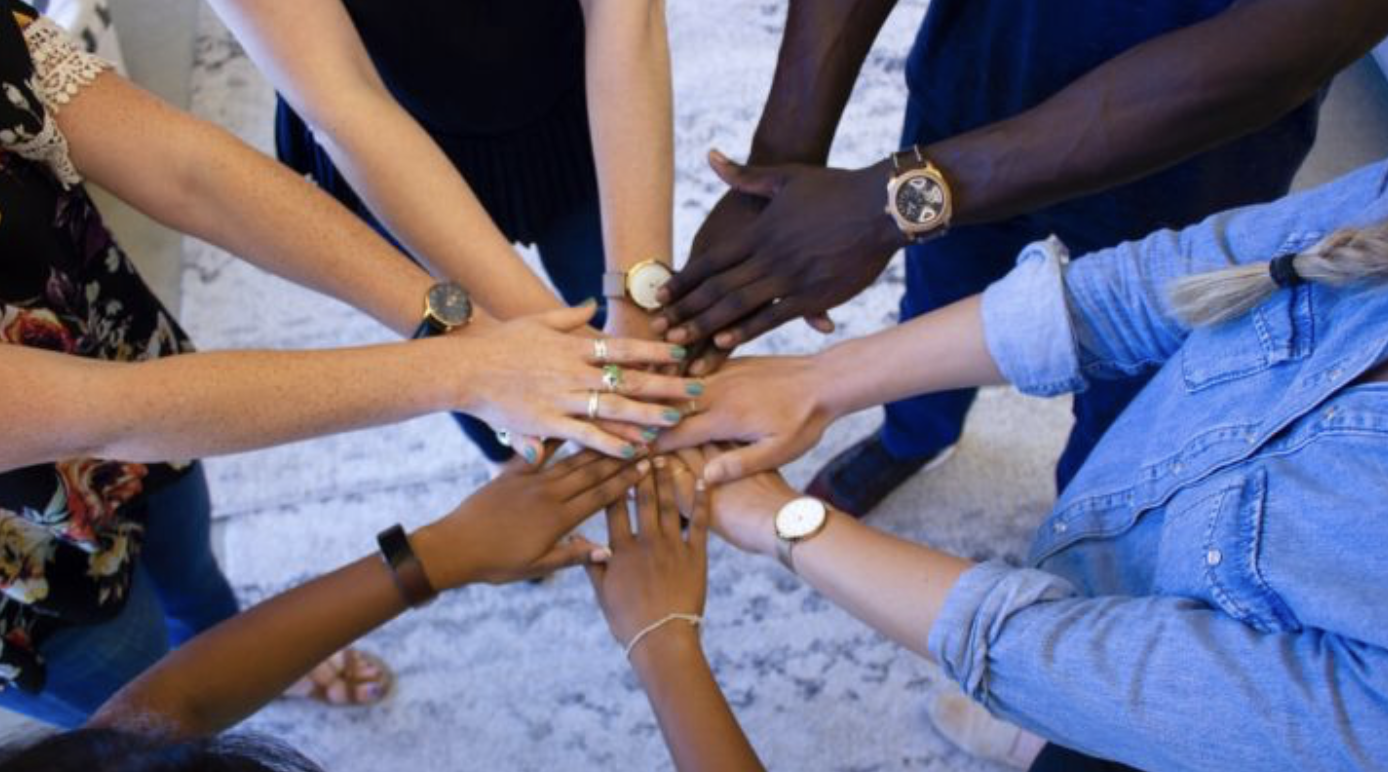 HOW IT WORKS:
1. DONATE
We're asking for donations of $25, $250 or $2,500 to be directly donated to Family Homestead at the button above.  All donations are tax deductible and go directly to the organization.
2. DANCE
Record yourself (with your family or team if possible) performing the below DANCE to the first 25 seconds of Garth Brook's version of "Home for the Holidays". 
3. DARE
Post the video on Facebook or Instagram and DARE 3 of your friends, family, colleagues, neighbors, etc. to post the dance themselves and dare 3 of their followers.
THE GOAL: $25,000 by December 25
The goal is for this to continue throughout our industry as well as outside the industry so we can raise a grand total of $25,000 for Family Homestead by December 25, 2020!
THE DANCE:
Here is the video of the dance so you and your team can learn it!  Performed and choreographed by Lisa and Tania.  You can find the song at the links below:

Family HomeStead has always been an innovator in meeting the needs of homeless families in Denver.
They were the first agency in Denver to develop a transitional housing program, the first to implement a continuum of housing and social services, and the first to utilize Section 8 housing for homeless families.
They remain the only agency in Denver that provides emergency and transitional housing in private apartment units.
The need is greater than ever at Family HomeStead where they provide critical services like emergency and transitional housing, support, and hope to homeless families with children. WE NEED YOUR HELP.
Please donate what you can and please share this with anyone you know that loves to give especially around the holidays. This year we've faced many challenges and during this holiday season let's focus on what matters most - helping and caring for each other. We are serving over 65 families amidst the pandemic and economic crisis and these families rely on the generosity of people like you.