Hands On Maintenance Training
NOW OPEN

Become a Heavyweight Sponsor!
Benefits Include:
Heavyweight Sponsors will have exclusivity within their product or service.
Presenting sponsors of VIP Opening Party
Logo featured in training center logo
Featured logo recognition throughout room and seminar marketing
Three (3) training room rentals per year
Multiple seminar sponsorships per year
Annual Maintenance Olympics Gold Sponsorship.  Credit towards higher level available
Annual Exhibitor Sponsorship for maintenance focused PowerLunch with on stage recognition. 
Featured monthly in Trends Magazine as Heavyweight sponsor
Opportunity to write up to two (2) articles in Trends magazines. Articles must be of general interest to AAMD members
Featured in annual Membership Directory as Heavyweight sponsor.
One (1) member will become a voting member of the Board appointed Education Advisory Council.
Opportunity to serve on new Hands On Training Center committee. This committee will monitor curriculum, industry standards and overall success of the training center.

 

Sponsors will be provided with a quarterly report of educational offerings, attendee counts and overall exposure.
Click Here for Full List of Benefits
---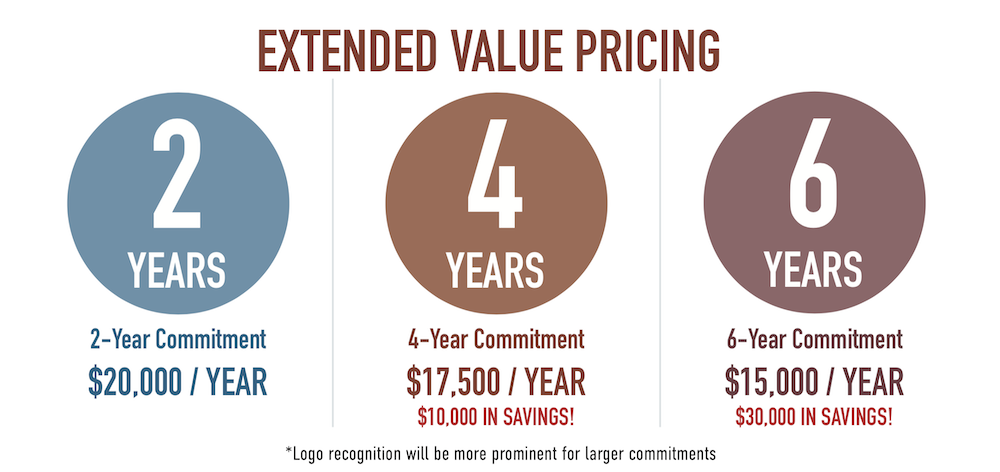 ---

---