Board Of Directors FY23 Election Results
The general election concluded on May 8, 2023, and the results were certified by the Nomination Task Force on May 9, 2023. Congratulations to the following Board Members and Councils that were elected.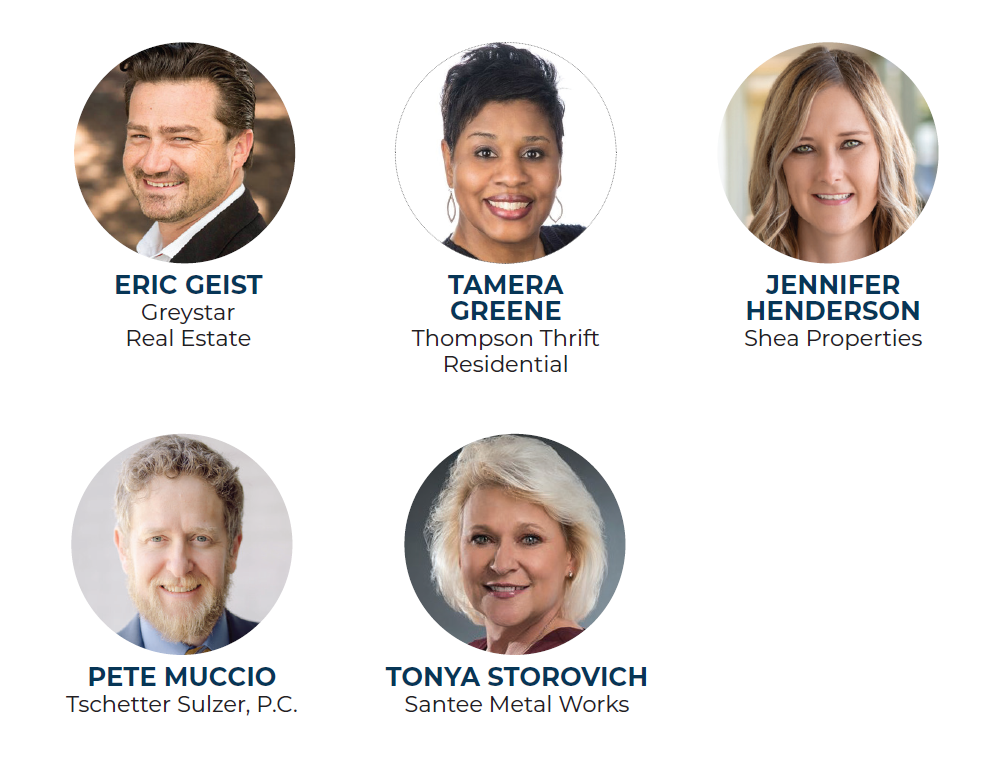 2023-2024 Networking Council:
Bob Donahue (Chair), AMLI Residential
Aimee Duplessie (Chair-Elect), Greystar Real Estate
Irving Galarza, Avenue 5 Residential
Orapin Williams, Laramar Group
Natalie Anderson, Abbotts Restoration
Cassandra Nassif, Colorado Complete Inspections
Ashley Price, Standard Interiors
2023-2024 Suppliers Council:
Tonya Storovich (Chair), Santee Metal Works
Tiffany Crump (Chair-Elect), Blusky Restoration
Megan Dyk, Resident IQ
Nick Hernandez, JNJ Construction
Dene Merrow, Behr Paint
Yvonne Lens, One App Guarantee
On behalf of the Nomination task force and the AAMD staff, we'd like to thank all of the candidates in this year's election for being a part of this important process.