Person of the Year 2021 Finalists
Each year the Apartment Association recognizes someone as the "Person of the Year." Here is a brief look at the finalists for this award. The winner will be announced at the Education Conference and Trade Show on July 28.
ANISSA FAUS
Mission Rock Residential

Anissa contributed to the association through teaching, serving, and leading her various committees. As the Education Conference and Trade Show Committee Chair, Anissa worked side by side with the AAMD staff as plans changed on a monthly, weekly, and even daily basis. Her guidance led the committee to successfully host a hybrid event in October 2020 and plan a second show now scheduled for
July 2021. In addition, Anissa's service on the Education Advisory
Council and volunteer hours as a facilitator for Lease-A-Rama and
multiple virtual seminars elevated the AAMD education available to members. Her creative and out of the box thinking continues to push the association forward.
KAREN GLADNEY
Power Apartment Leasing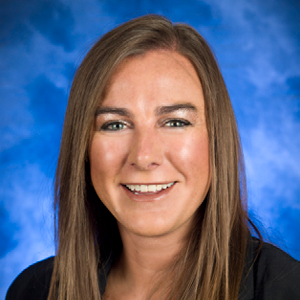 Karen led the TechCon committee for the fifth year in a row. In a difficult year for all events, Karen and the committee explored all
options to successfully host an event. She sat through numerous demos of virtual software, attended outside virtual events, and provided feedback to help the committee make the best decision for attendees and event sponsors. INNOV8, an all-virtual education event focused on innovation and great ideas came to fruition and was successfully delivered in April 2021. Karen's leadership and relentless push to deliver a professional and high-level event resulted in a week full of new ideas, peer to peer sharing and much more. In addition, she was a headline speaker for AAMD's Lease-A-Rama, an event with more 1,200 attendees.
NICK HERNANDEZ
BLDG Management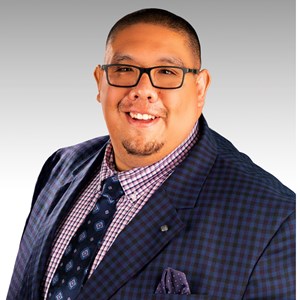 Nick has not only been present at all of our events, both virtual and in person, but has also been present for our supplier partners this
last year. At the Maintenance Mania events and the Trade Show we held, he made sure to personally visit every single exhibitor and thank them for supporting the industry. He has been instrumental in soliciting and securing sponsors for events and H.O.M.E Room. He has been a member of the Maintenance Mania committee for a few years. He served as a Vice Chair of H.O.M.E. Room. He has spoken on multiple panels for multiple events this last year.
DUKE MCLARTY
AIR Communities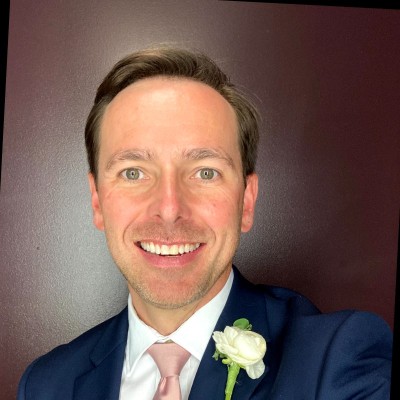 Duke McLarty has been the driving force in the Association's legislative victories over the past 2 years. He currently sits on the Board of Directors of both AAMD and CAA. He served on the JLAC from 2018 through 2021, and chaired the Council this past year. Duke advocates in numerous stakeholder meetings with state and local elected officials on legislation and regulation as well as editing and authoring advocacy pieces for the housing industry.
JARED MILLER
RedPeak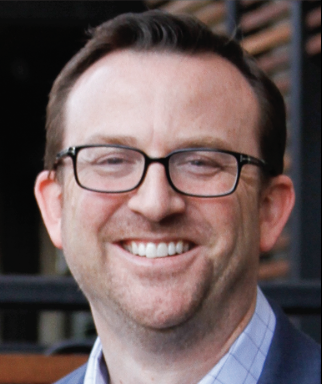 Jared's leadership throughout fiscal year 202was demonstrated in a variety of Association activities. First his continuous willingness to
share excellent content during the COVID-19 Task Force Zoom meetings was outstanding. Jared was always one of the first members to bring fresh and valuable information to the group, with an openness to share with fellow members. Jared also helped initiate and Chair the AAMD Inclusion and Diversity Committee. Also included in his volunteer roles was serving on the AAMD Board and Executive Committee for FY2021. Jared will be AAMD's Treasurer in FY2022.
TONYA STOROVICH
Santee Metal Works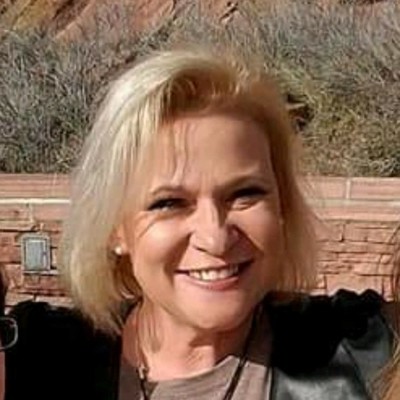 Tonya Storovich has been involved throughout the association all year, as she sits on multiple committees including Trade Show,
Maintenance Mania, Chili Cook Off, Education Advisory Council, and Suppliers' Council. Her company has been huge supporters of AAMD events - including major sponsorships for the Golf Tournament, Education Conference and Maintenance Mania - and was present at all of them. Tonya teaches multiple classes throughout the year - and was the first to instruct a hybrid class last Fall.
VIC SULZER
Tschetter Sulzer, P.C.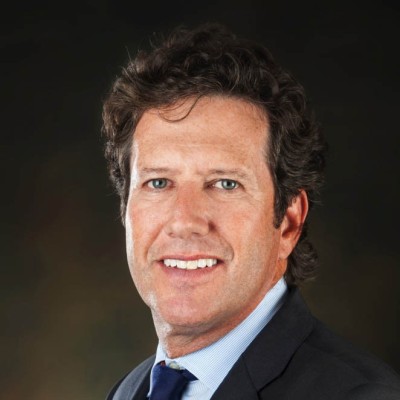 Vic has been a partner with Tschetter Sulzer and engaged with the Association for over 20 years. Vic has been featured on "Coffee
with the Lawyers", acknowledged as one of the most valuable new programs in response to the COVID pandemic. His legal guidance and perspectives for hundreds of Association members has been invaluable. Vic serves on the Apartment Association of Southern Colorado Board of Directors, teaches a variety of legal classes, serves on the Joint Legislative Advisory Council and helps draft legislative amendments and testifies on behalf of the industry.
DEBBIE WILSON
Springman Braden Wilson Pontius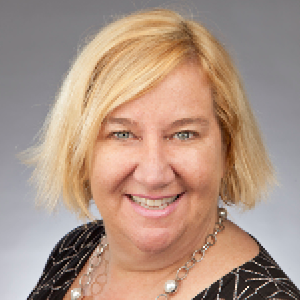 Debbie has been an active member of AAMD/CAA since 1997. Debbie is the managing partner of her majority woman-owned law
firm, Springman, Braden, Wilson & Pontius. Debbie has been featured on "Coffee with the Lawyers", acknowledged as one of the most valuable new programs in response to the COVID pandemic. Her legal guidance and perspectives for hundreds of Association
members has been invaluable. Debbie has taught countless AAMD classes, and also regularly testifies at the Capital on legislation related to the housing industry. Debbie has served as Public Relations Committee Chair for the last several years helping change the narrative for housing providers and a positive message about our industry.