Rental Market Remains Strong, Rent Rates Are Flat Amid Pandemic
Date posted
October 22, 2020
T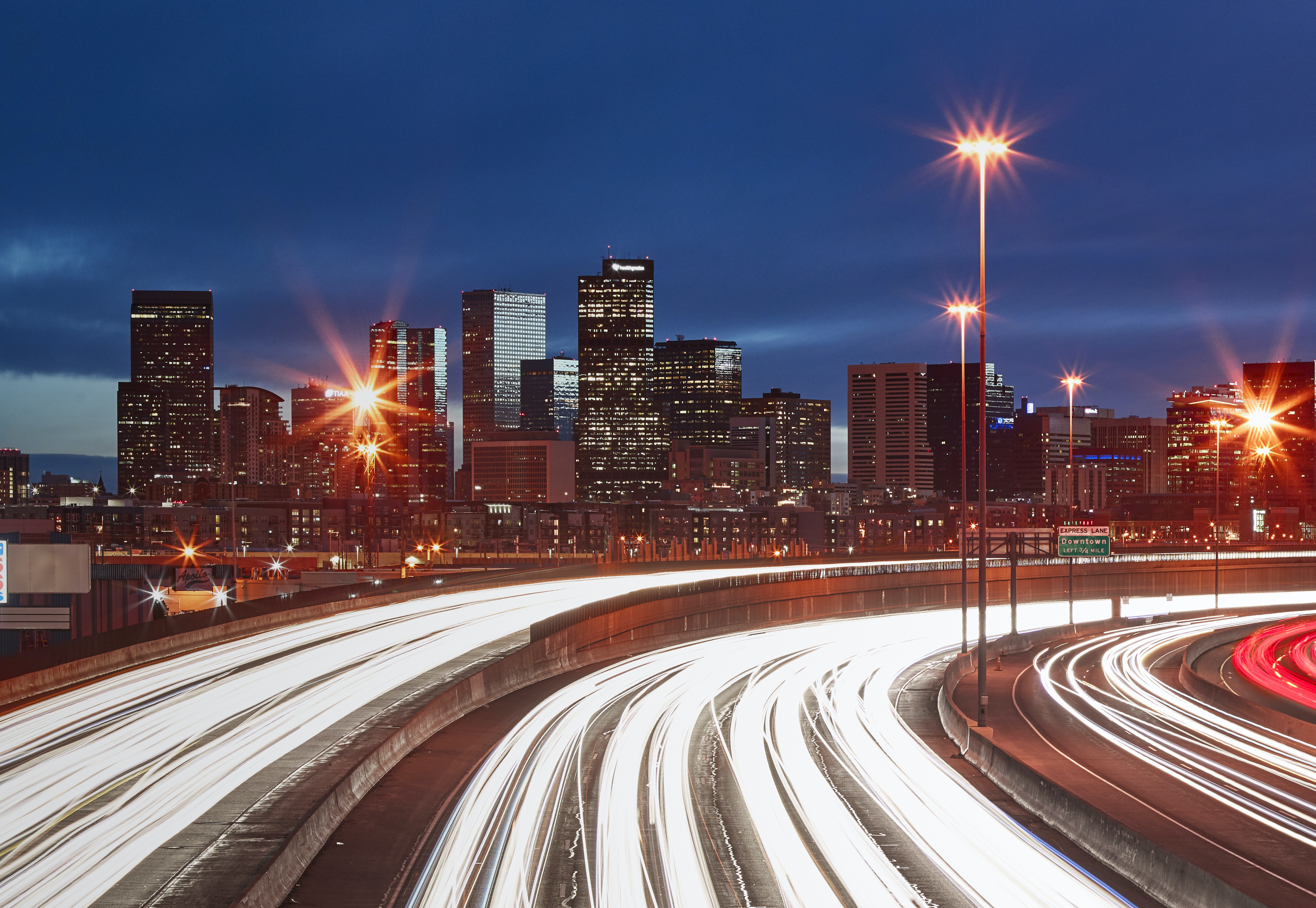 he Apartment Association of Metro Denver released Q3 2020 results from the quarterly Denver Metro Area Apartment Vacancy and Rent Survey conducted by the University of Denver's Daniels College of Business and Colorado Economic Management Associates. The report showed a strong rental market for the metro Denver area, with flat rents, slightly lower vacancy, and new unit growth as consumer inflation in Colorado rises nearly three times as fast as the national average.

"This report shows a stable rental economy despite the impacts of the pandemic," said Mark Williams, executive vice president of the Apartment Association of Metro Denver. "Renters can find comfort in flat rental rates, lowered price per square feet and additional benefits that lead to lower effective monthly housing costs, especially considering consumer prices are increasing and the job market remains volatile at this time."
Average rents were only up approximately 1% from a year ago to $1,522 and median rents were up less than one half percent (.004%) to $1,464.
The latest inflation report from the U.S. Bureau of Labor Statistics shows consumer prices, covering gasoline, auto insurance, clothing and meat, tripled in metro Denver compared to the U.S. rate in July 2020. In contrast, to the less than one half of 1 percent increase in rent, the median house price in the Denver metro market is up 12% from September 2019 to September 2020, according to ReColorado.
"Currently, compared to the cost to buy a house, apartment rental prices are a great deal," said Williams. "Given the current economic conditions, triple inflation rates, flat rents, increase in concessions, and a record-high average price of a single-family home, the cost to rent is effectively lower than previous quarters and renters can get more for their money than in previous quarters."
Migration to Denver continues to persevere. While the percentage of new residents typically decrease during a recession, the National Change of Address Forms show temporary moves are up by 22% and permanent moves are up slightly 2%, clearly indicating Denver as an appealing place to live even in the middle of a challenging time. "There is an influx of people coming into Colorado from California, as well as other states like New York, Illinois, Florida and Texas," reported Williams. "Apartment communities are still very busy leasing to these newcomers."
"Judging by these results, there is still security in Denver's rental ecosystem, despite the impacts of COVID-19," said Newmark Executive Managing Director Andy Hellman. "Residents continue to move to Denver, illustrating positive growth and potential for our economy."
The Q3 survey was modified to collect COVID-19-specific data, asking about delinquency patterns for the months of July, August and September of 2020. The results did not change from Q2 and demonstrated that delinquency remained low, with a majority of rental housing providers responding that over 95% of renters paid their rent. Vacancies, additionally, decreased from Q2 to Q3, indicating more residents are housed even as the pandemic continues to impact society and the economy.
"There is a lot of cooperation going on between housing providers, renters, and local governments – to keep renters in their homes", added Williams.
The Q3 vacancy and rent report included an increase in the number of units available, directly serving the need for housing in Denver. Nearly 2,199 units were added in this quarter, bringing the total to rental units in the Denver metro area to 364,474, of which nearly 18,000 units are currently available.
The Denver Metro Area Apartment Vacancy and Rent Report is coordinated and published by the Apartment Association of Metro Denver. The survey is conducted by the University of Denver's Daniels College of Business and Colorado Economic and Management Associates and is sponsored by Newmark.
The quarterly Vacancy and Rental Rate Survey is authored by Ron L. Throupe, Ph.D. of the University of Denver Daniels College of Business, and Jennifer L. Von Stroh of Colorado Economic and Management Associates. It has served as a reliable source for comprehensive data and analysis for over 39 years and is made possible through the ongoing participation of the apartment industry and broad support from private and public sector sponsors.
About the Apartment Association of Metro Denver
The Apartment Association of Metro Denver is among the largest multi-family housing trade associations in the country, representing and supporting over 361,000 apartment homes in Denver. For additional information about AAMD, please visit aamdhq.org.
###