Signature Events
AAMD's ANNUAL EVENTS BRING IN 10,000 MULTIFAMILY PROFESSIONALS EACH YEAR!
To view upcoming signature events and register online, click here.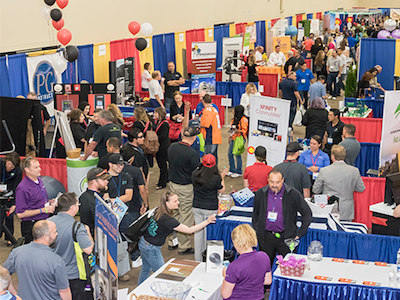 EDUCATION CONFERENCE & TRADE SHOW
The largest multifamily conference in the region with a wide range of education programs for all levels, inspiring keynote address, and trade show floor of fun and networking.
---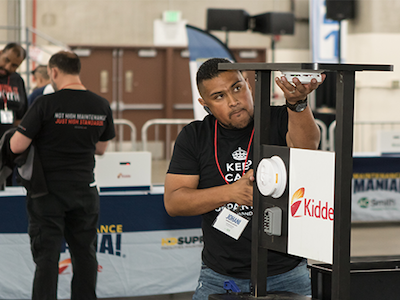 COLORADO MAINTENANCE MANIA
Through educational seminars and competitions, this event enhances and builds critical skills for the industry's top maintenance personnel.
---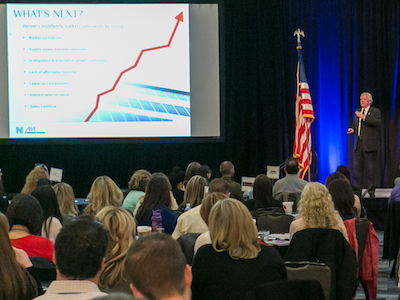 ECONOMIC CONFERENCE
The premier economic forecasting event for the Denver multifamily industry provides a comprehensive outlook on the health and future of the industry featuring local and national experts.
---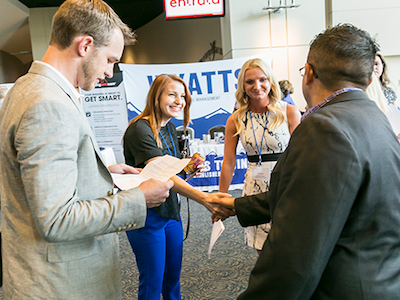 TECHNOLOGY CONFERENCE
AAMD's newest award-winning conference brings together technology-centric speakers, vendors and attendees to learn more about technology trends in the multifamily industry.
---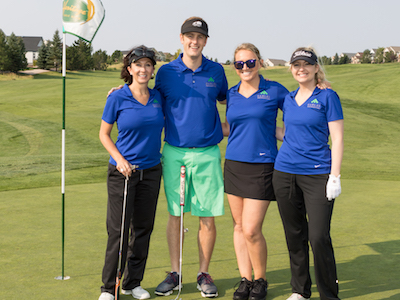 GOLF TOURNAMENT
The Golf Tournament provides one of the best opportunities for management and suppliers to become acquainted and to build valuable relationships while enjoying a relaxed game of golf.
---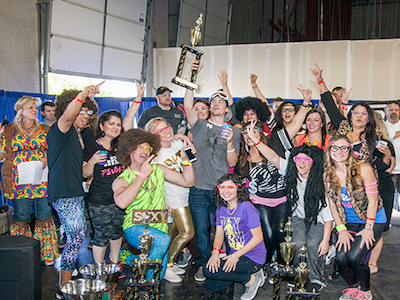 CHILI COOKOFF
Celebrate Fall and tasty chili at AAMD's Chili Cook Off, featuring music, beverages, awards, kid's games, and unsurpassed networking opportunities in a casual, family-friendly environment!
---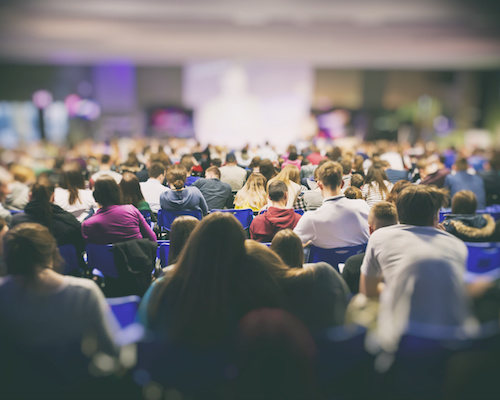 LEASE A RAMA
Our newest Leasing-focused event makes it's debut this winter. Save the date and start lining up your team. This fun, unique event is unlike anything we've ever done and sure to draw a crowd.
---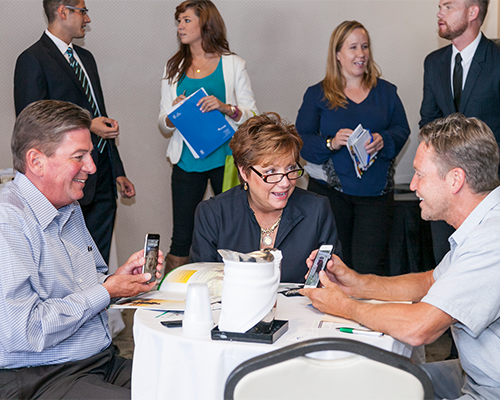 BUSINESS TO BUSINESS
A fun, cost-effective way for vendors to meet key decision makers from numerous management companies, and a great way for owners to learn about a variety of vendor companies and the products they offer.
---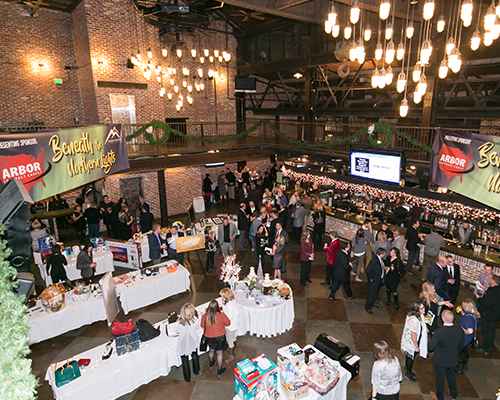 CHARITY AUCTION
Take part in this wonderful opportunity at the Charity Auction help Family Homestead, a private, non-profit agency whose mission is to provide emergency and transitional housing to Denver's Homeless families.
---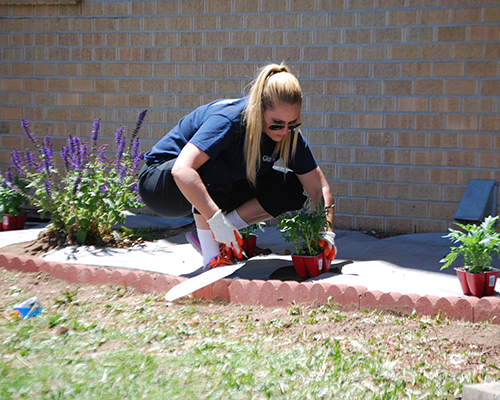 APARTMENTS GIVING BACK DAY
Bring your teams to volunteer, donate materials or provide your services and donations to beautify the properties of Family Homestead, who provides emergency and transitional housing to Denver's homeless families.
---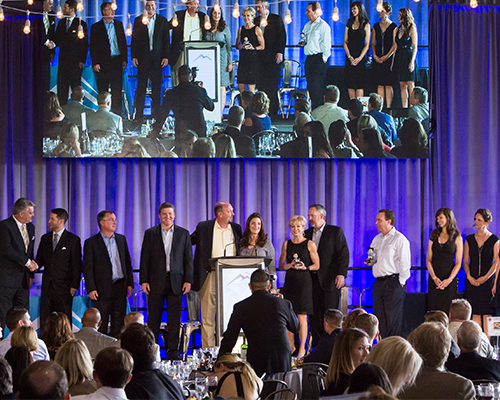 JUNE AWARDS
This special evening honors the hard work of committee chairs, council leadership and Board of Directors, who have gone "above and beyond" with their volunteer efforts.
---