Back to AAMD Store
AAMD Class Pass
Education
UNLIMITED

EDUCATION CLASSES &
ATTENDEES PER PROPERTY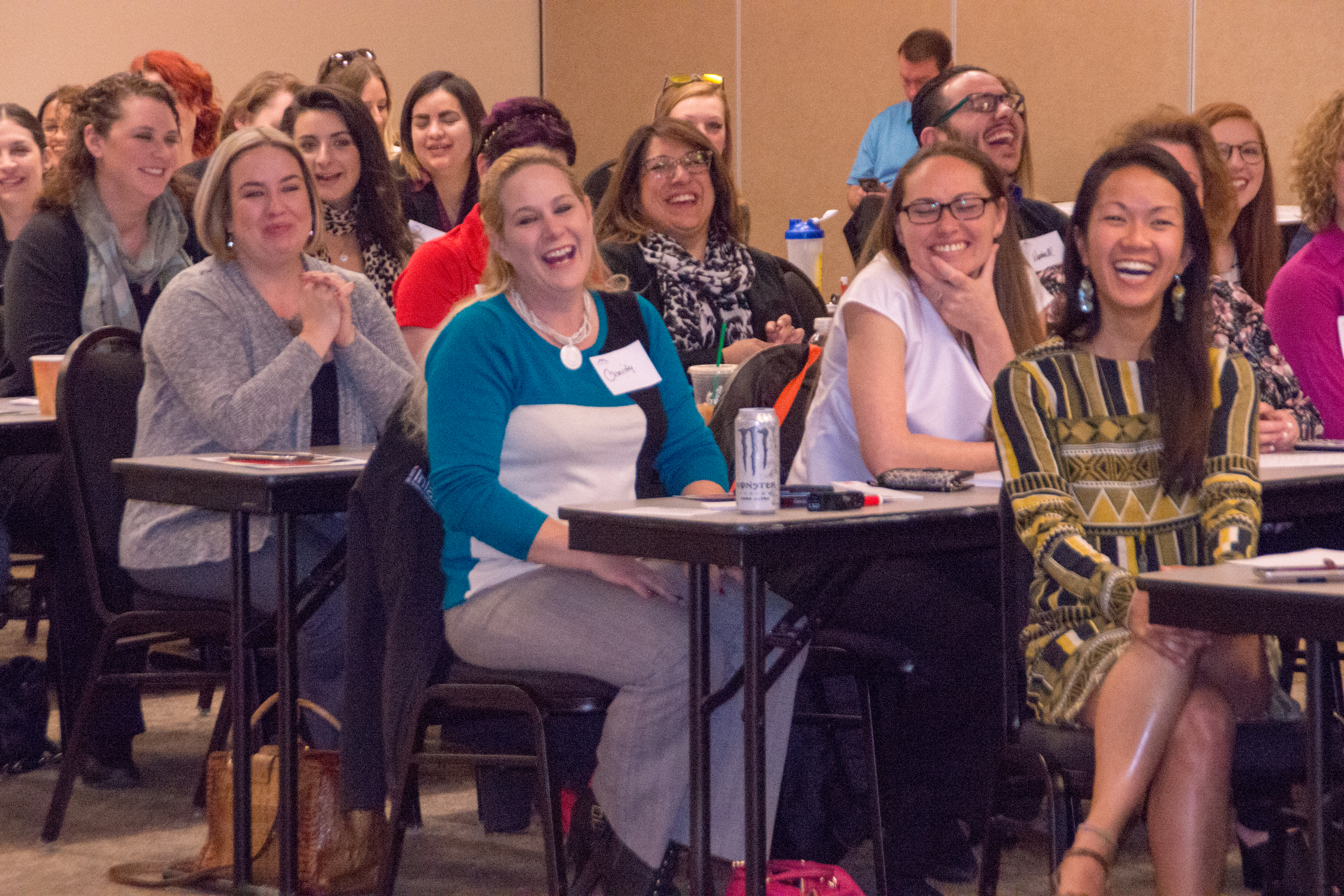 The Class Pass allows properties to send their on-site teams to an unlimited number of education classes through June 30, 2023*. Any employee working for a community with an active Class Pass can attend. 
Have a new hire that needs training? Send them to AAMD education classes at no additional cost with the Class Pass so they're up to speed and have the neccessary skills to complete the job. 
Classes include (but not limited to):
Leadership Development
Conflict Management
Fair Housing
Legal Updates
Hands on Maintenance
Technical Skills Training
Soft Skills Training
Diversity & Inclusion
Finance & Budgeting
Leasing & Sales
And much more!
Individual classes are available for $49.00. The Property Pass is the BEST VALUE for properties sending multiple people to multiple classes. in addition, Class Pass holders receive 20% off all Certifications, Credentials and Education Events.
*Does NOT include Certifications, Credentials or Education Events
**Property Pass cannot be transferred between properties within the same management company. 
***Pass holders must register attendees prior to the class
---