Back to AAMD Store
HOME Room Property Pass
Education
UNLIMITED

HOME ROOM CLASSES &
ATTENDEES PER PROPERTY
The HOME Room Property Pass allows properties to send their on-site teams to an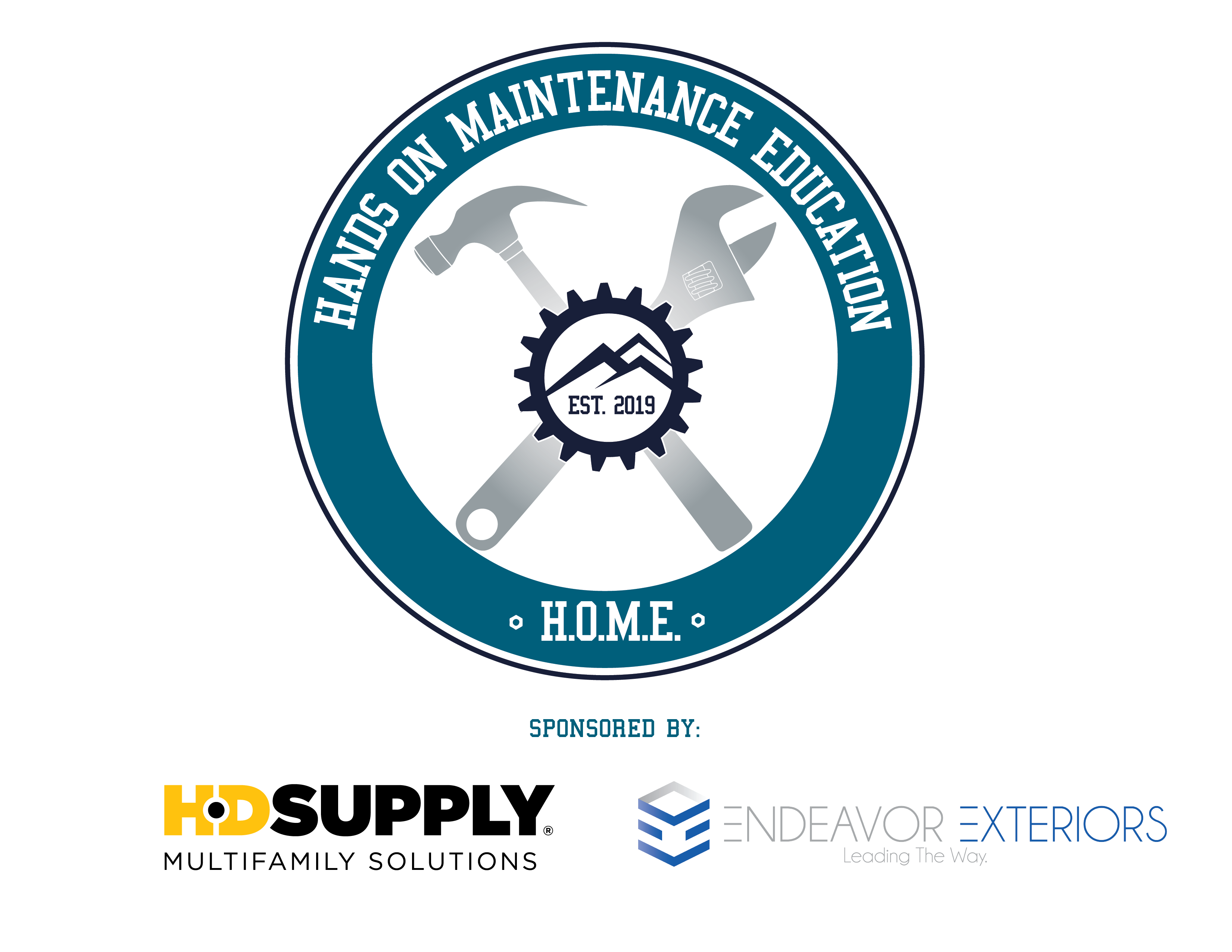 unlimited number of HOME Room classes during the Fall and Spring semesters. Any employee working for a community with an active Property Pass can attend.
Have a new hire that needs training? Send them to HOME Room classes at no additional cost with the Property Pass so they're up to speed and day-to-day technical skills needed to complete the job.
Individual classes are available for $49.00. The Property Pass is the BEST VALUE for properties sending multiple people to multiple classes. The pass will pay for itself in 9 visits or attendees.
*Property Pass cannot be transferred between properties within the same management company.
**Pass holders must register attendees prior to the class
---