Front Range Asphalt Maintenance, LLC
2741 East 69th Way Denver, CO 80229
Supplier Partner
Member Since: 2018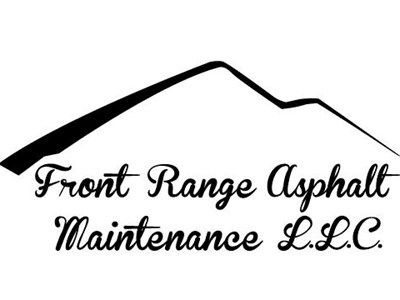 Organization Overview
At Front Range Asphalt Maintenance, LLC, we are proud to have some of the most skilled crews in the industry. In fact, most members of our team have more than 20 years of experience in asphalt paving and maintenance. Additionally, our lead Project Estimators have over 30 years of experience in all areas of asphalt paving, concrete construction, conventional asphalt patching, infrared patching, crack sealing, seal coating, and pavement striping.

At F.R.A.M. our experience is the difference between us and others as we commit to our customers, and our partners to complete our jobs to the highest industry standards. F.R.A.M. utilizes only the best, state-of-the-art equipment. We are fully insured and have an established record of safety. We also have an outstanding project completion rate and are known for our on-time performance.In addition to providing reliable, dedicated services, F.R.A.M.'s materials come from the best, most established suppliers in the Denver Metropolitan area.

We are committed to our experienced team, our equipment, and our customers. This is the F.R.A.M. winning business formula you can count on.