Back to Events
Event Details
RSVP to attend the March 26th Apartment PRO Roundtable where our panel of experts will present on Stabilized, Cash Flowing Property: Investing, Financing and Managing!
Examples of topics to be discussed: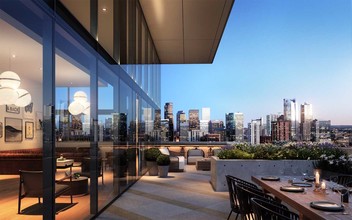 • Underwriting for cash flow: How much are you going to pay for a cash flowing property? Cash flowing with the possibility of appreciation?

• Finding new revenue and value where others aren't?
• Financing structures and consideration of seller financing?
• Keeping the cash flowing high while keeping up with the necessary maintenance and improvement-What is your strategy? Expected ROI?
• Deferring maintenance: How you can make that work?
• What are you doing on the rehab side?
• Tenant-facing out of the box successes

This will be a very informative meeting you don't want to miss!
Annual Program Sponsor

The Apartment PRO Roundtable is a FREE quarterly luncheon for AAMD property management companies and owners with less than 500 units. Meetings offer valuable information relating to property management, legal issues, industry trends, and other timely topics to assist members. Meetings are casual with lunch provided.
FEATURING: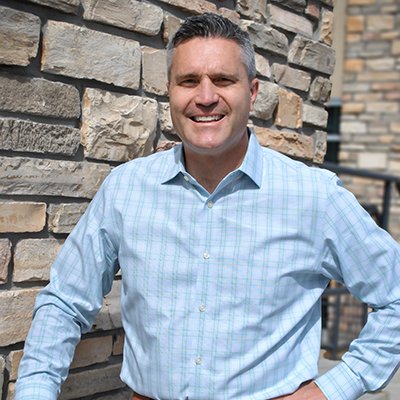 Michael Bright: BRC Real Estate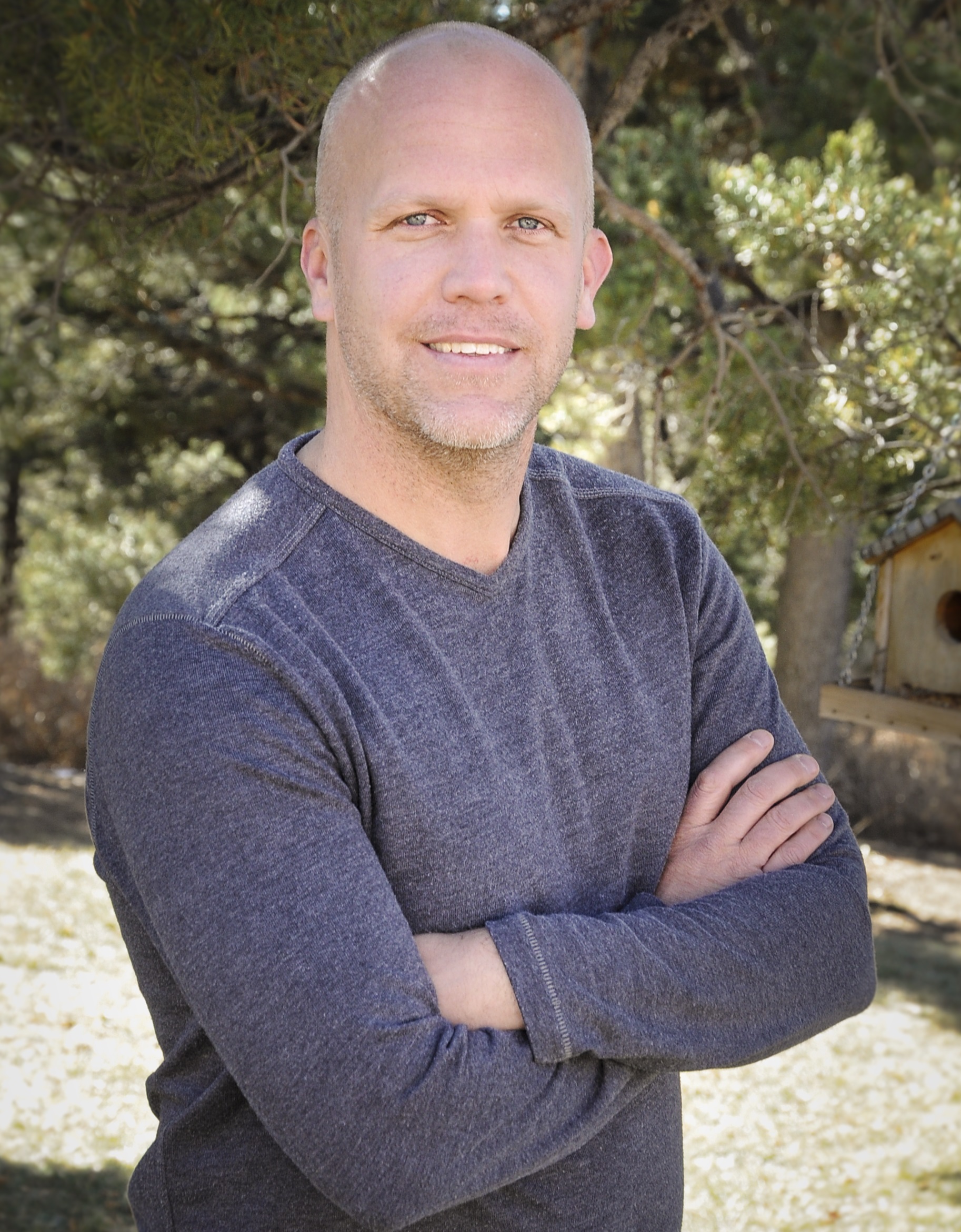 John Smidt: Deerwoods Real Estate Management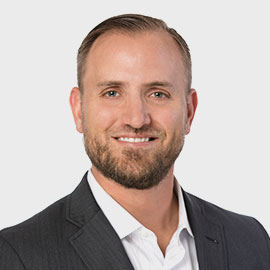 Adam Riddle: Nexus Commercial Realty
For More Information
Lisa Godbehere or Rowan Thompson
303.329.3300