Aquatherm Maintenance & Repair
Understanding the important fundamentals of Aquatherm systems
---
Wednesday, December 15, 2021
10:00 AM - 12:00 PM (MST)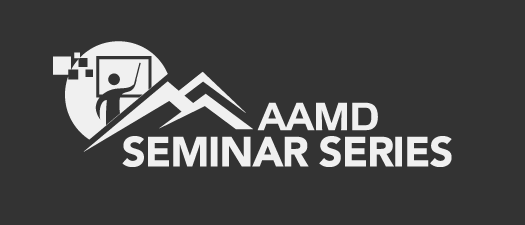 First Company Aquatherm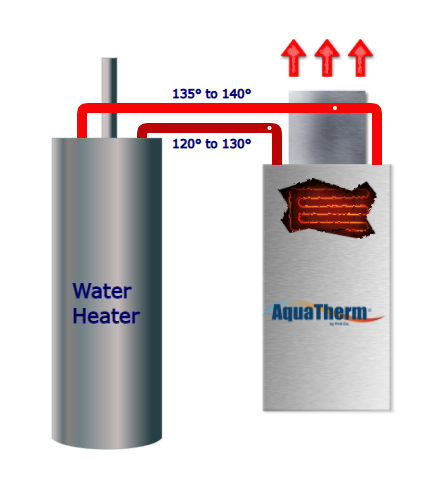 We will explain what a First Company Aquatherm HVAC is and how it works. We will review the most popular models used in the Colorado market and cover service, maintenance and how to find replacement parts.
TRAINING IS HANDS-ON!
WHAT TO EXPECT: High energy, fun and hands-on! This new training space was built for maintenance professionals BY maintenance professionals. The HOME Room is state of the art but allows maintenance teams to get their hands dirty by not only learning how to fix something but by truly fixing it in the classroom setting.
The HOME Room is nothing like a typical classroom environment. Yes, there are tables, chairs and a screen for a PowerPoint, but this space offers flexibility and encourages students to get up, move around and dive into the equipment they have at their fingertips.

---
Pricing
Early Bird Pricing | $49 per person
General Admission | $59 per person
Non-member Admisson | $79 per person
Property Pass: $450 / Property
Unlimited classes for unlimited number of people at your community through June 30, 2022
Good for current and new community employees
Unlimited hands-on technical training
---
Things to Know
All in-person training will observe social distancing requirements as mandated by local and state orders
All in-person training will observe restrictions on gathering sizes as mandated by local and state orders. Classes sizes will be limited.
Face masks, gloves, and sanitizer will be available for any member attending class
---
For More Information
Lisa Godbehere
303.329.3300