Doors, Cabinets and Structural Repair
Save your property money with these door repair tips and tricks
---
Thursday, February 23, 2023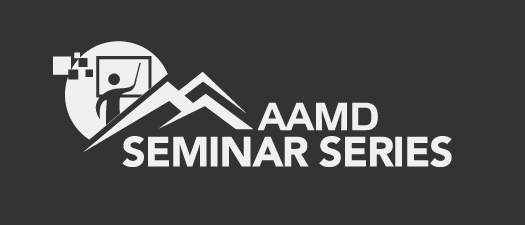 Door Repair Tips & Tricks
In this class students will learn common framing methods, stud layouts and basics of measurement for framing and repairs to structures.  We will look into reasons why doors sag and how to fix them, we will also look into common problems with cabinets including hinge repair and replacement and drawer repairs, students will learn to use pocket hole jigs to make unseen repairs on cabinets as well as tricks to fix stripped out wood. Students will learn the advantages of helicoils on metal door frames for repairs.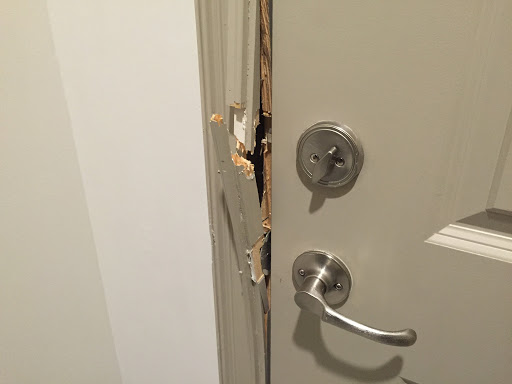 ---
TRAINING IS HANDS-ON!
WHAT TO EXPECT: High energy, fun and hands-on! This new training space was built for maintenance professionals BY maintenance professionals. The HOME Room is state of the art but allows maintenance teams to get their hands dirty by not only learning how to fix something but by truly fixing it in the classroom setting.
The HOME Room is nothing like a typical classroom environment. Yes, there are tables, chairs and a screen for a PowerPoint, but this space offers flexibility and encourages students to get up, move around and dive into the equipment they have at their fingertips.

---
Pricing
Early Bird Pricing | $49 per person 
General Admission | $59 per person 
Non-member Admisson | $79 per person 
Property Pass: $450 / Property
Unlimited classes for unlimited number of people at your community through June 30, 2022*
Good for current and new community employees
Unlimited hands-on technical training
*Does not include Certifications, Credentials or Education Events
---
For More Information 
303.329.3300