Game Changers: Headspace, Habits & Hacks, "For the Win"! (virtual)
Learn to harness the authentic you in business and life
---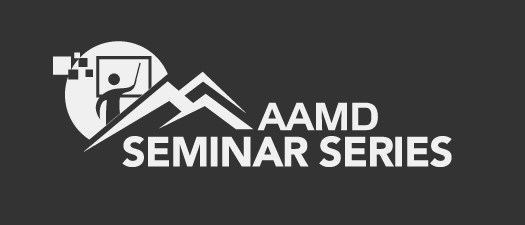 Do you have what it takes to change the game? 95% of the population is thinking, living, producing and performing at average levels. Then there's the 5% … the high performers who are disrupting the status quo – who look a challenge straight in the eye and give it a wink. We are all wired to change the game! In this training, you'll take an introspective dive into how you can ignite audacious vision and relentless hustle. From finding your "why" to hacking your fears – don't miss this opportunity to learn how to trailblaze and thrive through adversity.
Presented by: 
Anissa Faus, Mission Rock Residential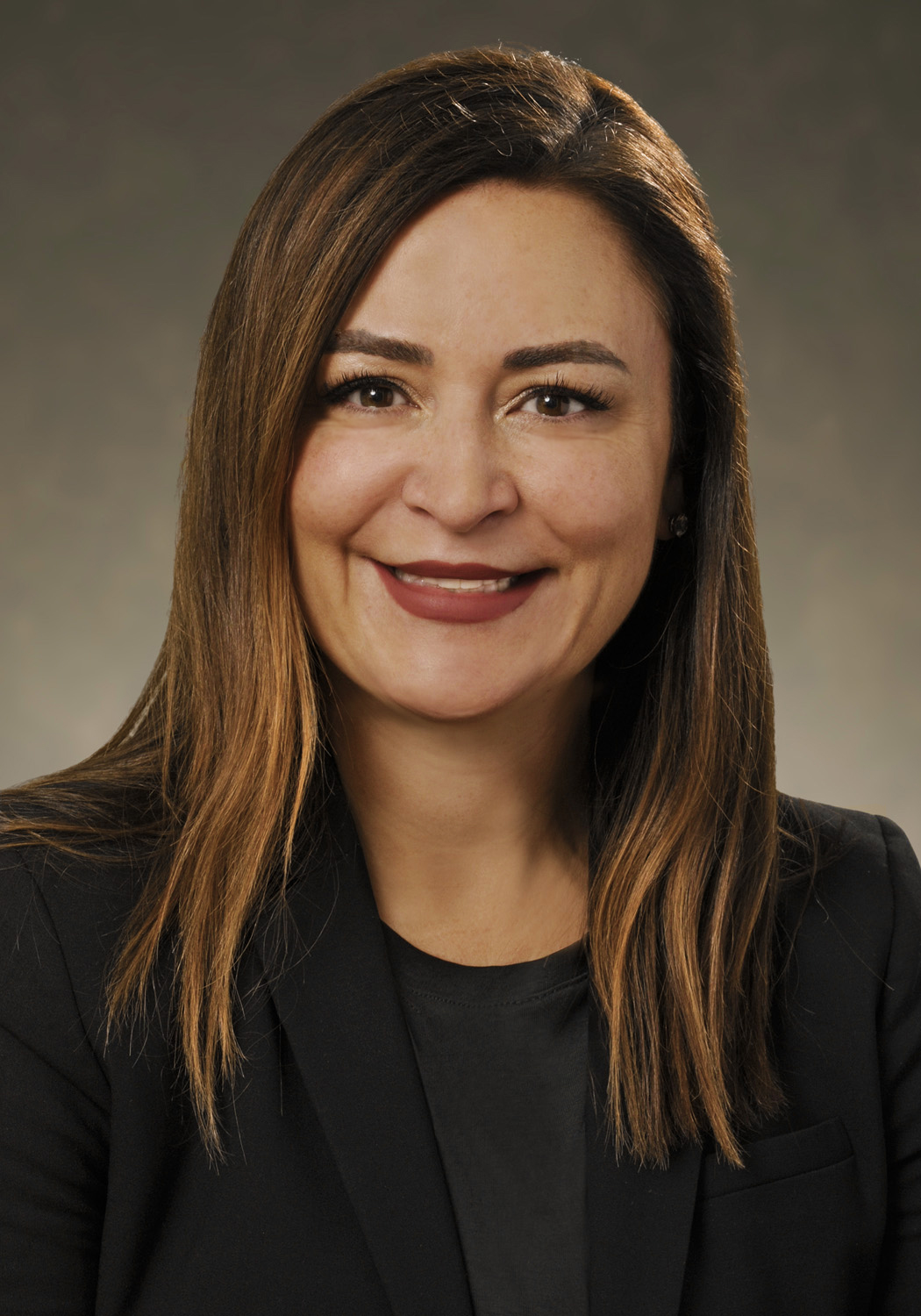 Anissa Faus is a highly regarded multi-family leader with expertise in training, coaching, advising, asset management, and team collaboration. A noted educator with astute interpersonal and communication skills, her calling is driving advocacy, transparency and synchronized learning transfer. She has spoken at such events as NMHC OpTech, AAMD and is a published author and recipient of several awards including "Most Outstanding Training Professional" and "Competent Toastmaster/Leader". She is a certified "The John Maxwell Team" coach and Multifamily Insiders speaker.

Anissa enjoys training and competing as a black belt in martial arts. She lives in the gorgeous state of CO, loving and living an adventurous life with her husband, two boys and Rhodesian Lab, Scout.
Seminar Pricing
$49 | Virtual (member) 
$59 | Virtual (non-member)
---
Virtual Seminar Series: What to Expect 
The AAMD virtual seminar series is going to bring you relevant information to help with your day-to-day job in the current climate. 
These are not your typical online classes. The Virtual Seminar Series will have a national speaker presenting information live in a virtual and interactive format. 
Be sure to bring all your questions as they will be answered live by our national experts! 
---
For more information
Lisa Godbehere 
                                303.329.3300                                              
---