Toni Blake presents: The Three Principles of Focus & Open Mic (virtual)
Vision / Commitment / Momentum
---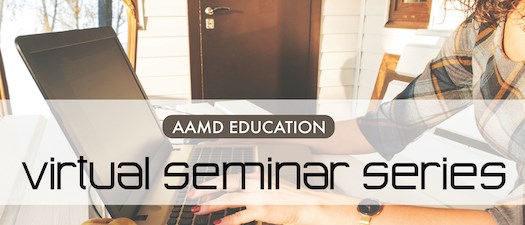 Vision / Commitment / Momentum
Is your team looking for a BOOST of energy and inspiration on how to stay focused? Toni has the perfect program for you! 
Long-standing management practices are being transformed by the crisis, requiring that we focus intently on every goal. As we change our policies, we need to change our practices from multi-tasking to single-focus. Focus leads to clarity of vision, which inspires commitment and generates momentum.  Local expert Toni Blake will share how the three principles of focus led her to cross her finish line, to become a two-time triathlete. Mark your calendar for this transforming life-lesson that will inspire teams toward success on June 5.
Toni will be hosting a live Open Mic opportunity at the end of her session to help problem solve in real-time. This is Q&A is an opportunity to FOCUS on what attendees are dealing with and/or struggling with. Don't miss this chance for face-to-face (through Zoom) time with Toni! 
Presented by:
Toni Blake
Toni Blake is a popular international speaker, consultant, author and comedienne inspiring thousands of multifamily apartment industry professionals every year. With over 30 years of training experience, her "laugh while you learn" approach has made Toni one of the most sought-after experts in the industry!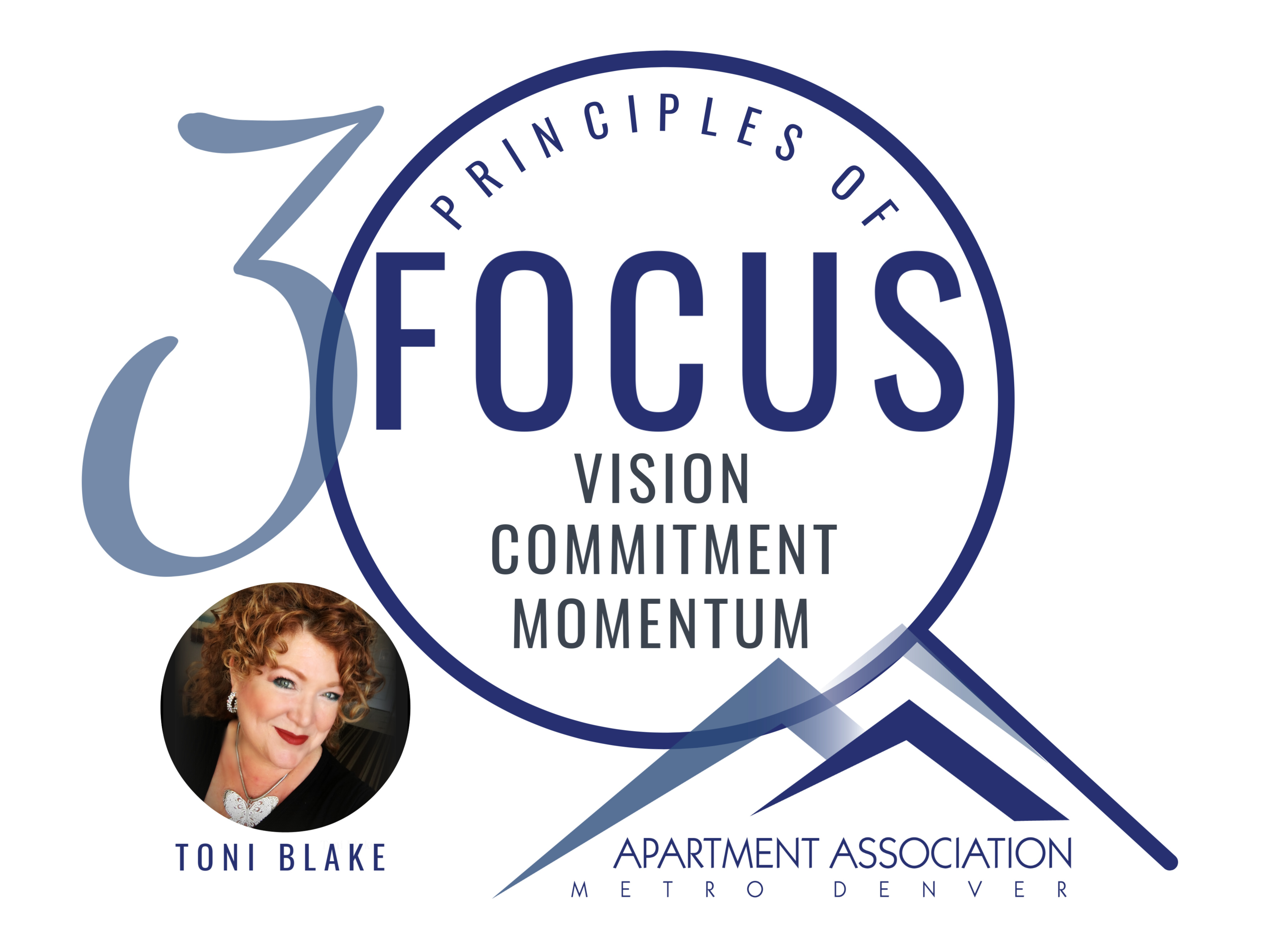 RESCHEDULED TO JUNE 5 | 2-3 pm
Many properties and corporate offices are reopening their doors the week of May 18. In an effort to respect everyone's changing schedules, Toni's hit virtual seminar, The Three Principles of Focus, is postponed to June 5th. 
---
Virtual Seminar Series Pricing
Single Admission | $29 per person 
3-Pack Admission | $87 bundle (4 seats)
Non-member Admisson | $59 per person 
---
Save on the Virtual Seminar Series!
*Get access to all webinars until August 30th, 2020 with one registration. 
Virtual Seminar Summer All Access Pass| $199 per person - BEST VALUE
---
Virtual Seminar Series: What to Expect 
The all new AAMD virtual seminar series is going to bring you relevant information to help with your day-to-day job in the current climate. 
These are not your typical online classes. The Virtual Seminar Series will have a national speaker presenting information live in a virtual and interactive format. 
Be sure to bring all your questions as they will be answered live by our national experts! 
---
Testimonials 
"Since Toni started joining us, she has changed the game! She has so much energy and excitement on our calls and she keeps our audience engaged and wanting more and more every week. We receive emails from our attendees begging to bring her back to learn and grow more from her. We have now reached an audience of over 150 people each week and growing more every week. I can't imagine our calls without her. We love us some Totally Toni!!"
"Your energy is amazing and you are such an inspiration! Thank you for all the tips and tricks on how to make my leasing team even better than they are now! I agree with everything you said and can't wait to implement some of the new things I learned from you today! Thank you for being YOU (PHENOMENAL)!"


"As usual your ideas are something that all of us can use this afternoon… They're not hypothetical they are real world and you've proven that they work! I really love the mix of creative ideas, how to execute the idea but probably more importantly how to bring passion to our mission... Finding people at home."
---
For more information
Lisa Godbehere or Rowan Thompson 
303.329.3300  720.625.3074