Back to Events
Event Details

Strengthening Your Workplace Culture in Turbulent Times
There's a saying for times like these: "a system under pressure reveals its cracks." The coronavirus pandemic has drastically changed how multifamily workplaces operate – and revealing the cracks in companies' workplace culture. Teams are adapting to heightened risk and uncertainty while trying to best serve their stressed-out residents. How can multifamily leaders help team members to stay positive and productive during these turbulent times?
Join Jen Piccotti and Kara Rice for a discussion of real-world strategies, including:
Communicating with candor and clarity to keep teams informed and engaged
Building connection and boosting morale in a topsy-turvy workplace
Giving compassion a leading role in your workplace culture
Presented by: Jen Piccotti and Kara Rice
Jen Piccotti
Jen is the Chief Jen is one of the multifamily industry's leading educators, as well as an authority on resident retention, employee retention, and reputation management. In addition, she's a noted author and highly followed blogger. Her joy is complete as she watches the light bulbs appear over the audience members' heads as they begin to grasp and appreciate what they're hearing and learning!
Kara Rice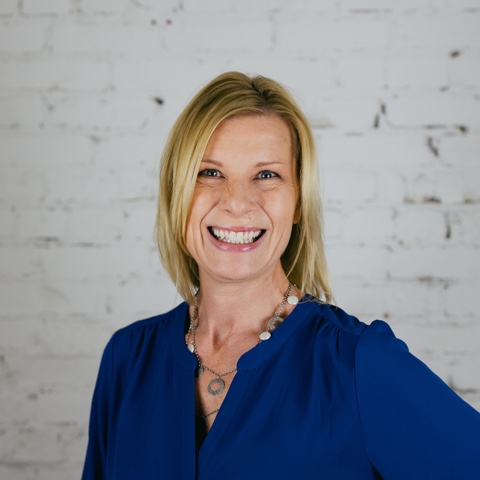 Kara is the Cheif Communications Office for Swift Bunny and is passionate about employee development, problem-solving, and just plain giving others the gift of knowledge. Kara has nearly three decades of industry experience, two of them in the areas of training and online learning.
Virtual Seminar Series Pricing
Single Admission | $29 per person
3-Pack Admission | $87 bundle (4 seats)
Non-member Admisson | $59 per person
---
Save on the Virtual Seminar Series!
*Get access to all webinars until August 30th, 2020 with one registration.
Virtual Seminar Summer All Access Pass| $199 per person - BEST VALUE
---
Virtual Seminar Series: What to Expect
The all new AAMD virtual seminar series is going to bring you relevant information to help with your day-to-day job in the current climate.
These are not your typical online classes. The Virtual Seminar Series will have a national speaker presenting information live in a virtual and interactive format.
Be sure to bring all your questions as they will be answered live by our national experts!
---
For more information
Lisa Godbehere or Rowan Thompson
303.329.3300 720.625.3074