VIRTUAL SEMINAR: Certified Pool Operator (CPO)
---
Thursday, April 23, 2020
at
8:30 AM (MDT)
to Friday, April 24, 2020 at 5:00 PM (MDT)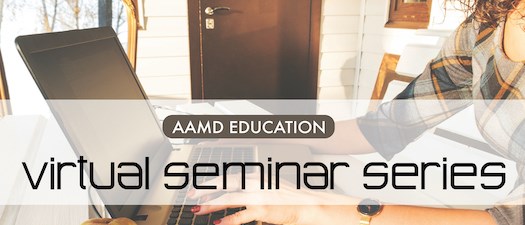 Certified Pool Operator (CPO) 
Keeping your pool, sauna or spa in top working condition ensures the longevity of your asset and the safety of your residents. By attending this course and becoming a Certified Pool Operator® (CPO) the persons responsible for maintaining your pool, sauna or spa will have a better understanding of the laws and basic upkeep techniques of pool and spa operations.
The CPO certification course requires participation in the two-day certification program taught by a certified CPO instructor and will provide individuals with the basic knowledge, techniques, and skills of pool and spa operations and maintenance. The CPO certification program requires a passing score in the open book written examination. The CPO certification is valid for five years.
Topics include:
Pool and spa
Chemistry
Testing
Maintenance
Equipment
Government requirements
Presented by: Craig Swegle, The Pool Doctor
Links have been emailed! 
If you are registered for this event, you should have received an email with a link to complete your registration. If you didn't receive this email, please contact Lisa Godbehere (lisa@aamdhq.org) right away.
Virtual CPO Pricing
Member Admission | $295 per person 
Non-member Admisson | $495 per person 
---
Virtual Seminar Series: What to Expect 
The all new AAMD virtual seminar series is going to bring you the opportunity to earn your Certified Pool Operator (CPO) certification while maintaining social distance and before the pools open! 
These are not your typical online classes. The Virtual Seminar Series will have Craig Swegle presenting the information live in a virtual and interactive format. 
Testing will be done through an online testing platform during the second half of day two.
---
For more information
Lisa Godbehere or Rowan Thompson 
303.329.3300