Back to Events
Event Details
Animal shelters across the country are reporting that they are empty due to high adoption rates during the pandemic. This rise in adoption equates to a strong chance that the pet and animal population will spike to some degree at many apartment communities. Are you prepared for what could be a vastly different pet landscape within your community? Is your pet and animal policy aligned with HUD's latest housing guidelines pertaining to service and support animals?
"Navigating HUD's 2020 Assistance Animals Notice will highlight key points in the 2020 HUD Assistance Animal Notice and look at ways to adjust and streamline your pet and animal policies to align with your community's growing pet and animal population.
There will be time allotted for live Q&A at the end of the webinar. Questions may be submitted beforehand to hud@petscreening.com/ lisa@aamdhq.org
Presented by:
John Bradford, CEO & Founder, PetScreening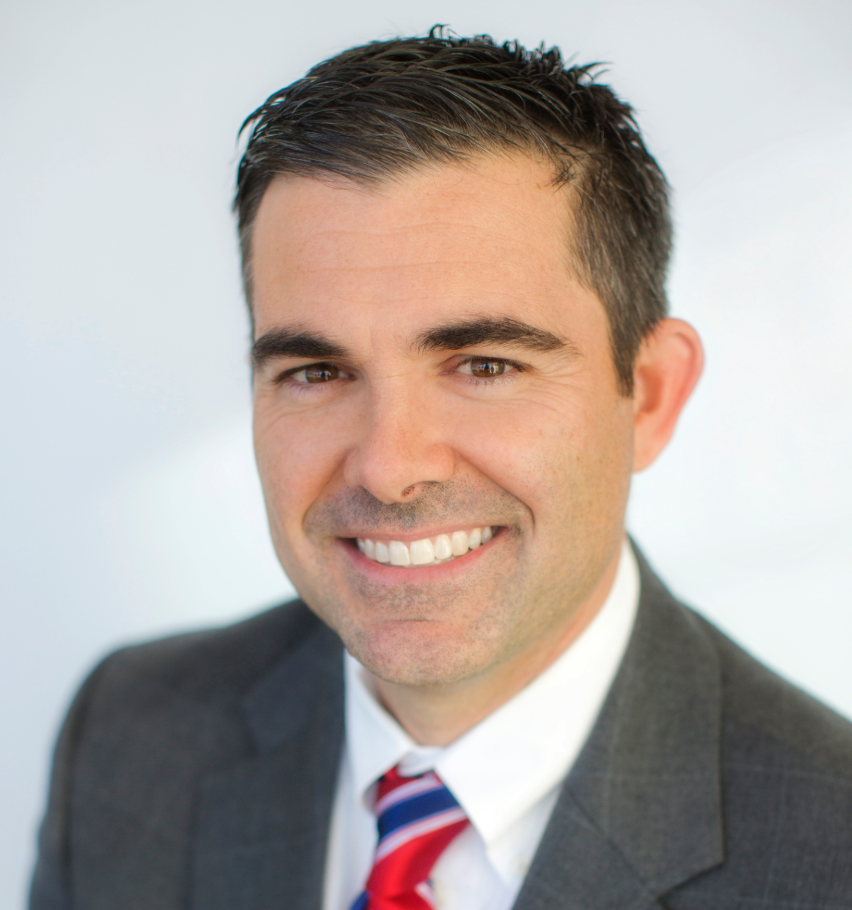 John is the founder of two start-up companies: PetScreening.com and Park Avenue Properties. He started his companies after working 14-years in corporate America for ExxonMobil and IBM Corporation. John served two consecutive terms in the North Carolina House of Representatives and was the Majority Deputy Whip and Chairman of Regulatory Reform and State & Local Government committees. Before serving as a North Carolina State Representative, John also served two consecutive terms as a Town of Cornelius Commissioner.
Brad Morris, Chief Legal Counsel, PetScreening

Brad is an experienced attorney in the property management industry. He handles complex business litigation in state and federal courts involving a wide range of issues affecting corporate and individual clients, including breach of contract, partner and shareholder disputes, fiduciary duty claims, deceptive franchise practices, contract matters, intellectual property issues, construction disputes, secured creditor claims, employment contracts and business torts. Brad also has significant bankruptcy skills and has been involved in many litigation matters in bankruptcy cases, including preference actions, fraudulent transfers, priority disputes and disputes over ownership of assets in which the bankruptcy estate claims an interest.
Sponsored by

---
Virtual Seminar Series Pricing
Single Admission | $29 per person
3-Pack Admission | $87 bundle (4 seats)
Non-member Admisson | $59 per person
---
Save on the Virtual Seminar Series!
*Get access to all webinars until August 30th, 2020 with one registration.
Virtual Seminar Summer All Access Pass| $199 per person - BEST VALUE
---
Virtual Seminar Series: What to Expect
The all new AAMD virtual seminar series is going to bring you relevant information to help with your day-to-day job in the current climate.
These are not your typical online classes. The Virtual Seminar Series will have a national speaker presenting information live in a virtual and interactive format.
Be sure to bring all your questions as they will be answered live by our national experts!
---
For more information
Lisa Godbehere or Rowan Thompson
303.329.3300 720.625.3074