Back to Events
Event Details
Managing Your Fears While Managing Others
In these chaotic times leaders are needed now more than ever! As the leader of your team your leadership is needed now more than ever. Your team looks to you for guidance, vision, and direction. When they have a question, you have the answer. When the road ahead is rough they look to you to set a steady course. But what if you have your own fears, worries, and questions? How do you manage all of that while still being the leader your team needs? In this webinar- multifamily industry speaker, consultant and Apartment All-Star Rommel Anacan will give you eight powerful tools to help you lead effectively in these challenging times.
Rommel Anacan, The Relationship Difference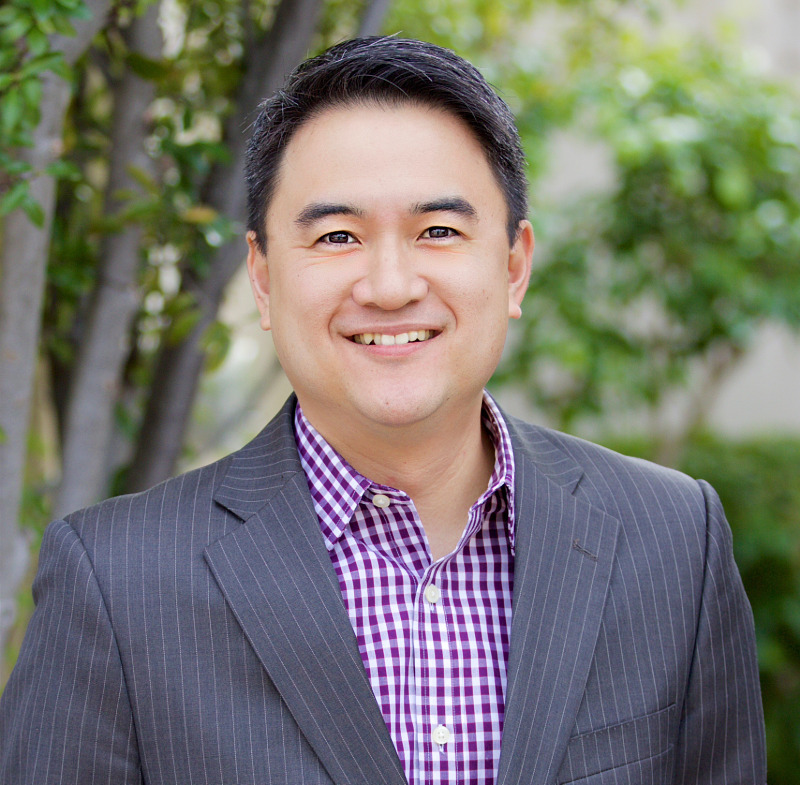 Rommel Anacan (Roh-mel Ana-kin) is an award-winning motivational speaker, entrepreneur, coach, consultant and a member of the famed Apartment All-Stars team. He powerfully impacts people, companies and organizations by providing the clarity, motivation and education they need to break through their limits and achieve the success they desire. Prior to founding his company The Relationship Difference in 2011, Rommel (Roe-mel) had a successful career in multifamily housing where he worked at all levels of the industry from on-site to corporate where he developed a reputation for solving common problems in uncommon ways. Learn more about him at www.RommelAnacan.com.
Virtual Seminar Series Pricing
Single Admission | $29 per person
Buy 3 Get 1 Free! | $87 bundle (4 seats)
Non-member Admisson | $59 per person
---
Save on the Entire Series!
*Get access to all 13 webinars with one registration.
Baker's Dozen (all access) | $199 per person - BEST VALUE
Click Here to Register for the Baker's Dozen
---
Virtual Seminar Series: What to Expect
The all new AAMD virtual seminar series is going to bring you relevant information to help with your day-to-day job in the current climate.
These are not your typical online classes. The Virtual Seminar Series will have a national speaker presenting information live in a virtual and interactive format.
Be sure to bring all your questions as they will be answered live by our national experts!
---
For more information
Lisa Godbehere or Rowan Thompson
303.329.3300