5 Strategies for Building a Strong Resident Referral Program
Date posted
September 3, 2019
Posted By:
Did you know that the most common source of new leads are referrals? Or that it costs 5 to 25 times more money to acquire new residents than to keep existing ones happy?
Loyal residents grow a multifamily property much quicker than marketing or sales, and it all begins with a strong resident referral program. Additionally, a referral is 18 percent more loyal than other customers, and they are four times more likely to refer more customers to your brand. Perhaps your property does not have a resident referral program yet — or maybe you do but it is not as effective as you hoped — there are simple ways to enhance your program to increase new leads and decrease turnover in the process.
The following are five strategies for multifamily professionals to maximize a referral program:
1. OFFER AN INCENTIVE
Despite how inviting your community is, residents often need an extra push to actively recruit their friends. Incentivize your residents for referrals by offering gift cards, cash, or rent credits. Rewards can range from something as simple as a $100 rent reduction to offering one month free rent.
2. GAMIFY THE EXPERIENCE
Several software companies offer gamification programs and apps that can not only increase your property's brand awareness but also encourage current residents to renew or refer their friends. These programs allow renters to complete tasks and collect points which are then exchanged for gift cards. Tasks range from posting on social media, writing an online review, and completing a survey, to renewing their lease or referring a friend.
3. CREATE A LANDING PAGE WITH FAQS
Once you develop a unique resident referral program, you will want to design a landing page to direct residents to enroll in the program. Do not forget to add a section for frequently-asked-questions for residents to find out more descriptive information and cover all the questions your residents are sure to ask, including how and when rewards are given. This landing page can then
be shared to social, email, and your website homepage.
4. SPREAD THE WORD
Once you have a landing page, it's time to get the word out. Start an email campaign to let residents know about your new offering. Send two versions of the email, one for current residents and one for prospects. Add a Call-to-Action button on your website homepage that links to your new landing page, then be sure to share creative posts to your social media channels.
Keep in mind that spreading the word is not a one-man job. You will want all hands on deck to ensure residents know and use the program actively. Make sure leasing agents inform any new residents of the promotion, and have your on-site team post professional flyers in the leasing office, community shared spaces, and on-line. Use your monthly resident functions as a platform to spread the word by offering giveaways and incentives tied to bringing a friend.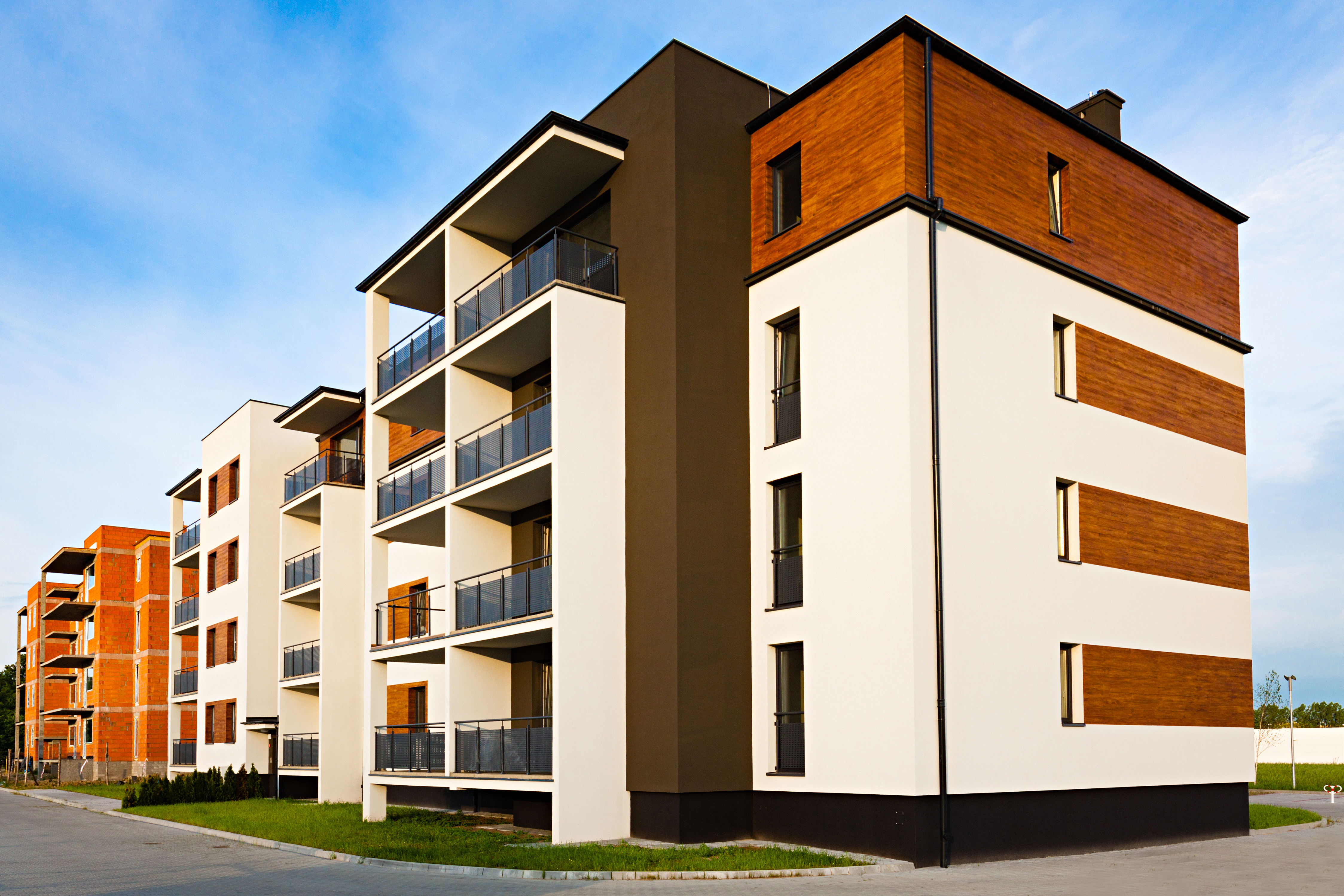 5. SHOW YOUR APPRECIATION
After your resident referral program is up and running, you may start to see some residents who are more actively involved than others. It's important to show your appreciation to the residents who refer more than one person or who go out of their way to recommend your property consistently.
A handwritten thank-you note or care package is a great idea, but consider something more substantial for those residents who refer more than five times as they are bringing in a significant amount of new revenue to your property.
GETTING THE MOST FOR YOUR MONEY
Considering that 92 percent of consumers trust referrals from people they know, it's evident that word-of-mouth referrals are the strongest vote of confidence your apartment community will get. By incentivizing this behavior among your residents, you will not only reduce turnover but ensure a steady stream of qualified applicants. Ultimately, it's important to not only launch a unique referral program but continually advertise and leverage this program to see the biggest impact to your bottom line.